Seal And Send Wedding Invitations
Seal and send wedding invitations are a great alternative to your traditional wedding invitations if you are on a budget. A seal and send wedding invitation eliminates the need to buy envelopes and as the name suggests all you have to do is seal and send them. If you are a couple that is always pressed for time these may be the perfect way to optimize your time while you are planning your wedding. Some of these seal and send invitations also come with a built in R.S.V.P. card that can be detached and returned to you. How cool is that.
The more traditional approach to sending wedding invitations is to send your standard enveloped wedding invitation. These traditional invitations come at a larger expense both to the time it takes for you to prepare them and also the additional costs to send them. For example you will have to buy envelopes and have RSVP cards printed separately.
Send and seal invitations are a great way to announce your wedding to your friends and family. Wedding invitations are a great way to non-verbally express the theme of your wedding without actually spelling it out for them. The design of a rustic seal and send wedding invitations will tell your guests a lot about how you want your wedding. Like how formal the wedding will be, the important dates and times, and also where it will be.
Let's have a look at how the seal and send invitations compare to your standard wedding invitations, save the dates, and RRSP cards.
Seal & Send Wedding Invitations For Your Dream Wedding
Below are just a few of the large amount of Seal And Send Wedding Invitations on the market today.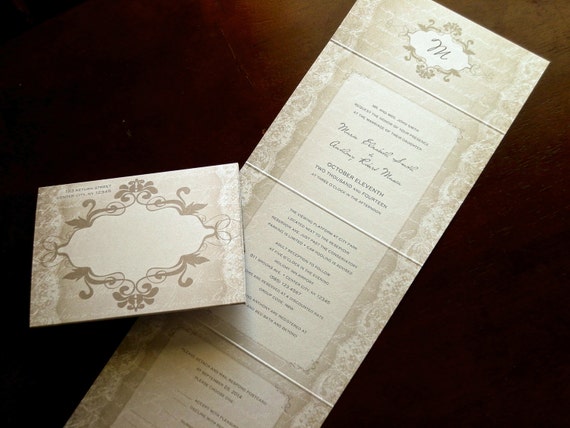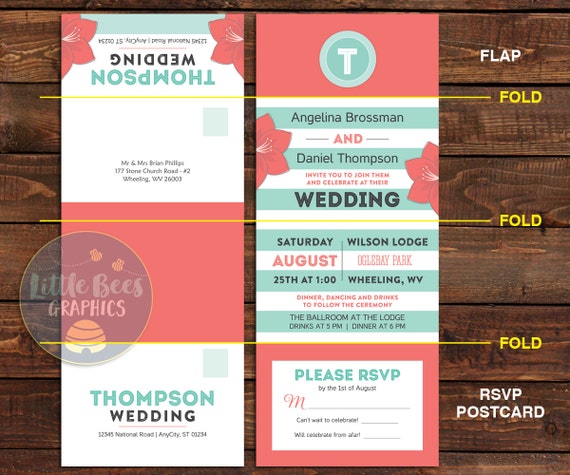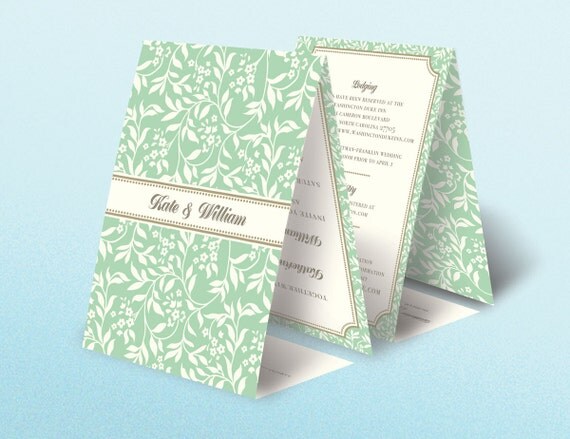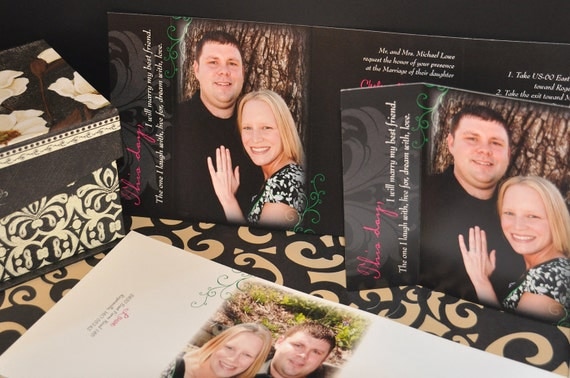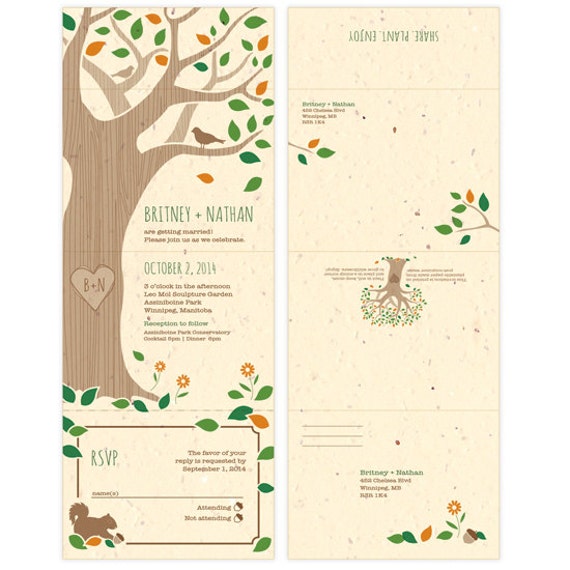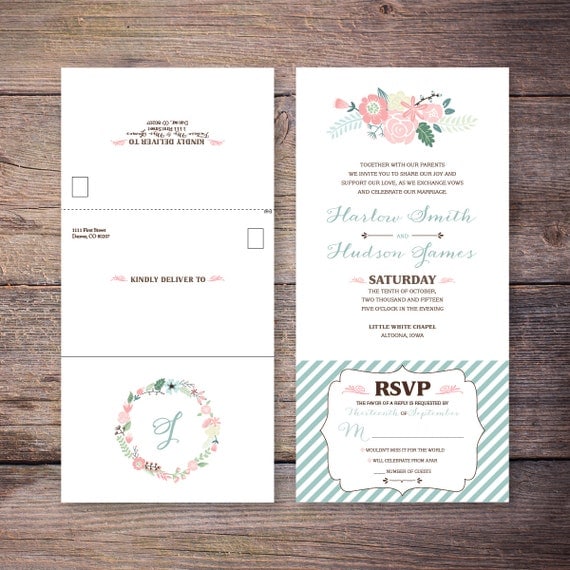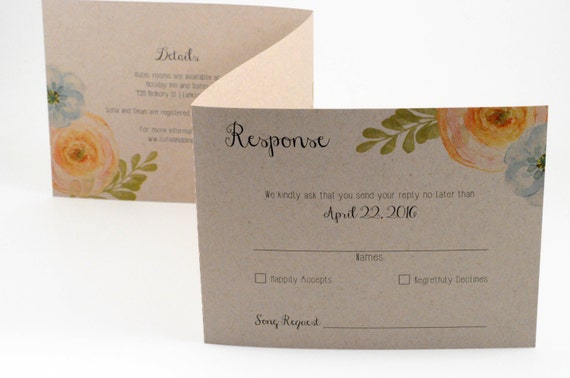 Traditional Wedding Invitation Sets
In comparison below is a collection of Save The Dates, Wedding Invitations, Wedding Envelopes, and RSVPs.