Everything You Need to Know while Planning a Winter Vacation
Now is the time to plan your winter vacation.
The world we live in today is complex. Caught up in an endless loop in the race against time, we are overworked, tense, and frustrated owing to our demanding and hectic daily routine lives. In order to rejuvenate both, the body and the mind, the only practical and temporary fix is a vacation scheduled time to time.
Get out of the daily loop and discover some place new. Explore by venturing into the unknown and go with the flow. Not only is a vacation the perfect way to refresh your mind, body, and soul but it allows you connect with your family and friends on a deeper level. Because, what better way to accustom yourself to the other's perks than by traveling together? Winter time is perhaps the most anticipated time of the year.
The holiday season gets just about everyone excited. Days off of work during this time serve as the perfect opportunity to book your next vacation. Winter comes with a charm of its own. There are some destinations that are only to be visited during the winter time if you are to truly experience them at their very best.
Thinking of planning a winter vacation but confused about where to get started? Do not worry because we will walk you through the dos and don'ts of winter vacation planning along with some destination ideas for the chilly winter months. Let's get started.
Travel Destinations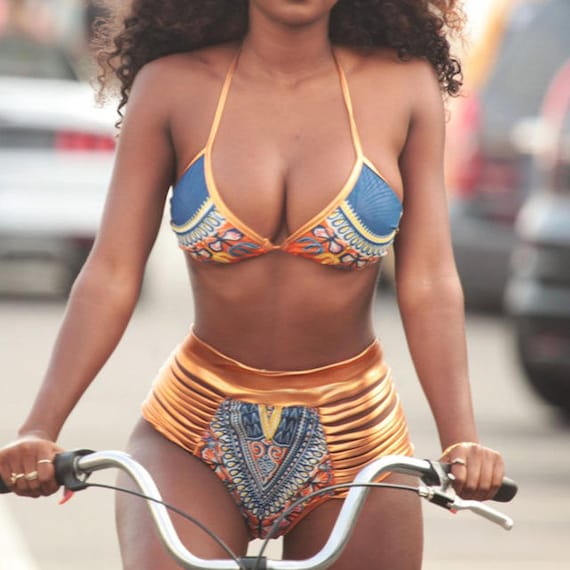 Start planning your trip by first and foremost finalizing your destination. Whether you plan on seeing the beautiful snow-capped Alps, swimming in the calm tropical seas of Thailand, or experiencing warm Australian summers in all their glory; the first step to planning is always picking. Once you know where you are going, we can move forward. Decide on the number of destinations you wish to check off your travel bucket list depending on the number of days you have.
If you have a week or more to spare, you can easily make quick pit stops in two or three different cities or maybe even travel across country if you are planning to visit Europe or South East Asia. Intercity transport seems like an easy last minute task but it is not. It is always wise to book ahead of time. Whether you plan on traveling via train, catching a flight, or taking the high road; try to book your tickets well in advance.
Advance bookings almost always come with exciting discounts or promotional offers. Last minute bookings are not only expensive, risky and unreliable but also incredibly stressful especially if you have a properly timed itinerary. Untimely delays are the last thing you want on your time off.
Tickets and Bookings
Booking in advance on flights is always a wise choice. Planning a winter vacation way ahead of time is always advised because you will get more than enough time to sort out the intricacies of the process with ease such as passport renewals, visa approvals, etc. Online bookings generally offer excellent rates. It is prudent to always book tickets that can be cancelled in case of any last minute mishaps or change of plans. Refundable tickets are relatively costly but they do come to your aid in case of any emergencies.
Luggage Allowances
Before you start planning outfits and packing, find out the maximum limit on your luggage allowed by your airline. Once you know the maximum limit, you will have a rough idea about how to pack. Prioritize your belongings. Start off with the absolute must-haves.
If you are traveling to a cold country, pack the right amount of warm clothing. Try to pack light. Invest in material that is light, warm, and long-lasting. Make sure to avoid heavy garments because they only contribute to the weight and nothing else.
Travel Buddies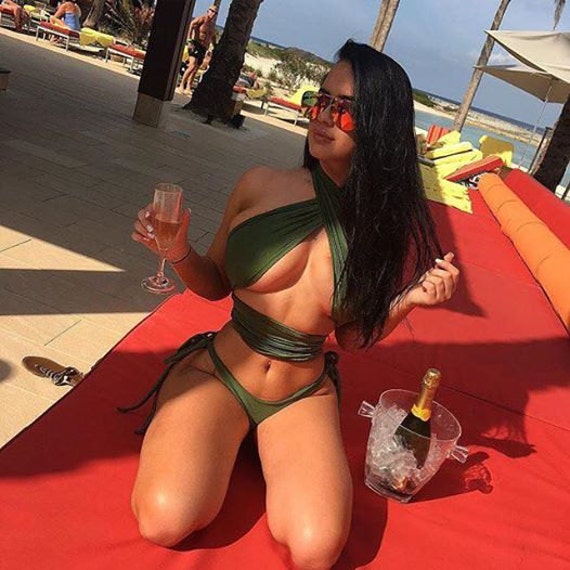 Your vacation plan must go in accordance with the number of people that you are traveling with. If you are taking a trip with family, make sure that your itinerary includes activities that cater to everyone. Keep your schedule packed with activities. Keep options open for everyone to pick and choose from. It is best to include something for everyone over the course of one day so it does not get monotonous. Be open to changes as well.
In case, you have any outdoor activities on your agenda, you can always do those when the weather conditions work in your favor. To increase bonding time with family, spend the greatest amount of time engaging in activities that everyone will enjoy as opposed to just one member.
Common Mistakes to Avoid at All Costs
Every plan comes with a list of dos and don'ts. Traveling is hard enough already; the last thing you are looking for is making one of these common mistakes because the end result is almost always making your journey ten times more difficult.
Flying on the Wrong Days
Ticket booking is all about thinking smart because one wrong booking can cause a serious dent in the pocket. You must avoid scheduling your departure on two extremely popular travel days i.e. Sundays and Fridays. Plane tickets for these two days specifically cost more than any other day.
The three of the least popular days for travel are normally Tuesdays, Wednesdays, and Saturdays. Try to book your tickets for the aforementioned days to save up on additional costs.
Peak Travel Days
Peak travel days normally constitute gazette holidays. Naturally, owing to the high demand, ticket prices generally tend to go up during that time. In addition to the hefty price tag, there is always a risk of unexpected delays, overbookings, and subsequent cancellations.
Book your tickets way ahead in advance and try to plan your departure slightly ahead of or after the peak time such as traveling on Christmas day instead of Christmas Eve.
Online Travel Planning
Gone are the days of employing travel agents to do the work for you because now you can do it all on your own from the comfort of your home by simply clicking away. There are various travel planning sites that allow you to venture into a word of budget travel by keeping an eye out for travel rewards, price comparisons, crowd sourcing and what not; that too for free.
Miscalculating Daily Rates
It is a fact universally acknowledged that airlines and hotels never truly charge the amount mentioned in any of the pamphlets or online. The daily fares mentioned on the price listings are almost always exclusive of additional charges such as those of security deposits, Wi-Fi, parking, resort fee, etc. You best bet is booking a mid-range hotel that specifically mentions all-inclusive packages and perhaps even offers complimentary breakfast.
As long as you avoid some of these rookie mistakes, you are good to go.
Travel Destination Ideas
Can't decide on a travel destination? Here are some tried and tested winter time winners.
The West Coast
The weather on the West Coast is fantastic all year round with temperatures fluctuating somewhere between the 50s and 70s during the winters. There are so many breathtakingly beautiful places to visit on the West Coast: Los Angeles, San Diego, Palm Springs, San Francisco, Monterey, Yosemite, Napa and Sonoma Valleys etc. Imagine sipping on some glorious red wine lying on your terrace with the most gorgeous ocean view: the definition of heaven on earth.
Thailand Winter Vacation
Calm crystal clear waters, white sandy beaches, and the tropical climate: what more can one ask for? Indulge in outdoor activities on the beaches of Phuket and Krabi. Explore the urban culture of Bangkok and Chiang Mai and spend New Year's Eve launching paper lanterns: all at the most affordable prices. Thailand is quite literally Paradise.
Costa Rican Winter Vacations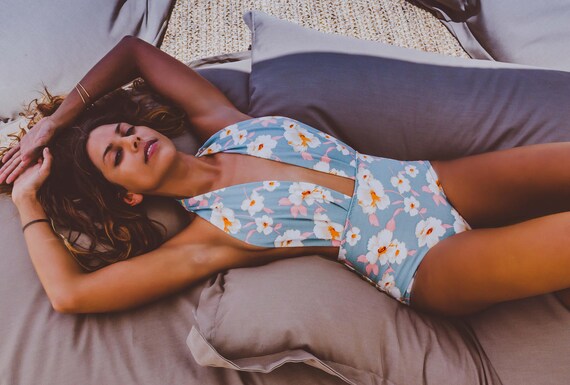 The perfect destination for those who love water sports and the general outdoors, Costa Rica is warm and dry during the winter months making it ideal for travel. Make your booking way ahead of time to avoid any glitches because winter time is the busiest time of the year.
Europe
The ultimate vacation has to be Europe. The weather is expected to be quite cold but that adds to the season's charm. During the winters you will find lesser crowds and reduced prices on flight tickets and hotel bookings. Backpack through the continent whilst dividing your time amongst your favorite cities such as Paris, Rome, Madrid, Geneva, and many more.
Vegas Winter Vacation
The ultimate getaway; during the winter time, Vegas is relatively less crowded hence a lot cheaper and more relaxing and fun.
Ski Vacations
Winter is the time to go on a skiing vacation. A week at a skiing resort with friends and family is the perfect pick me up. In the US and Canada, you can choose from Aspen Snowmass, Vail, Whistler, Park City and Stowe. If you are willing to venture farther, Salzburg, Zurich, and Innsbruck are some of the best Europe has to offer.
Planning a winter vacation is exciting and challenging at the same time. However, with the right tips and tools, you can master the art of just about anything. Take a break from reality and plan your next winter vacation.