Featured Etsy Designer Michal Keren Gelman
Michal Keren Gelman's Etsy storefront is appropriately named Free Folding and takes its name from her style of ceramic design.
What You Can Expect From Featured Etsy Designer Michal Keren Gelman
Beautiful handcrafted ceramics are abundant in this trendy little Etsy shop. Michal Keren Gleman is a life long designer and her love for art and life shows through in her beautiful work. Her work is delicate, well thought out, and overall stunning. Even though her beautiful art is travelling the world over she takes great care in packing each piece so that it arrives to her valued customers as safely as possible. Her playful approach to work and life is reflected in everything she does.
Not to worry about her work suiting your home. Her timeless designs will suit anything from the most traditional of homes all the way to the most modern skyline apartments.
She welcomes your questions and you can find her contact information below.
What You Will Find In The Featured Etsy Designer Michal Keren Gelman Shop
Ceramic Bowls
Will give your home an old world charm that you just can't find in a retail store. These ceramic bowls perfect conversation piece for your next dinner party.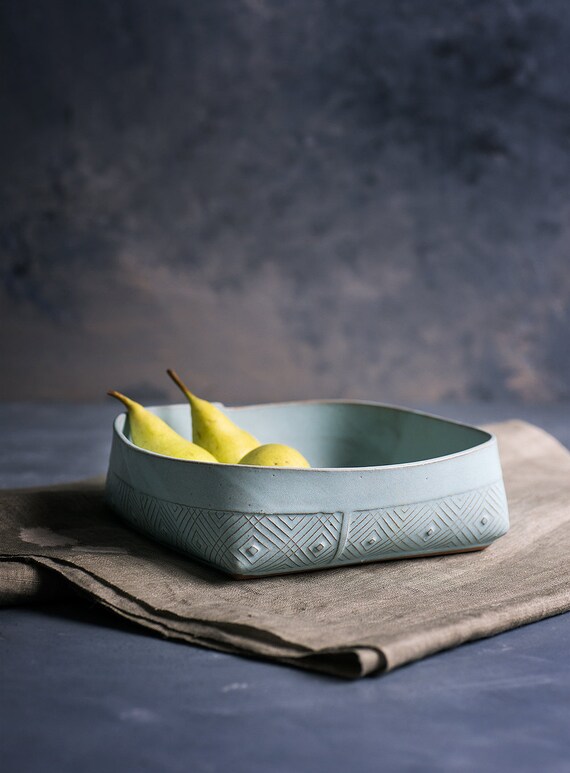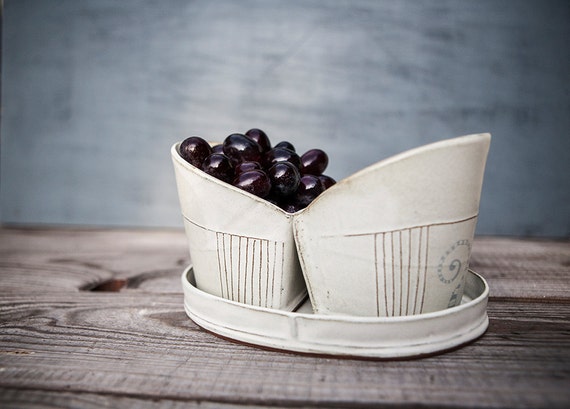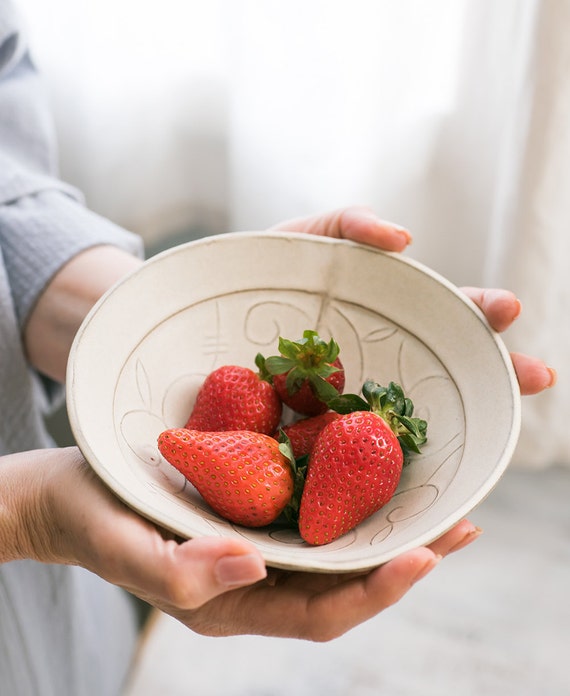 Ceramic Vases
A meeting of both functionality meeting beauty. These ceramic vases are the perfect place for you to store your cooking utensils, flowers, and potted plants.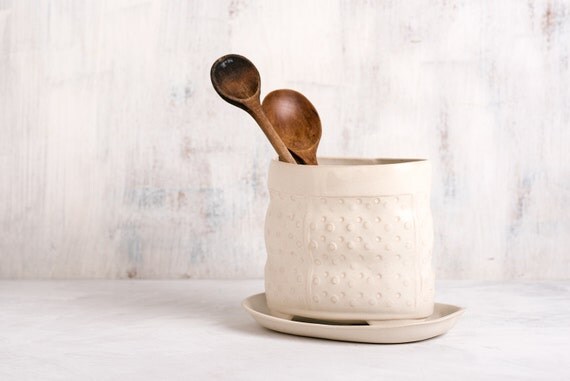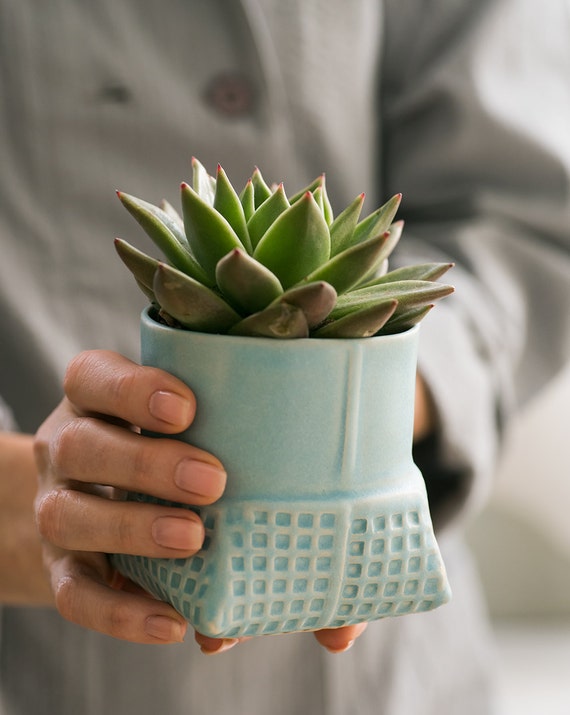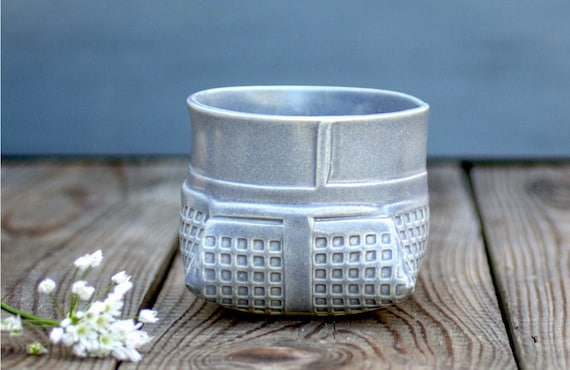 Ceramic Cups
A very welcoming place to hold your warm drinks on a cold day. They almost make you wish that it was cold out all the time.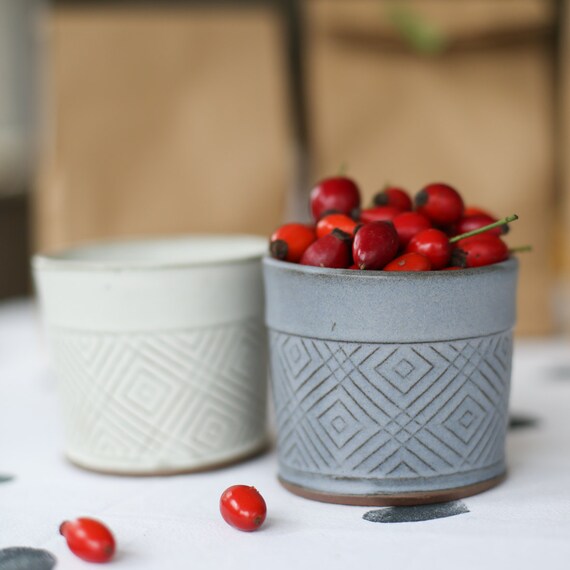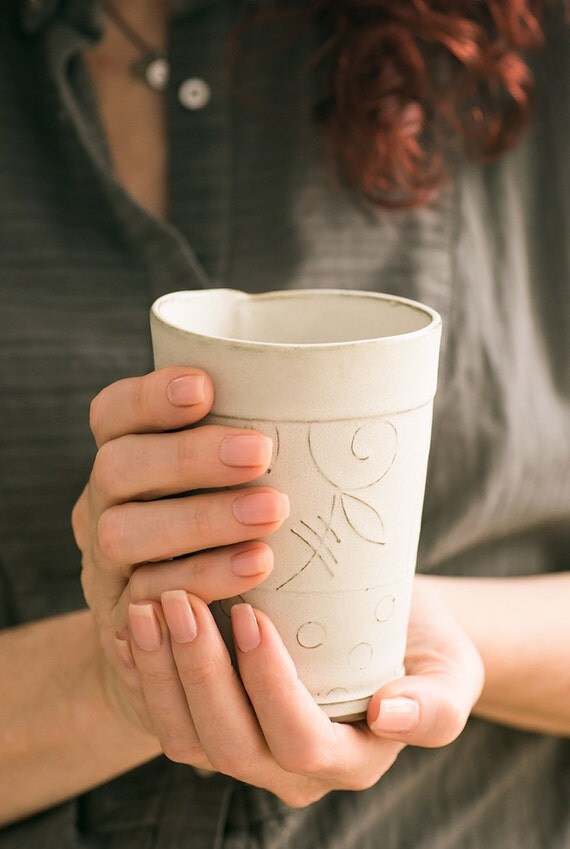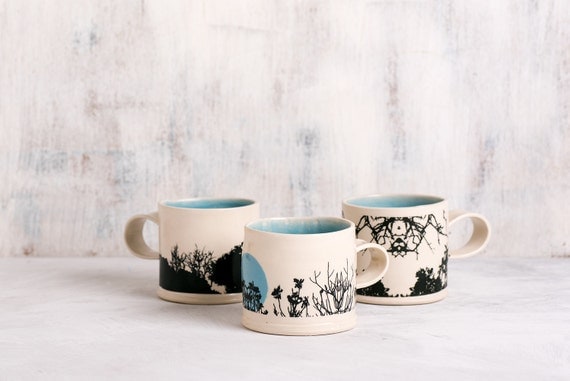 Ceramic Plates
These ceramic plates are the finest way to present a meal you worked so hard on.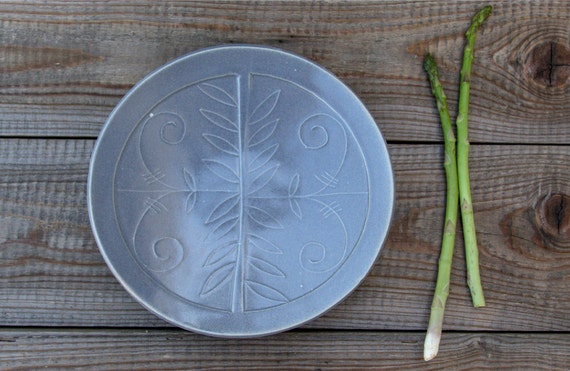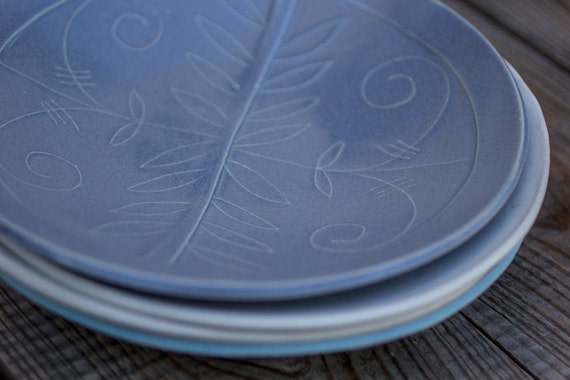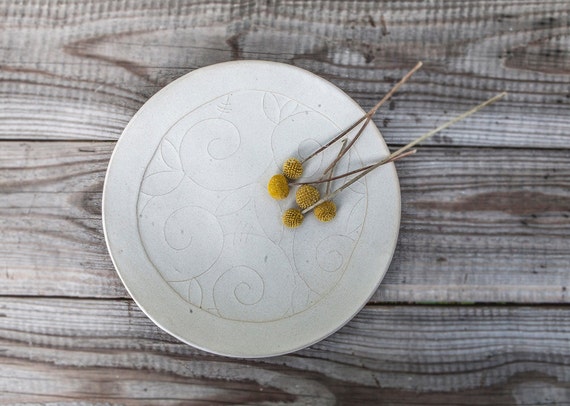 Ceramic Trays
These ceramic trays are instant features at your next event. They are inviting, classic, and beautiful.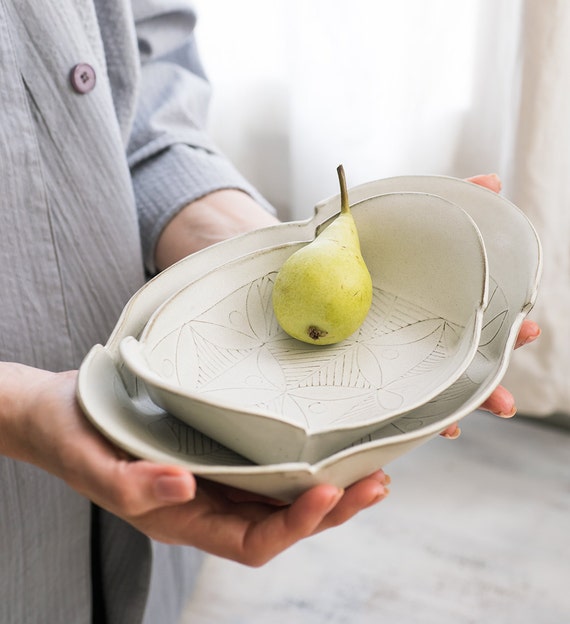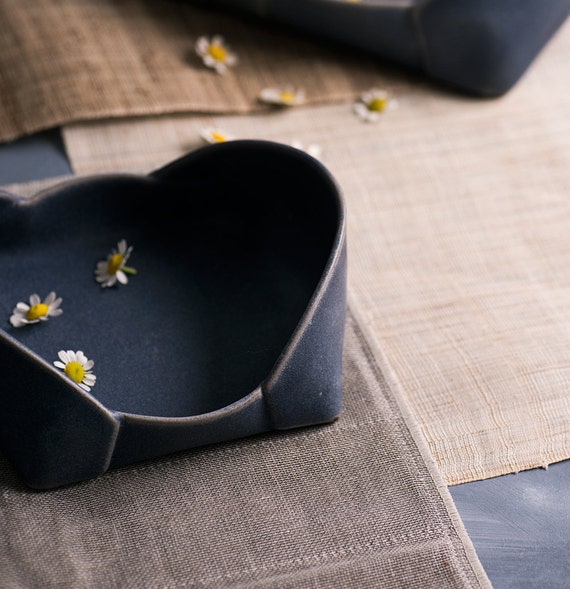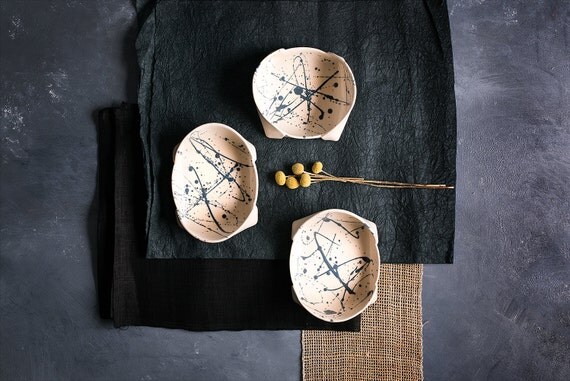 Contacting Featured Etsy Designer Michal Keren Gelman
Follow Her On Facebook
Join Her On Pinterest
Visit Her On Instagram