Featured Etsy Designer Medley Of Colors
Today's featured Etsy Designer Medley Of Colors brings a trendy and modern approach to knitting. Yes! We dare to use modern and knitting in the same sentence and we think after you see some of Debra's work you will agree with us. When it comes to winter gear or cold weather clothing you can't go wrong with wool. It's will not only keep you warm on the coldest of days but it looks fantastic when it is handmade.
The lead designer and owner at Medley Of Colors is Debra. While growing up in Kentucky Debra's Grandmother taught her how to knit to keep her busy during the cold winter months. At a young age her knitting skills quickly developed and soon she was making gifts for her friends and family.
This self proclaimed "yarn hoarder" seeks to challenge herself while knitting by using different textures, colors, and techniques. When talking with Debra we asked her to describe her style of design. Her response shows clearly experience knitting and willingness to challenge herself.
"About a year ago, I opened my Etsy shop. My Medley signature creations are my scarves but my hats and gloves are migrating toward the Medley style of knitting. I am not happy when I'm working with one yarn or one color. I just need to mix up yarns, colors, tones, and textures and now adding a vintage button or two."
Although she might be a sheep's worst nightmare but to us she is a very gifted designer.  Debra really is your gal if you are in the market for a trendy new knitted hat, handmade gloves, or wool socks.  When you shop at Medley Of Colors you are going to get an knitted accessory that looks great and functions well in all conditions.
Let's have a look at some of her work.
The Works Of Featured Etsy Designer Medley Of Colors
Trendy Homemade Scarves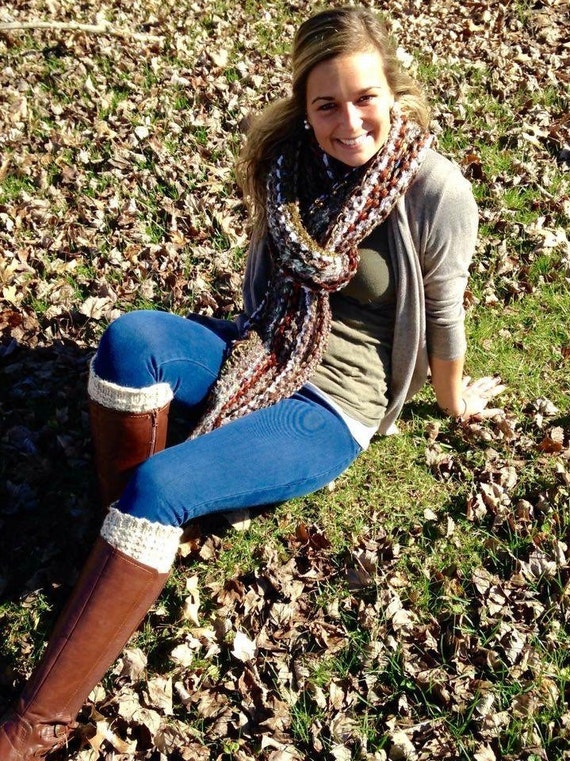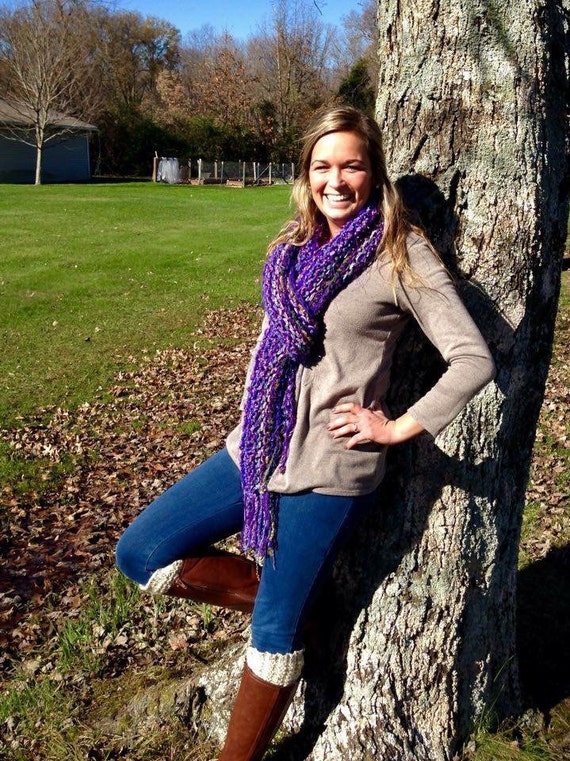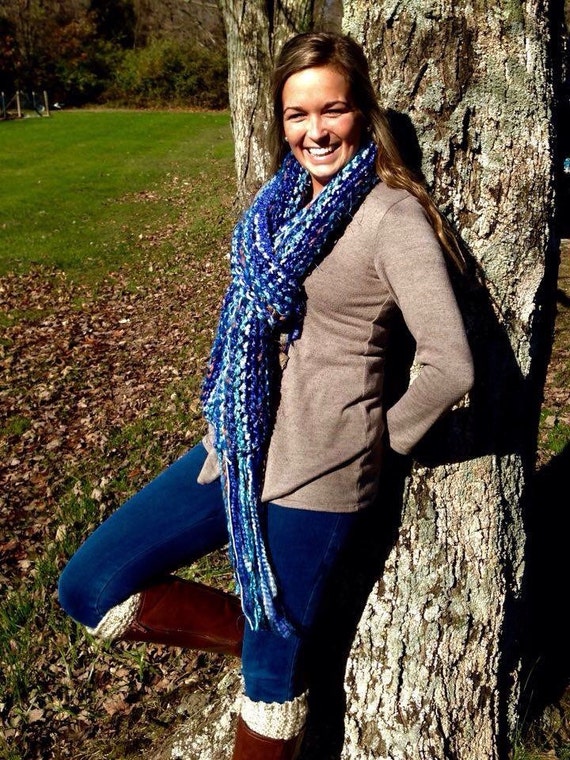 Warm Fingerless Gloves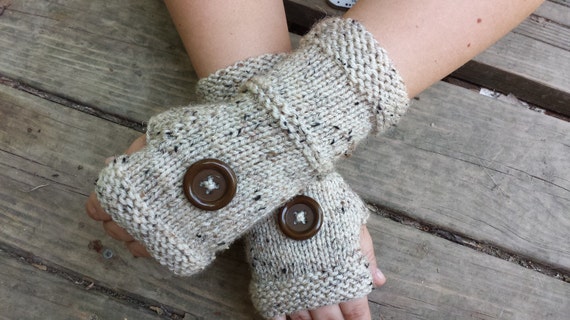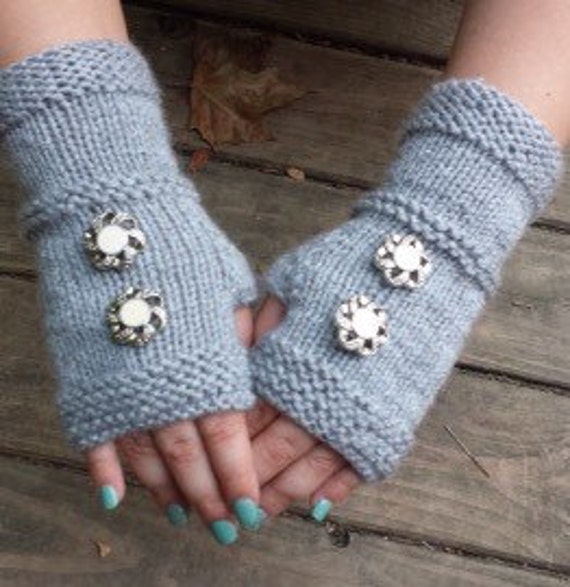 Cute & Colorful Knitted Hats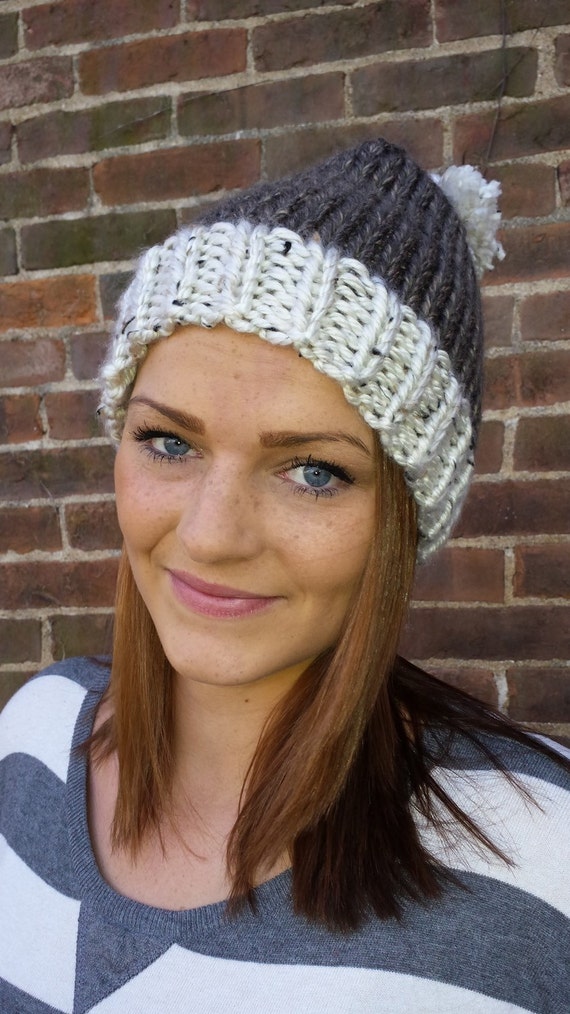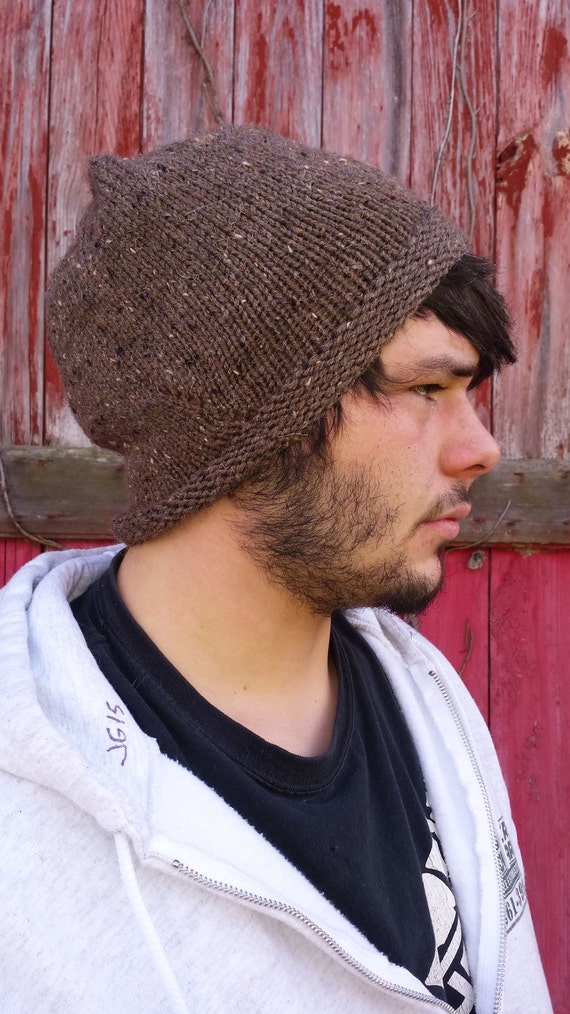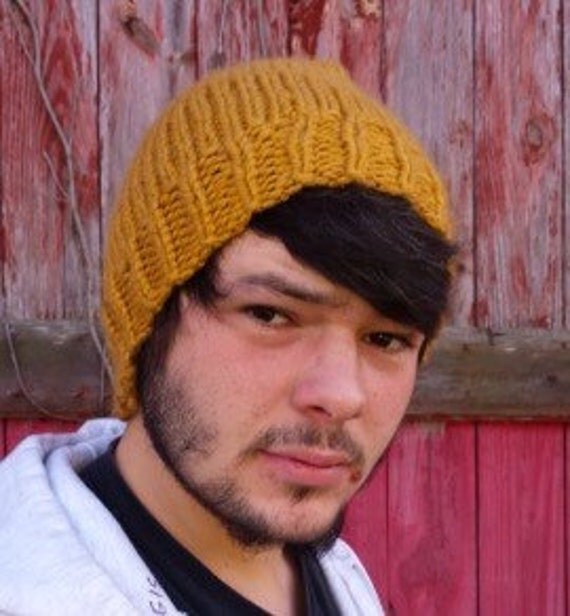 Hand Crafted Designer Infinity Scarves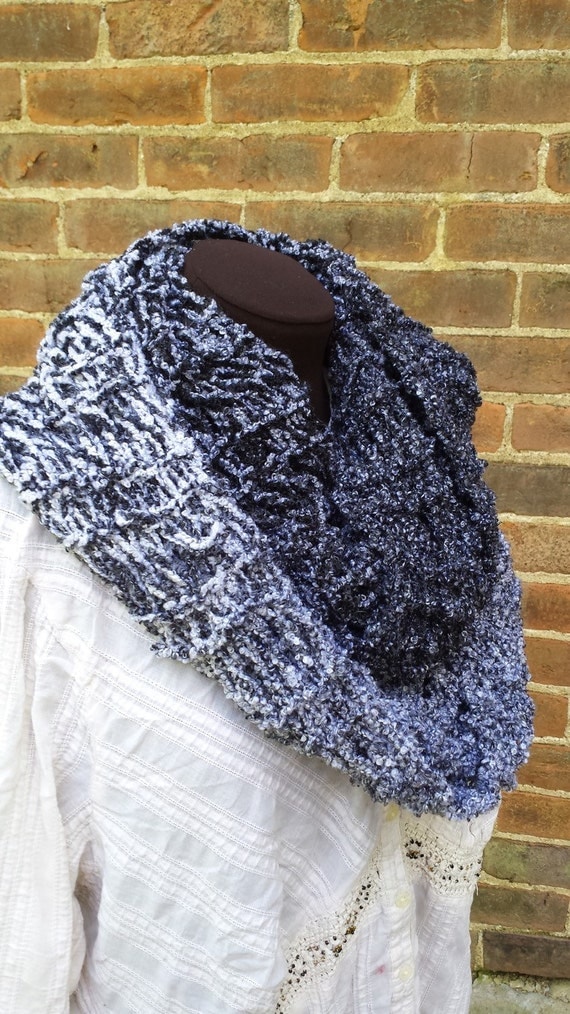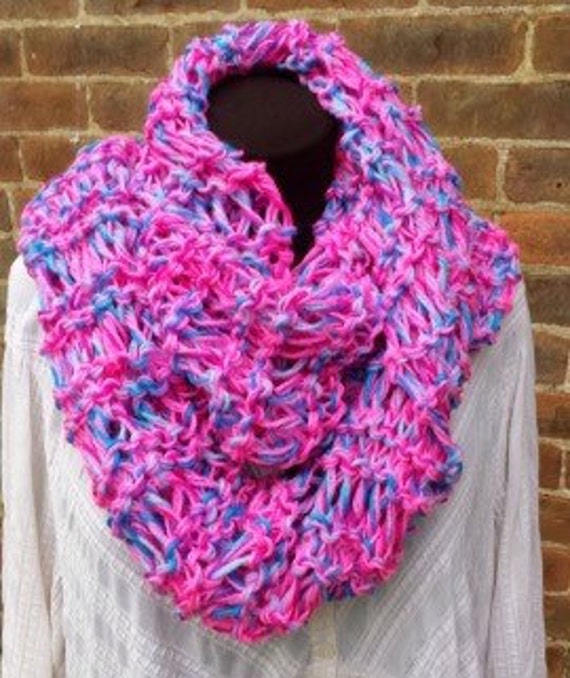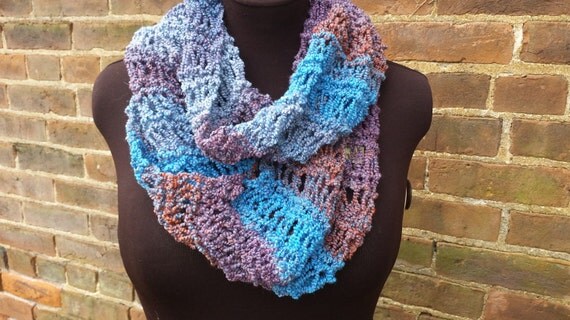 Stylish Winter Boot Cuffs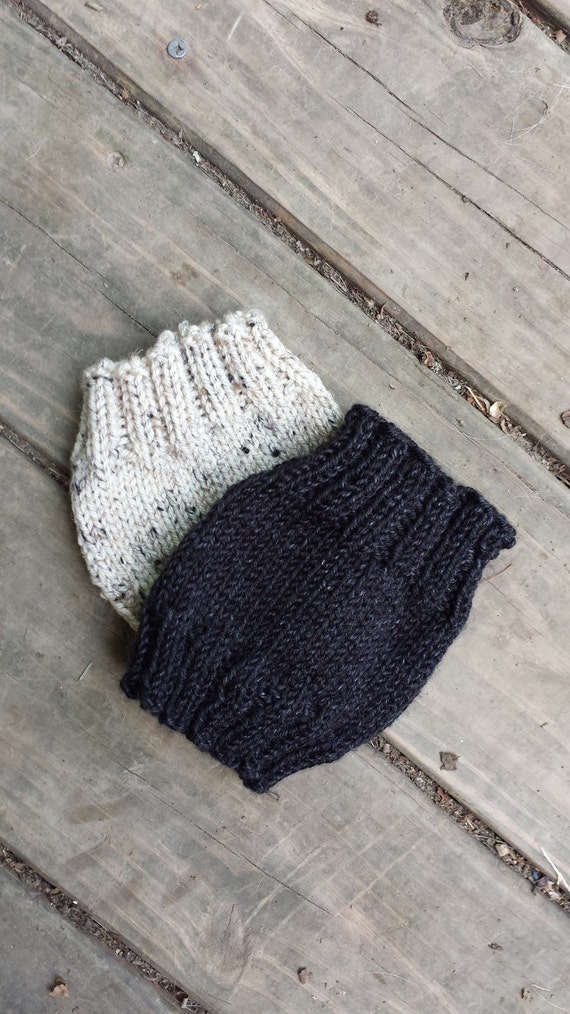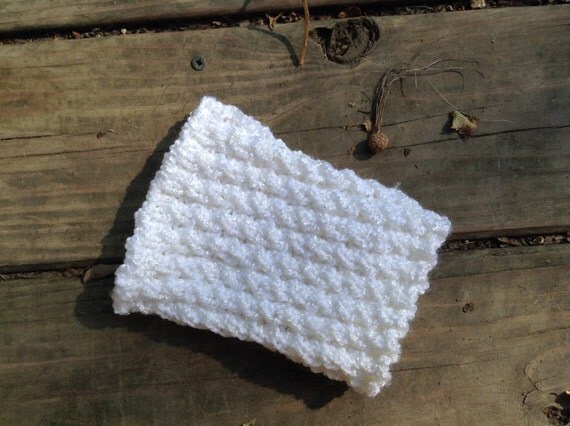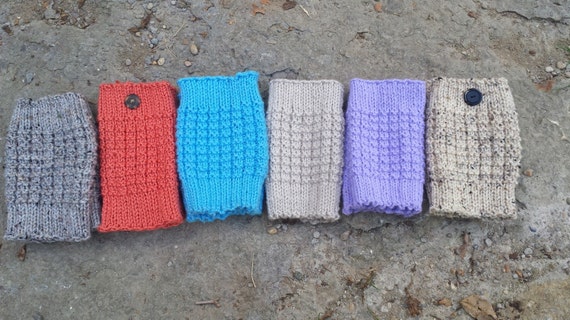 Getting In Touch With Featured Etsy Designer Medley of Colors
Why Not Stop by Her Etsy Store See What She Has For Sale
Give Medley Of Colors A Like On Facebook
Stay Up To Date With Them On Instagram