Featured Etsy Designer Meaty Wildman
Today our Featured Etsy Designer Meaty Wildman.  Any professional designer can design an outfit an fits a young, ultra thin, professional model. What makes our featured Etsy designer Meaty Wildman special is how she challenges herself at designing beautiful outfits for the complete opposite. Her passion and fashion for bulldogs is really quite amazing. When someone describes a Bulldog it is all to often that you hear they have a face that only a mother could love. Well the one thing we know is that Susan at Meaty Wildman really loves her dogs and the bulldog breed. You can't help but notice her passion for design when you visit her shop as it is staring you down with all it's crooked teeth glory.
We were very inspired by the quality of designs that were showcased by our featured Etsy Designer Meaty Wildman.  Susan has a real talent to design amazing looks for what most would consider something only a mother would love.
So a challenge goes out to all the other designers out there. Design because you love your medium and all its imperfections.  Understand that nothing in fashion and design are perfect and sometimes that is what makes a piece great.
What Featured Etsy Designer Meaty Wildman Specializes In
Bulldogs typically come with an extra layer of love and warmth that protects them during the spring, summer, and fall. But a little extra love is needed if you live in a cold climate during the winter. This is where Meaty Wildman and Susan come in. They sell a handsome collection of warm winter clothes for Bulldogs.
Meaty Wildman also features some great jewelry, baby booties,  and tote bags that make perfect gifts if you can bare to give them away.
Let's have a look at some of those great products.
The Amazing Products Of Meaty Wildman
Stylish Winter Hats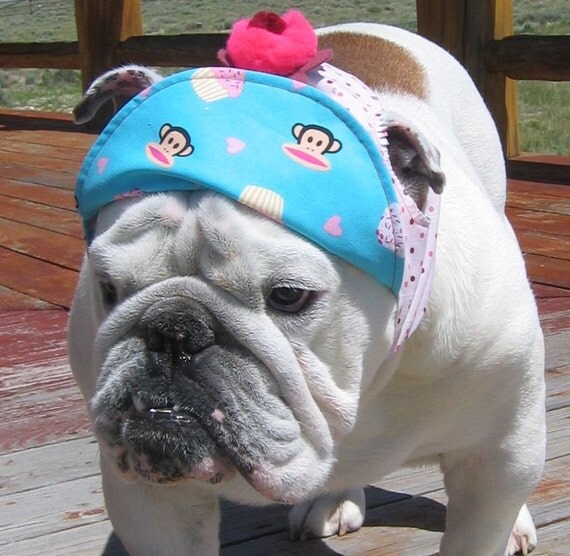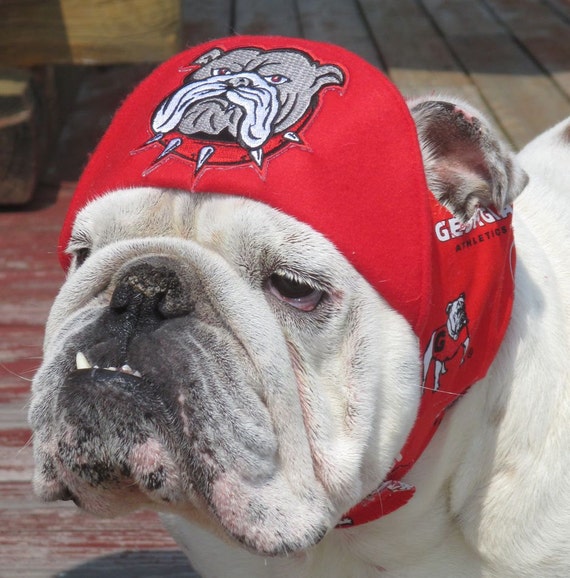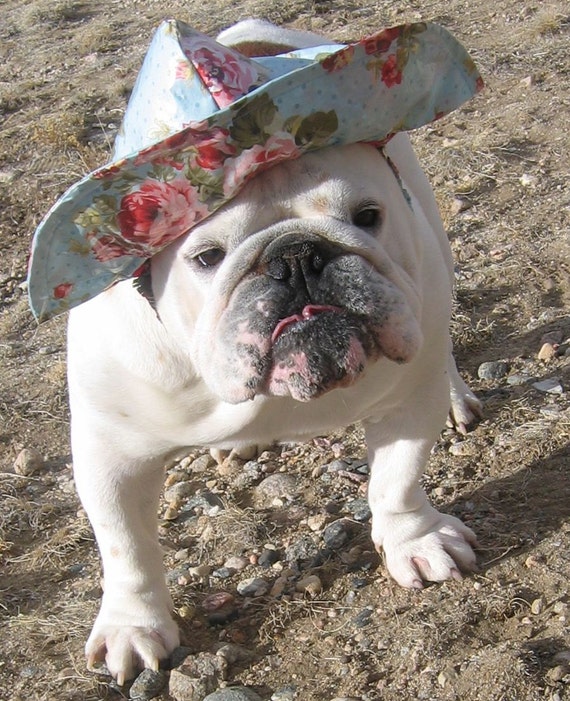 Trendy Warm Winter Coats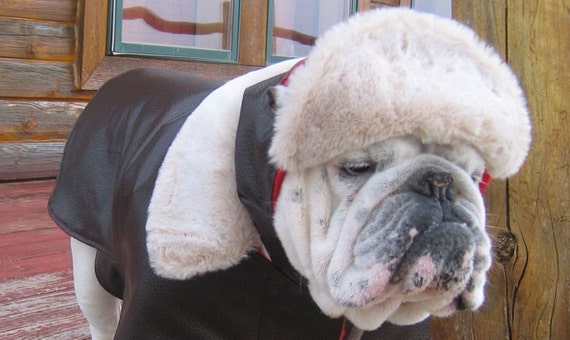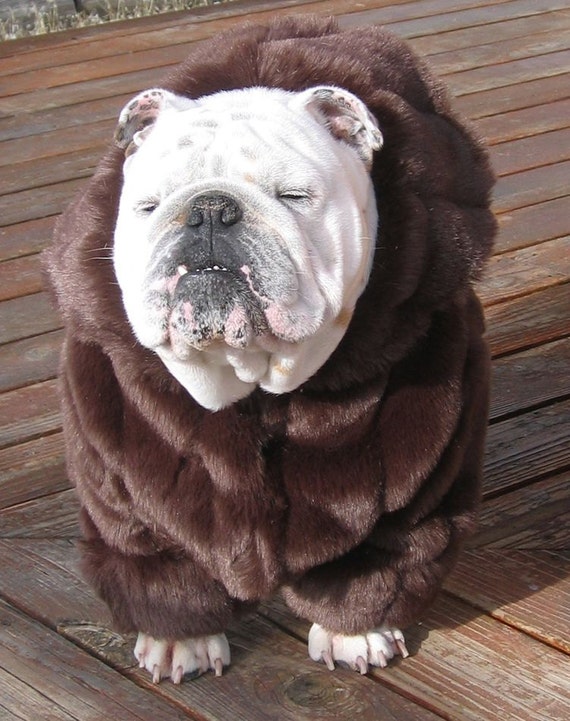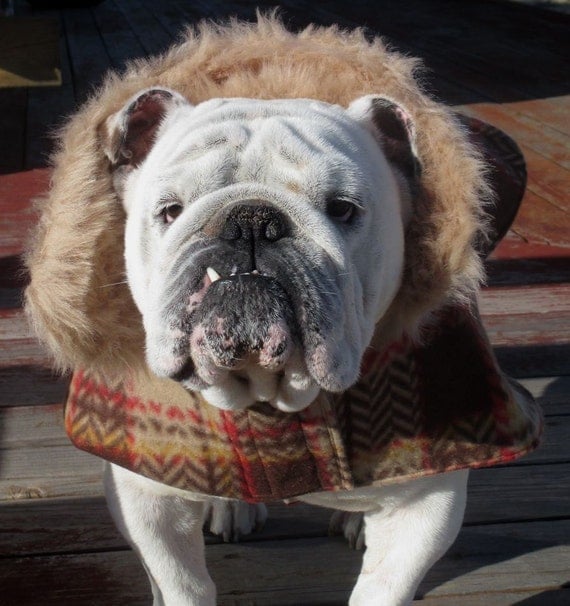 Formals For Her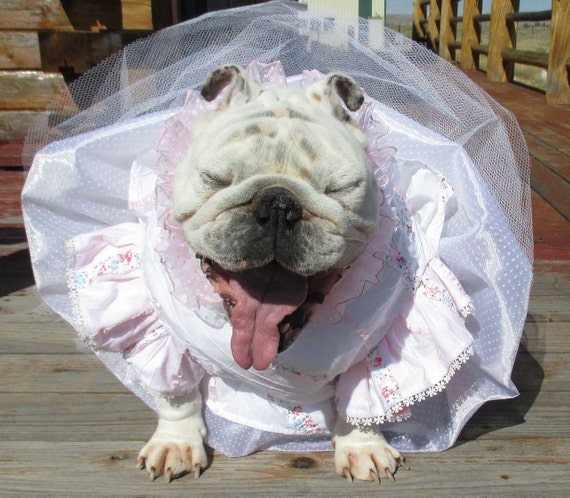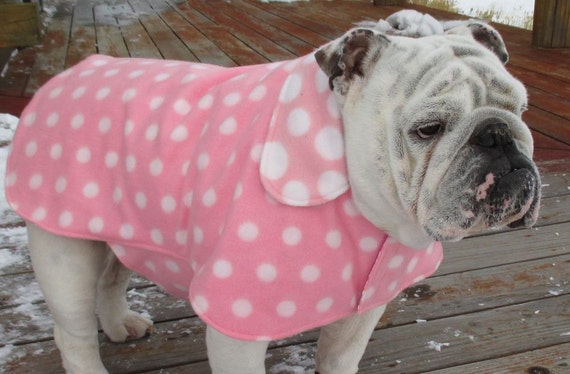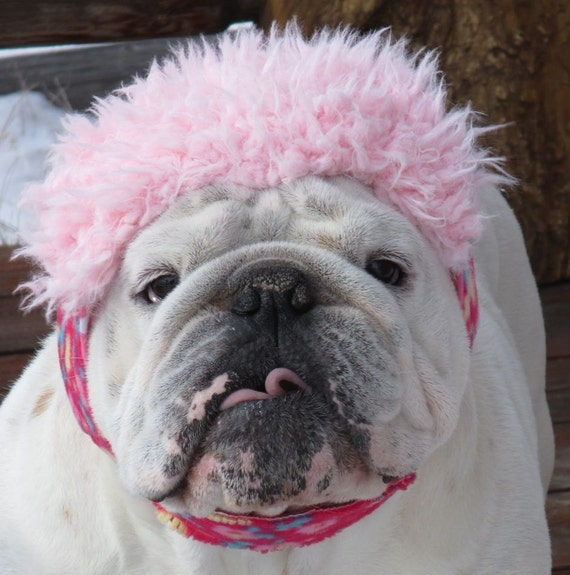 Bulldog Themed Tote Bags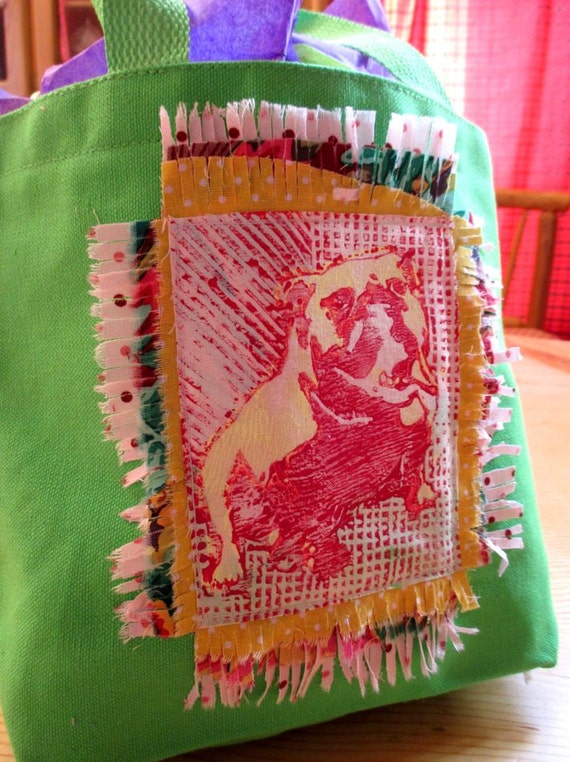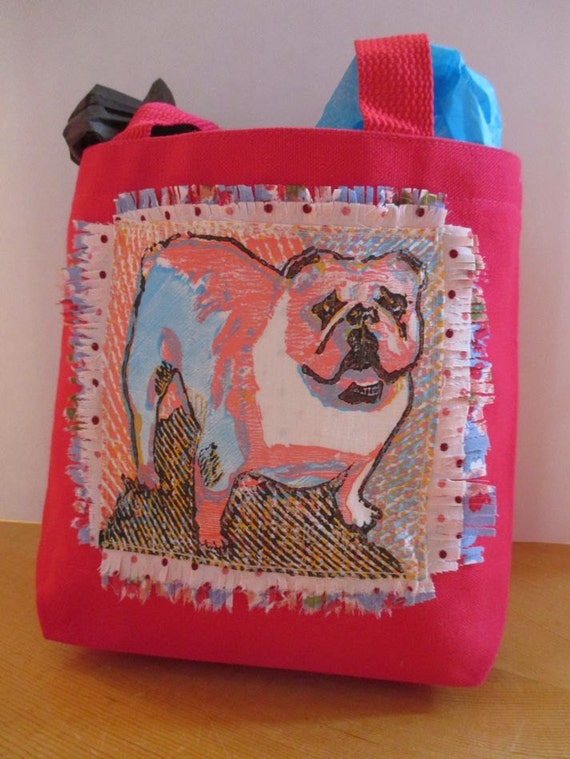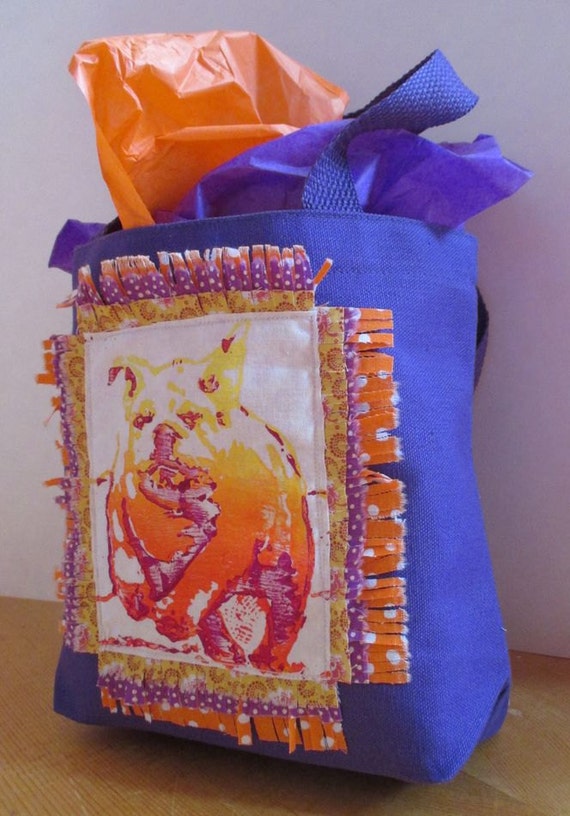 Jewelry For Bulldog Owners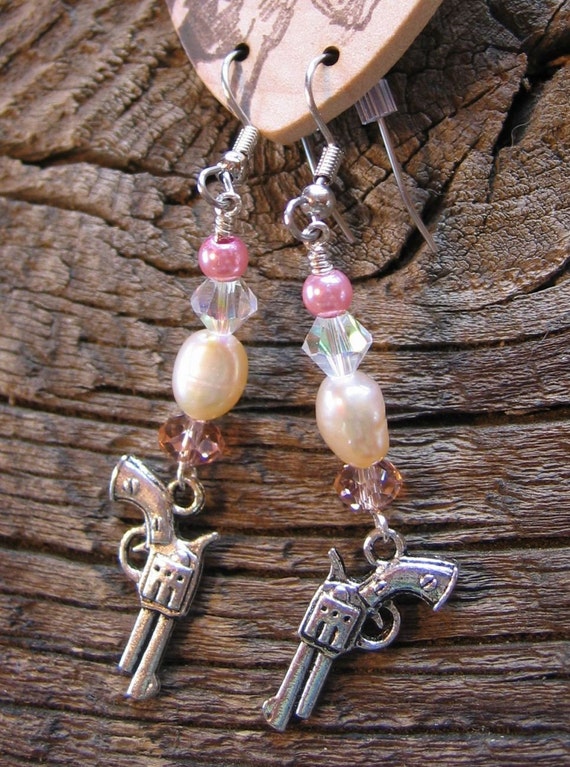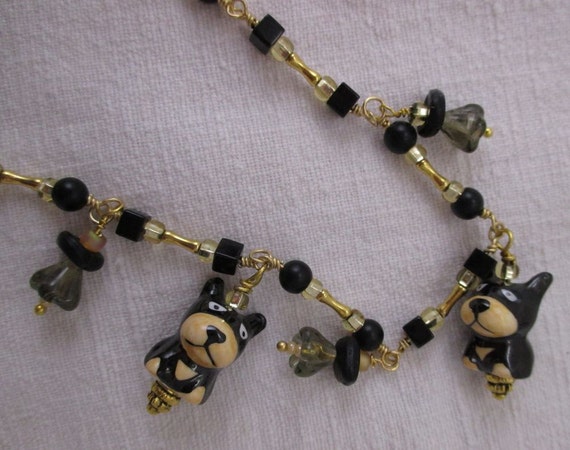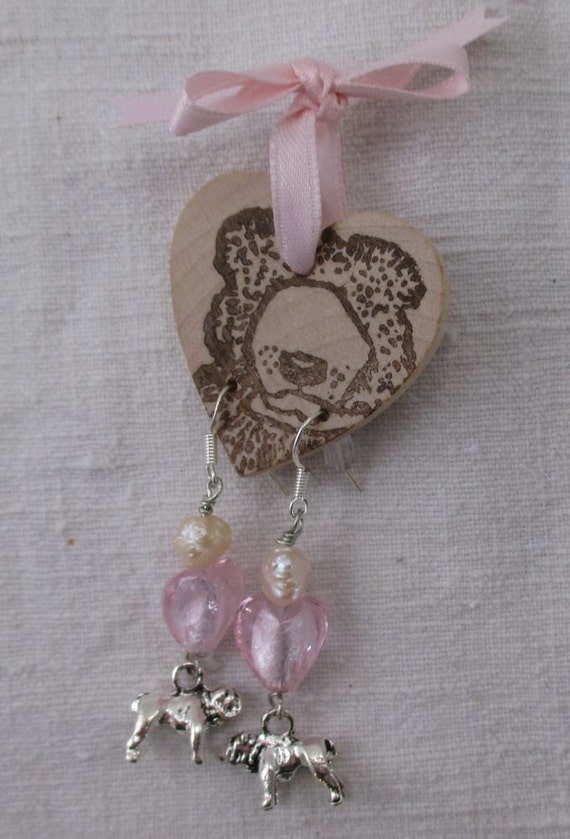 Bold Baby Boots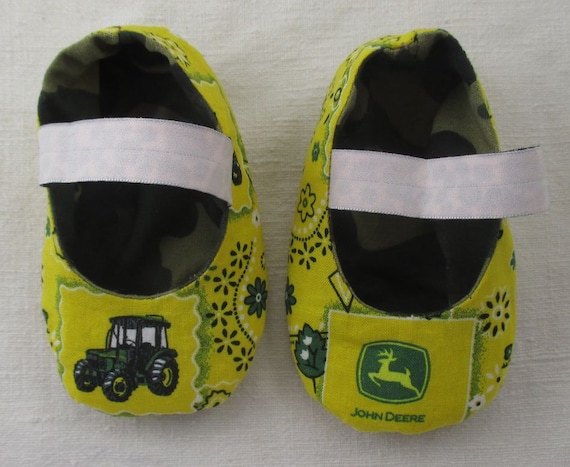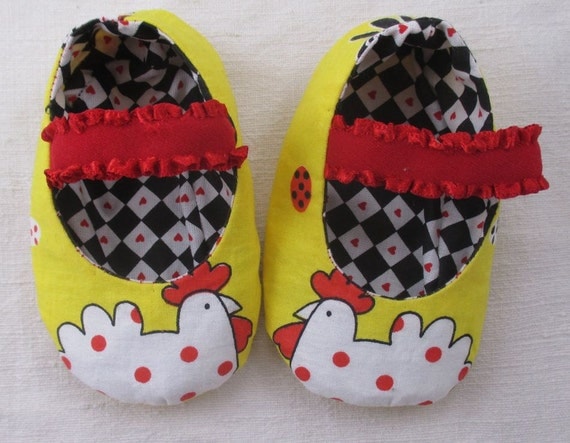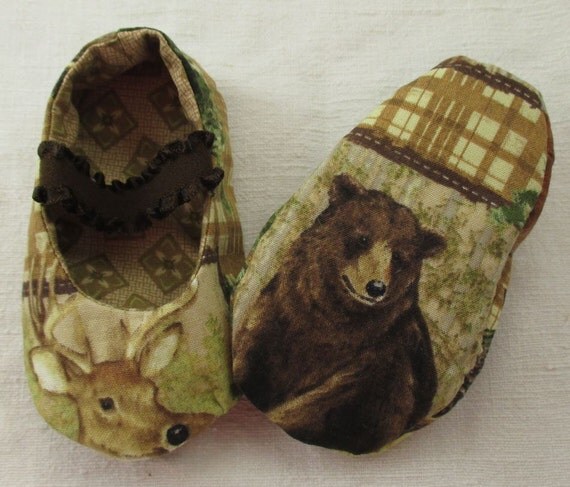 How To Contact Featured Etsy Designer Meaty Wildman
To access the Meaty Wildman Shop On Etsy Click Here