Featured Etsy Designer Gingereyed
Today's featured Etsy Designer Gingereyed has taken her love for animals and translated it into some cute, inspirational. and trendy products.  Your primary contact and lead designer at Gingereyed is Maria Nicodemus. Maria is a life long artist with a strong educational background in the fine arts. In the short time we have know Maria she has won us over with her positive message and impressive work ethic. Of the artists we work with she is one of those people we can say with out hesitation "you want to do business with her".
Straight up her muse is dogs but you can tell she also has a lot of love in her heart for all types of furry friends. Her art is a combination of a welcoming face, vibrant colors, and inspiring words. Looking at her products just makes you feel good and it also sends out a positive vibe to everyone around you.
Not only will her designs look good in your home but they also make great gifts for friends and family with pets. In addition to home accessories Gingereyed has fashionable shirts, totes, and clutches to rep your favorite dog breed.
Let's have a look at some of Gingereyed's awesome designs.
Great Designs From Featured Etsy Designer Gingereyed
For the visitors to our site she has graciously given us a promo code so that you will save an additional 10% on her products. Now how awesome is that! All you need to do is enter the

Li2015

at checkout and she will knock 10% off of your purchase price.
Throw Pillows You Wouldn't Dare Throw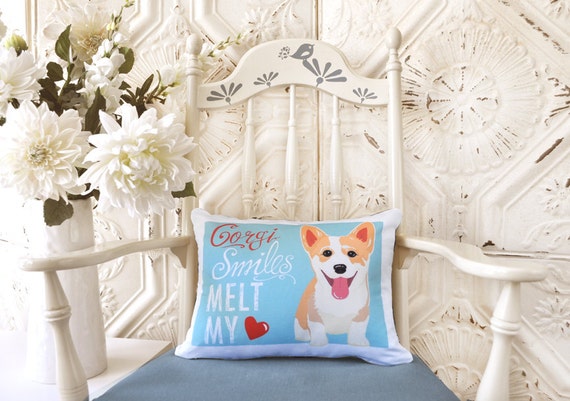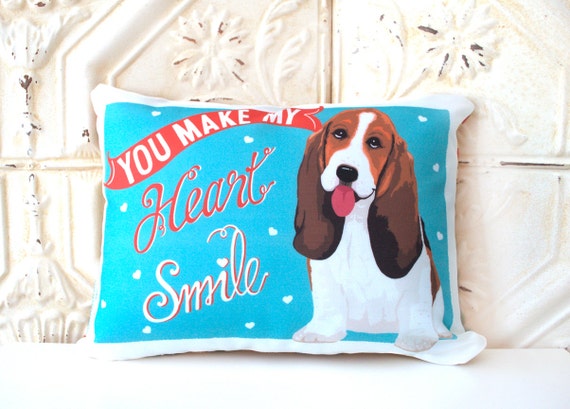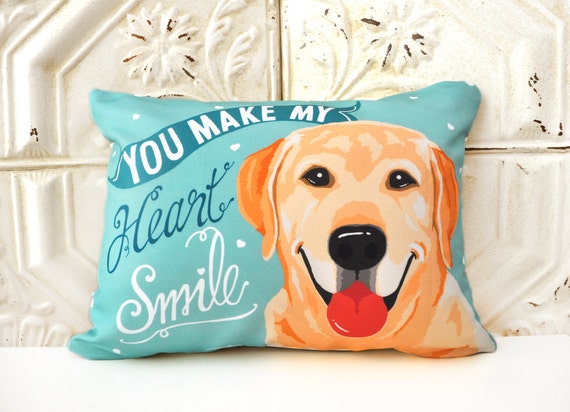 Personalized Pillows For Any Occasion







Trendy Totes That Will Stop Traffic



Clutches Your Friends Will Envy



Beautiful Dog Shirts To Show Off Your Breed



Posters That Will Bring Up Your Property Values



Greeting Cards That Show Them You Care



Cats Gifts. If Your Are Into That Kind Of Thing



Contacting Featured Etsy Designer Gingereyed
Visit Her Etsy Store and Say Hi
Add Her Website To Your Favorites
Give her a Like on Facebook to stay up to date.
Stay in touch with her on Instagram
Again remember to enter promo code Li2015 to save 10% off your purchase.