Featured Etsy Designer DeepSilence
One of the first things we were taken by with featured Etsy Designer DeepSilence was her openness to express herself artistically.  Sonja Bikic is the lead designer and your welcoming contact at DeepSilence. Her educational background is in art and she has pursued this passion for over 25 years. Her works have been featured in exhibitions in her home town and also around the world.
To see one of her beautiful exhibitions first hand click here.
Sonja hails from a small town in Bosnia and Herzegovina which is located in the heart of Europe. When you buy one of her products it comes with an old world craftsmanship that you just can buy in a retail store.  Her passion for life and laughs shines through in all her work. She draws on her inspiration from the natural world and it really shows through in the blues and greens she features in her work. You will find her art to inspire freedom, peace, and love. That is why her pieces would make great gifts for newlywed couples, Christmas gifts, and baby showers.
That's if you can bring yourself to giving them away once you see them in person. Not only do they make great gifts but they look amazing in any home.
The Artistic Expressions Of Featured Etsy Designer Deepsilence
Below are just a few of the many great works that are for sale by featured Etsy Designer DeepSilence.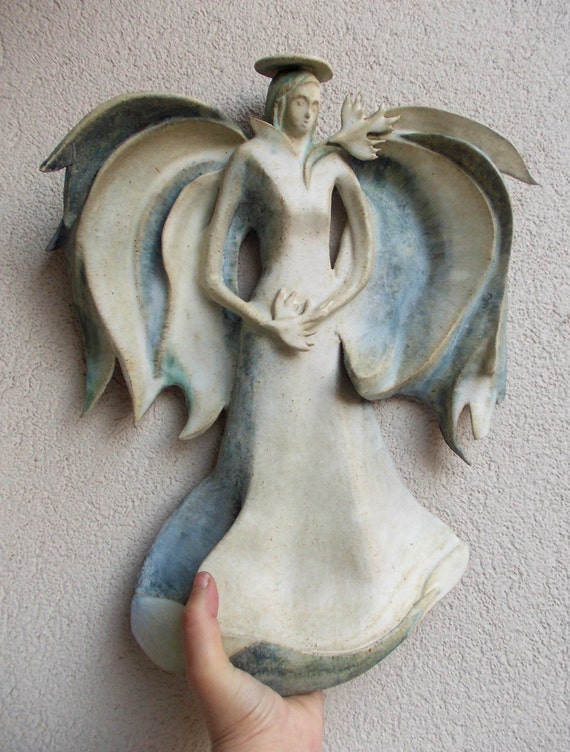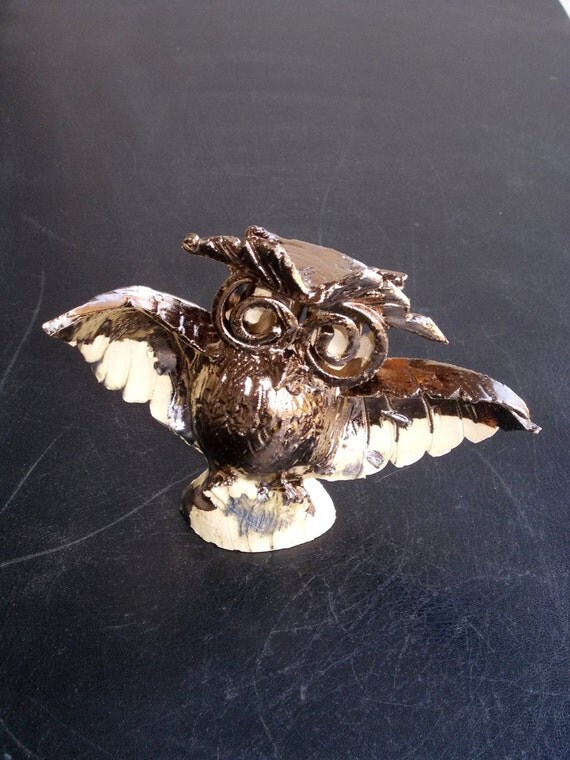 Contacting Featured Etsy Designer DeepSilence
Now that you have seen a small sample of Sonja's work we are sure you would like to follow her and her amazing ceramic works.
Stop By The DeepSilence Etsy Storefront 
Like Her On Facebook To Stay Up To Date On Her Designs
See What She Is Up To On Bored Panda.