Cold Shoulder Dress: The Trending Outfit for Modern Women
Cold shoulder dress are hot and last year was all about the cold shoulder; not literally. The cold shoulder top trend swept everyone off their feet with its risqué yet charming outlook. But what is all the hype about? How is this trend any different than that of the regular off-the-shoulder top?
Well, this one gives you more support and thus more comfort and ease. With cold shoulder tops, there are no chances of wardrobe malfunction. It the perfect way to show off your arms without revealing too much, thus making it just right. It is the perfect blend of flirtatious femininity and bold edgy glam. What's not to love about it?
Let's walk you through some of this season's top cold shoulder top designs that can be rocked anywhere at any time.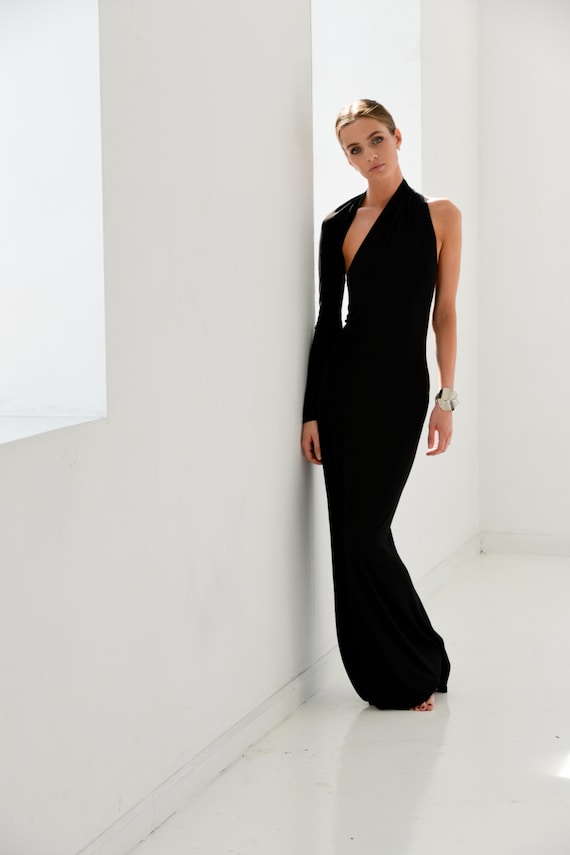 Cutouts
The biggest trend of 2017; cutouts dominated on and off the runways because it is universally flattering, incredibly versatile, flirty, fun, and ridiculously comfortable to carry. It is the best way to show some skin without making it look even the slightest bit trashy. A cutout cold shoulder top or dress can be paired with just about anything.
A casual cutout tee can be worn with a cute pair of embroidered denim shorts or jeans and a pair of sneakers. Similarly, a cutout shoulder dress makes a statement of its own. All you need to complete the look is a jacket in case it gets drafty and a pair of cute strappy sandals or heels.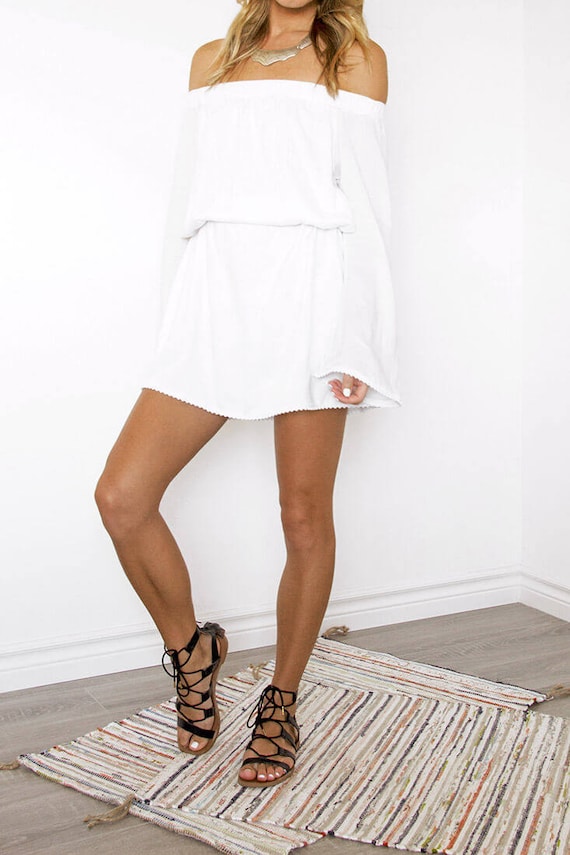 Off-Shoulder
A little more risqué than the afore-mentioned cutout cold shoulder top trend, the off-shoulder top trend is a stranger to no one. Edgy and statement yet fun and flirty, off-shoulder tops are real head turners. The perfect way to make your collar bones, neck and shoulder snag all the attention, the off-shoulder top creates a silhouette that highlights your bone structure like no other.
A statement on its own, there is really nothing that you need to make an off-shoulder top stand out more than it already does. For an off-shoulder dress, just put on your favorite strappy sandals, ankle boots or stilettos for formal picks. All an off shoulder top needs is a cute pair of jeans and some sneakers or sandals and you are ready to take on the world.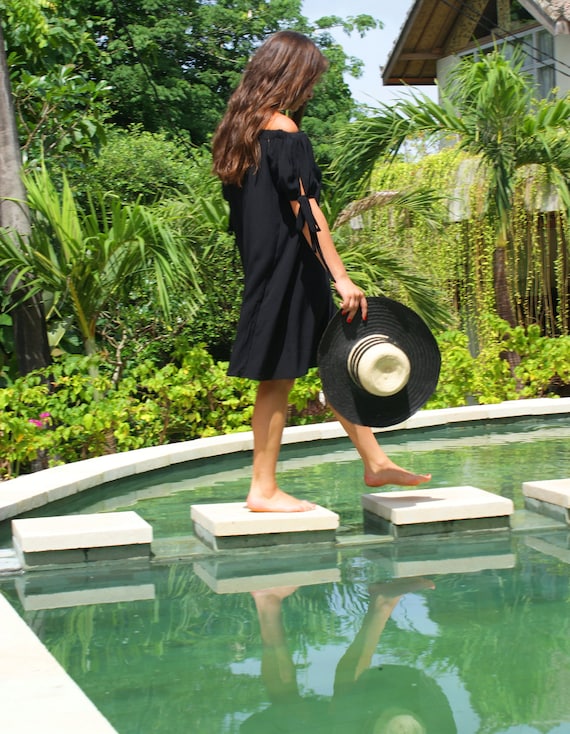 Barely There Strap
Barely there spaghetti straps are the definition of sweet and sexy. Inspired by bohemian style, these tops are very relaxed and free flowing. They drape the shoulders in the most effortless manner casually highlighting your décolletage area whilst being very feminine and sophisticated. Barely there spaghetti strap dresses work best on their own when simply paired with a pair of heels.
As for the tops, pair them with anything ranging from a colorful floral maxi skirt, some embroidered denims, or a funky pair of shorts along with some sandals and you are ready to look like a bohemian princess.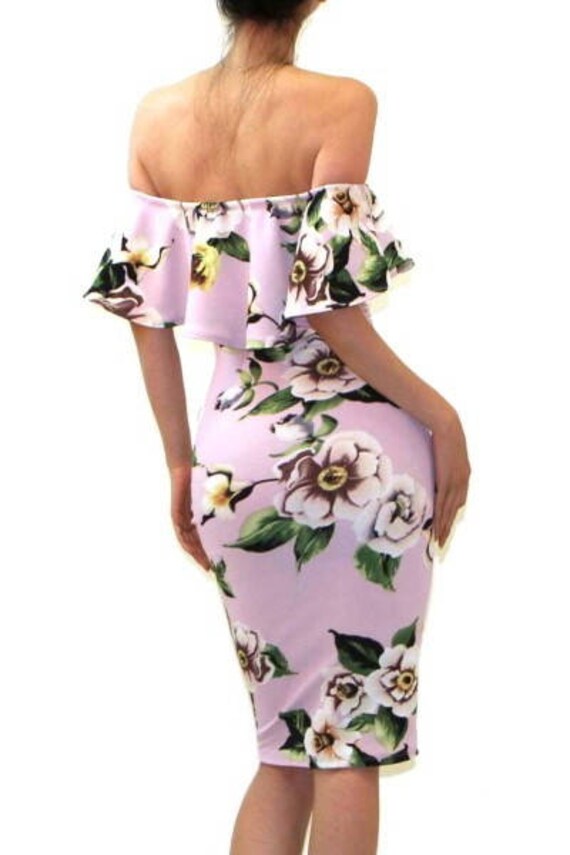 Final Words
Cold shoulder tops is not a trend for the week but all that matters is that you let your personal style reflect through it. What's your take on cold shoulder dress? Pour in your ideas through comments.