Strapless Dresses: A Classy and All-Purpose Addition to your Wardrobe
Strapless dresses are daring, bold, sexy and definitely not something for the faint of heart. For those who fear to expose too much skin, strapless dresses are a challenge. There is a very fine line between classy and trashy. We are here to tell you how to not cross that line making strapless dresses appropriate for different social settings. Let's get started with the basics.
The Perfect Fit
Let's just say if your dress doesn't fit you well, you might as well drop the idea altogether because it is likely that you will experience wardrobe malfunction. Spend a good amount of time during trials when picking out a dress. You need to make sure you are secure from every angle whilst being comfortable. Strapless dresses are a task to carry anyway. The last thing you are looking for is an uncomfortable and ill-fitting one.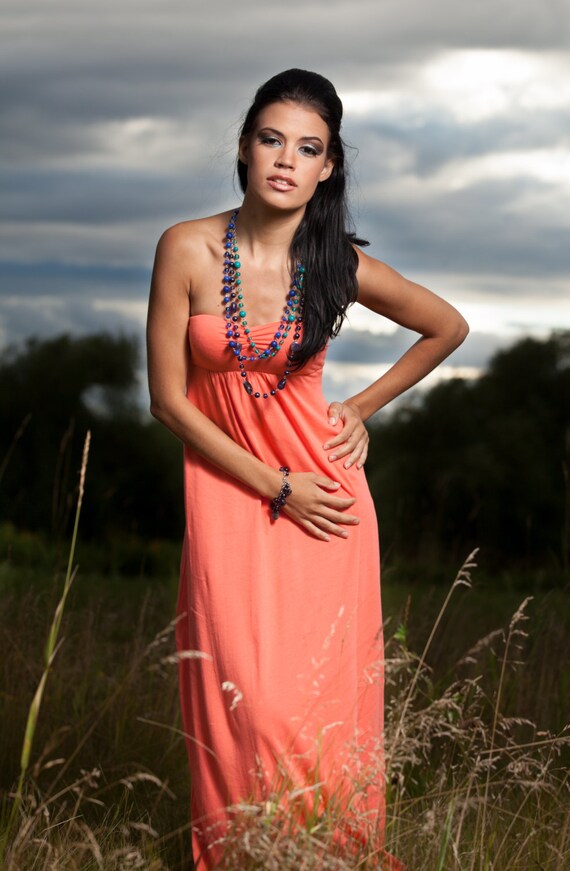 The Right Bra
Wearing the right bra size is critical in every situation but it is particularly important when you are dealing with strapless dresses. Our first instinct is to pop on a strapless bra to complement a strapless dress; however, strapless bras can often slip. Transparent straps are another way to go. Apart from being unattractive, strapless bras are very uncomfortable as well. Find a bra whose strap extends down to the waist or pin your bra onto the inside of your dress for added support for your cleavage.
Stick It On
Skip the bra hassle altogether and go with nipple pasties or tape for support. This method is foolproof because not only will it provide good support but it will stay in place all night. For those who are particularly well-endowed in the department, best if you stick to traditional bras for the best results.
When to wear strapless dress? To answer this frequently asked question, let's move on to strapless dress styles for different social settings.
Formal Glam
Strapless is the way to go for formal affairs. Sexy, sultry, and suave; strapless dresses are the perfect head turner. Be it cocktail dresses or ball gowns, strapless is the ultimate formal go-to style. For such settings, your fit must be ideal. Make sure it hugs your chest and waist perfectly so there are no chances of any accidents along the night.
Casual Everyday Wear
With casual settings, the stakes are much lower. Everyday strapless dresses come in various styles: sundresses, tent dresses, etc. Get creative with your choices and create your custom outfit regularly. Wear yours with a pair of sneakers, strappy sandals, kitten heels, or maybe even boots. Throw on a casual denim jacket or a sweater and you are good to go for a day out in the city. Perhaps with a blazer on, you might just pull it off in a professional setting as well.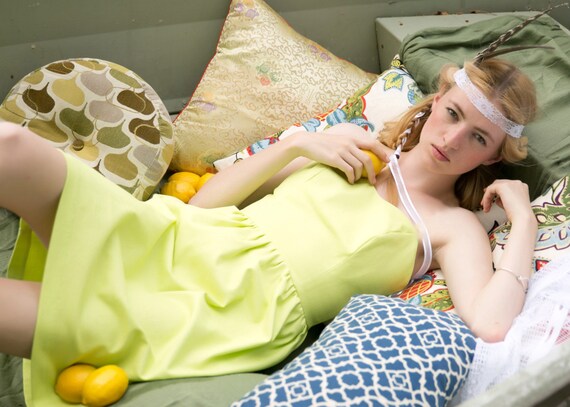 Cocktail Chic
Evening wear is the time to show some skin. Strapless cocktail dresses are the most risqué and edgy so make sure you play with the right length and cuts. Switch it up with different fabrics such as silk and velvet for more variety.
Strapless dresses are the epitome of elegance and sophistication when done right. Make sure you do it right.