Trendy Dresses For Any Event
Our search for trendy dresses for any event is about to begin. Having a tight budget doesn't mean you will lack variety. The beauty of today's fashion is that it almost has a timeless appeal. Not only are these styles timeless but they look great at almost any occasion you will wear them to.
For a lot of us budgets sort of run our lives. Money isn't totally tight but it is always a concern for most of us. So when I am shopping for a new dress I want to make sure that I can at least wear it a few times and to different things.
Best case scenario though the dress is perfect. The dress is trendy, form fitting, and suitable for where ever I would want to wear it to. I know, you might be questioning if these dresses actually exist.
Well let me tell you the definitely do. Let's have a look at some of the different types of dresses out there.
Popular Styles of Trendy Dresses For Any Event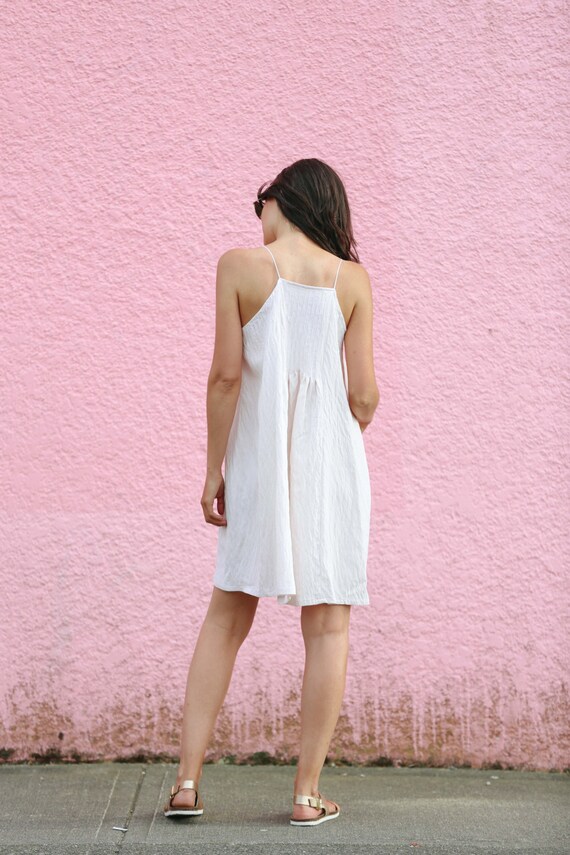 10 Popular Styles Of Dresses That Are Functional
Below are 10 of the most popular dresses that every woman should have in her collection.
Empire Dresses
Shift Dresses
Slip Dresses
Sun Dresses
Apron Dresses
Tent Dresses
Pouf Dresses
Dresses Appropriate For Before, During, and After Work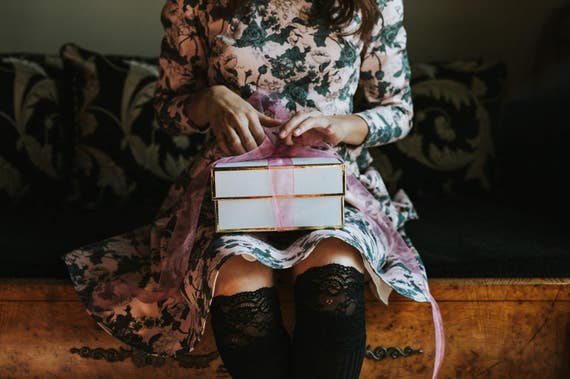 Unfortunately for most of us we spend a lot of time at work on the nicest days of the year. It is torture to be in the office when the weather is nice outside. It always seems during the summer the weather is nice during the work week and terrible when we are off for weekends.
That is why it is so important to make the most of those summer evenings. Unless you have time for a for an after work costume change you are probably going to want to have some dresses that you can not only wear to work but wear out after work. The means you have to find a balance between professional and a little bit sexy.
When choosing a dress for work you actually do have a lot of options available to you. Bohemian summer dresses are perfect for both work and play. They are light and made of natural and breathable material that is perfect for those summer days and nights.
For the rest of the seasons of the year we have to be a bit smarter with our choice of dresses. As the spring, fall, and winter temperatures drop we really need to pick and choose the days we plan to wear a dress. The holidays
Holiday Fashion Dress Trends
Looking to turn some heads this holiday season?  The right dress will do exactly that for you. The problem is there are so many holidays throughout the year that you could wear a dress to and they all fall within different seasons of the year.
Dressing for the weather is just as important as dressing for the event. During the cooler months of the year you will want to accessorize your dress with a jacket or coat. The spring, fall, and winter weather can change at the drop of hat.
From the typical office Christmas party to a backyard barbecue on the 4th of July it is well advised to have a dress our two in your closet just for the different types of season holidays and event you might have to attend.
Popular Holidays Perfect For Wearing A Dress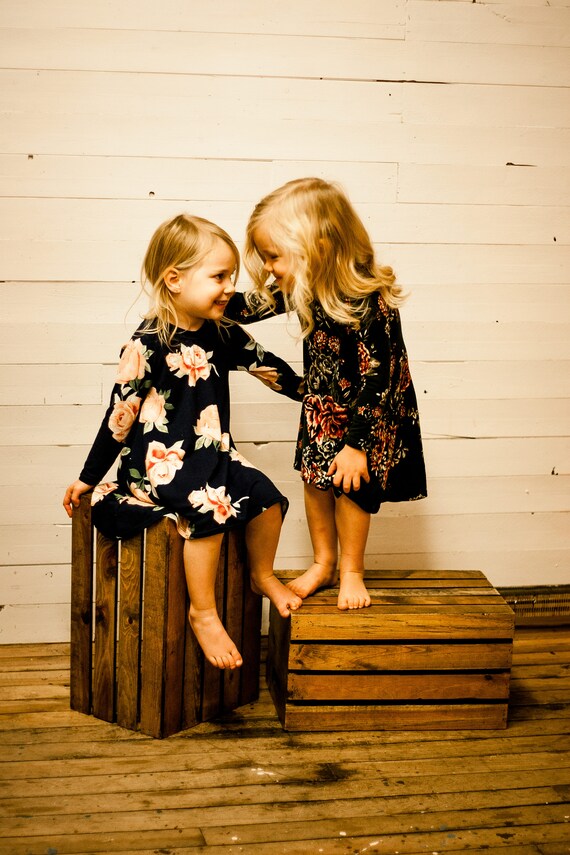 Below are 5 holidays throughout the year that are perfect to wear your new dress.
New Years Eve Dresses
Easter Dresses
Mothers Day Dresses
4th Of July Dresses
Halloween Dresses
Thanksgiving Dresses
Christmas Dresses
Trendy Dresses Online
So hopefully we have helped show you the way that it is possible to by a limited amount of trendy dresses for any event that not only look great but also fit your budget.