Escape From The Cold
As the temperature begins to drop throughout North America it is no surprise that some of us are planning and plotting our escape from the cold. Being from a northern climate where we get a fair bit of snow it is no surprise that as the white stuff begins to fly from the sky people run to their computers and begin looking at different vacation packages. And most of them are looking at flying south.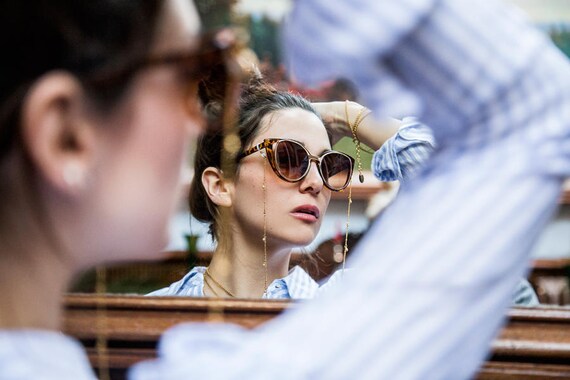 If a vacation down south is in your budget this winter we one hundred percent think you should take one. Nothing feels better than getting on a plane in the cold and snow knowing that you are going to a much warmer place where they may or may not have ever even had any.
The key to travelling south during the winter is to both pack and prepare for it. But before we talk about packing we should decide who you are going to take with you and also where you are going.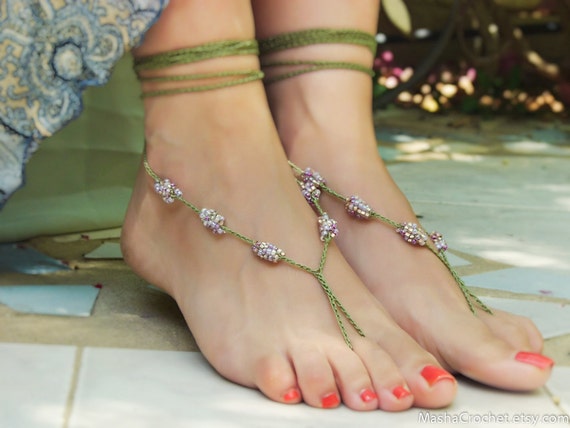 Tickets for One or More?
It is always a tough decision when you are planning a vacation who you want to go with you. Plain and simple vacations can be very expensive especially if you are paying for the whole family to come along.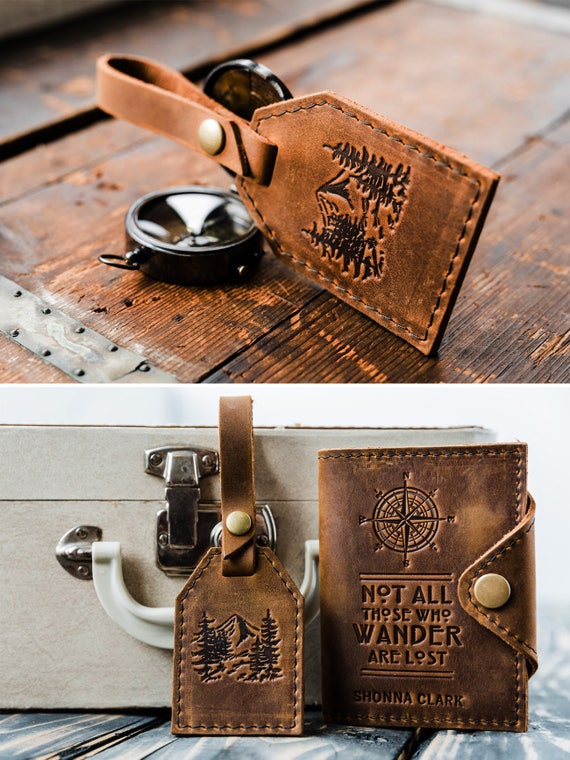 Sometimes it is nice to bring the whole family or travel with your friends. Also it can be unbelievably relaxing just to go it on your own. So really two things are going to affect your decision on who is coming.
Budget – For a family looking to escape from the cold like we said it can be very expensive. Sometimes the finances do not allow you to take an annual vacation down south. Sometimes though it is nice for a husband and wife to get away for a short break without the kids. What you can afford is really going to play into where you go and who you bring with you.
Patience – One question you need to ask yourself is do you need a break? Honestly you might deserve a little alone time to yourself for some fun and sun. Although one of the best parts of travelling with friends and family is you get to share the experience with them. It gives you stories to share and memories to reflect on for years to come.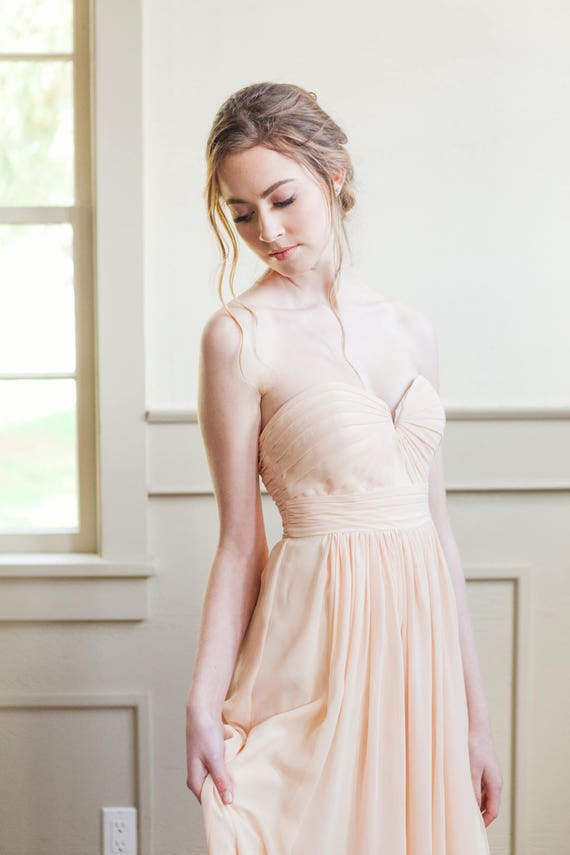 Destination I/We Are Out Of Here
Next on your list should be finding where you want to go to escape from the cold. When you are trying to decide this you have to consider what you are looking for from your vacation.
For some of us we just want as far away from the cold and snow as possible. For others though we want a little excitement.
Your hobbies will play a huge factor into this. Are you looking to relax on a beach? Maybe you want to go shopping? Or maybe golf is your thing. Below are a few of the most popular winter get away locations in the United States that each has its own reasons for going.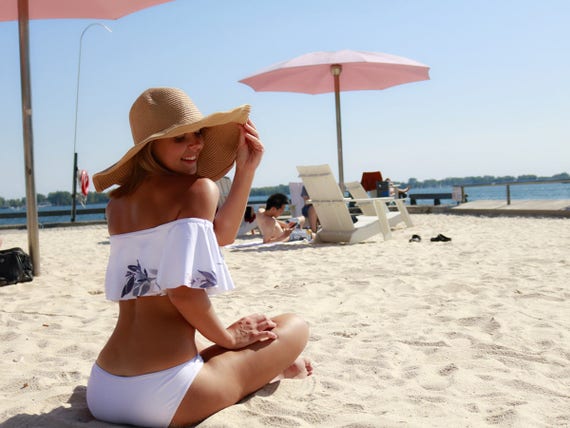 Ten Winter Travel Destinations Everyone Should Visit To Escape From The Cold
Miami Beach, Florida
Los Angeles, California
Atlanta, Georgia
Austin, Texas
New Orleans, Louisiana
Maui, Hawaii
Orlando, Florida
San Francisco, California
Las Vegas, Nevada
Palm Desert, California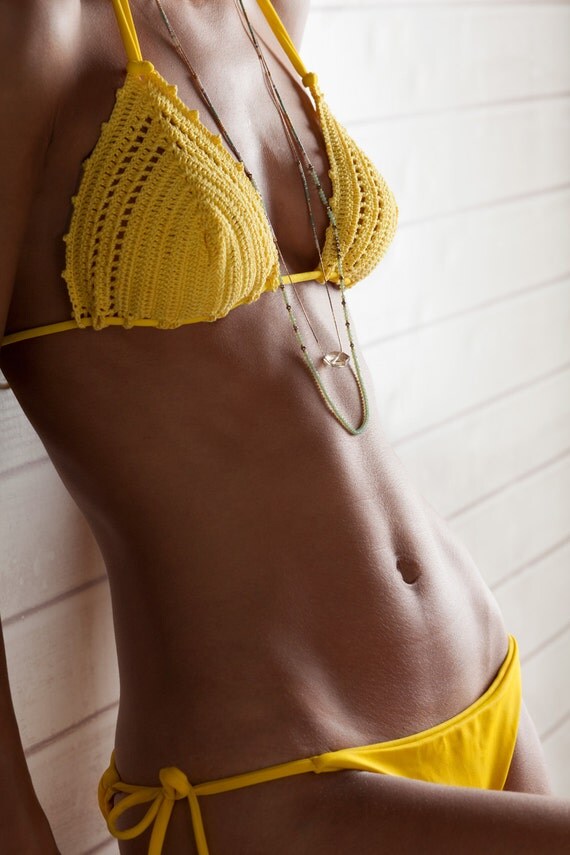 Time To Pack Those Bags
When travelling from north to south in the winter time you will want to bring some extra luggage or plan to buy some while you are there. Not only are you probably going to buy a few things while you are on vacation but you will also probably want to have room to hide your winter clothes while you are away.
As you could probably image the location you choose is really going to effect what you will want to pack. Heading to a golfing destination you will probably want to take your golf attire and clubs. Heading to Vegas for a bit of gambling make sure you pack some of those bigger pants. The buffets there are delicious. And going to the beach usually means that you are going to need a bathing suit or two.
So hopefully this winter you have enough saved up to escape from the cold and travel to somewhere a little bit warmer. If not well there is always next year.