Rustic Fall Home Decor
We are full into the fall season and thought it was time to feature some rustic fall home decor.  Everyday it seems like as the leaves fall from the trees the temperatures also drop.
There is something truly beautiful about the fall season. The leaves changing from green to different shades of yellow and brown. It seems that as the natural environment changes we get inspired to  deck out our homes with complimentary colors and styles.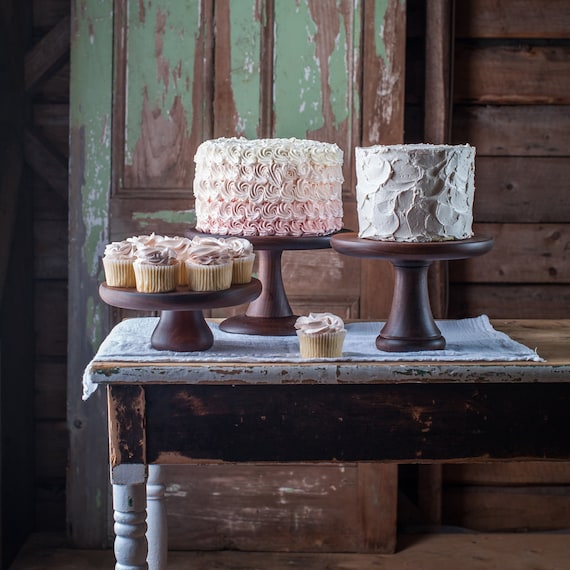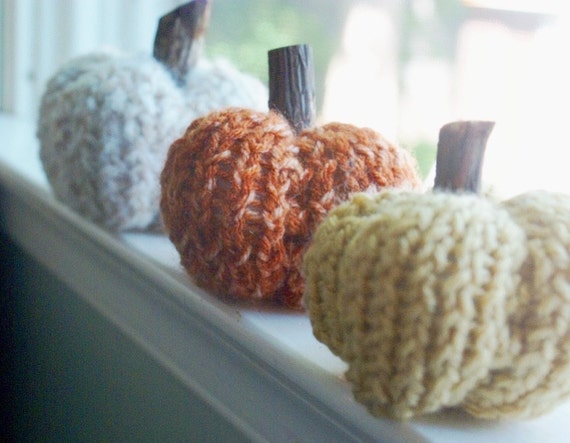 Rustic Fall Decorations
It is hard to believe that we are almost through another year. Fall is definitely hear and it is time to get your home decorated for the season.  When it comes to fall decorating you only have to look out your windows for inspirations.
Fall seasonal decorating has and probably always will be inspired by the natural environment. It is the reason that we use so many different shades of oranges, browns, and yellows when we decorate.
For a lot of the crafty Do It Yourself out there fall is the perfect time of the year to work on your craft as we have so many materials around our homes and yard to make some truly wonderful decorations.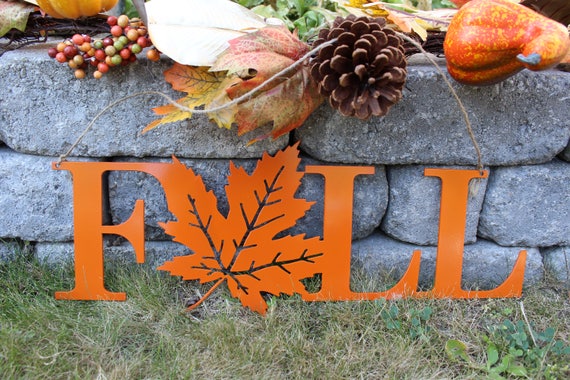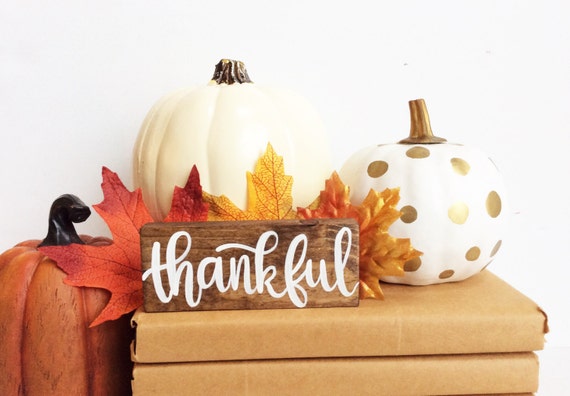 10 Of The Most Popular Natural Fall Materials To Use As Autumn Home Decorations
Below are just some of the wonderful fall decorating materials that you probably have around the home, yard, or community.
Acorns
Pumpkins
Orange and Brown Leaves
Corn Stalks
Deer Antlers
Reclaimed Barn Boards
Tree Branches, Twigs, and Sticks.
Pine Cones
Birch Bark
Fall Flowers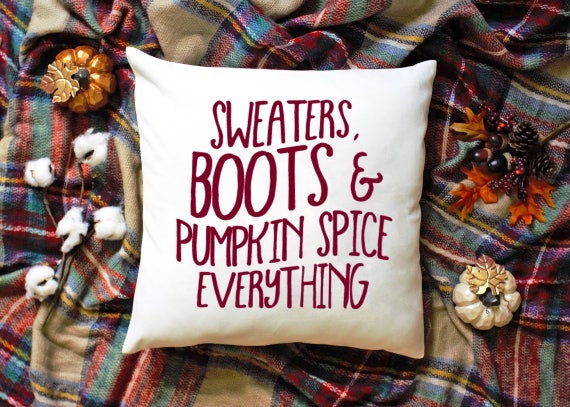 Farmhouse Fall Home Decor
It is hard to not think about rustic fall home decor without think of farmhouses, cottages, Victorian style homes. In the past a lot of people relied on their own craftiness to decorate their homes. Their wasn't the mass produced products like their is today so a lot of people had to make due with what they had around their environments.
Handmade goods are a popular trend in fall farmhouse décor. With the invention of the internet you no longer have to do the crafting yourself. Their is a whole market place out there to support your rustic decorating.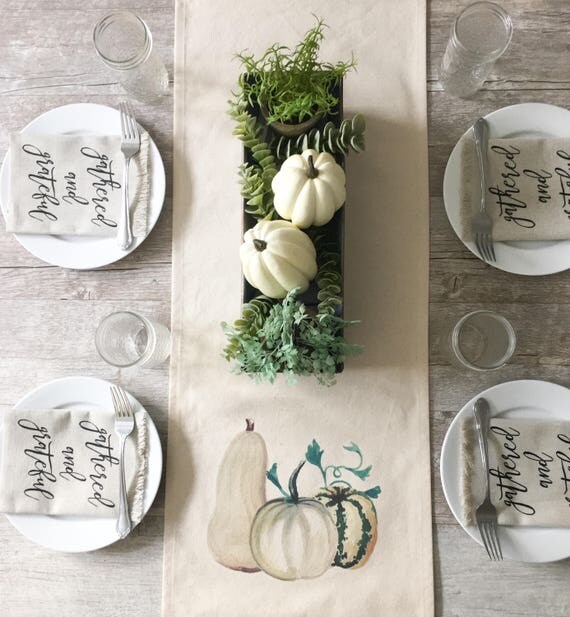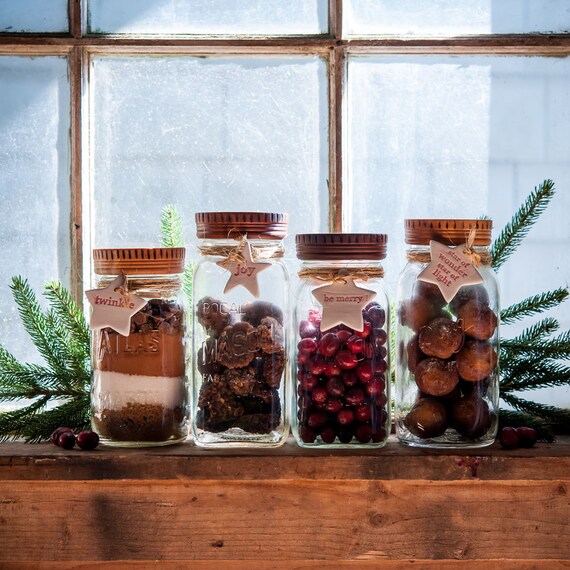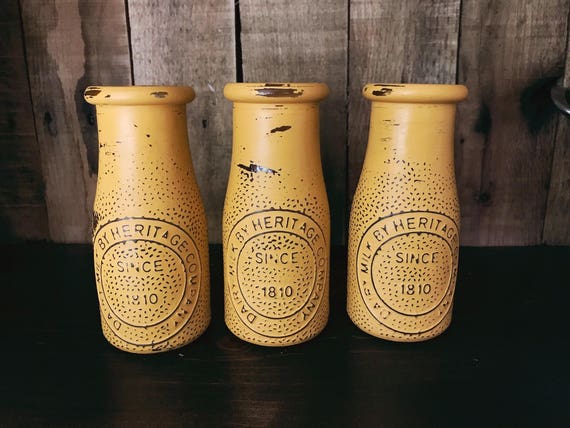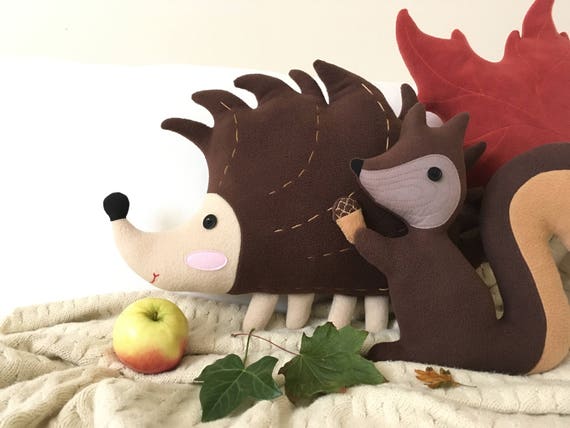 Autumn Wood Crafts
A big trend in fall decorating is the use of repurposed wood. Barn boards, old wooden fence posts, and wood pallets are popular mediums in autumn home décor.
If you are looking for different inspiration on this style of fall decorating all you have to do is visit Esty. You are sure to see an almost unlimited supply of fall repurposed wood decorating ideas.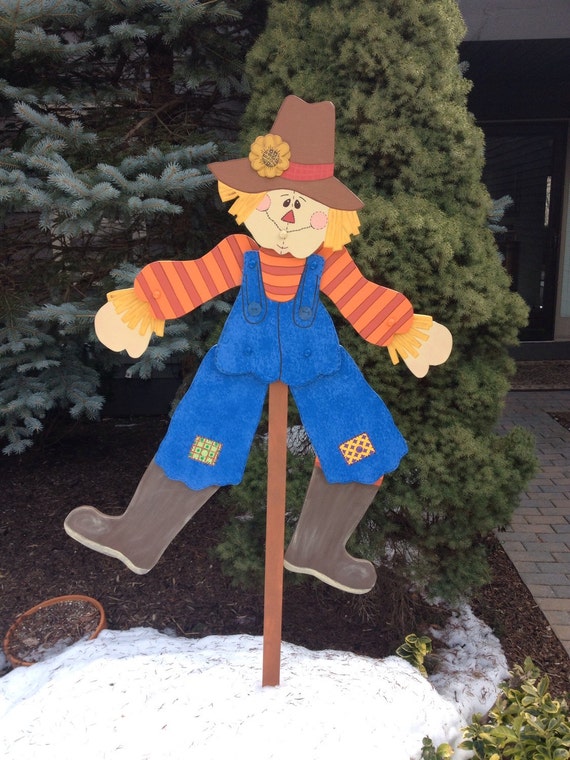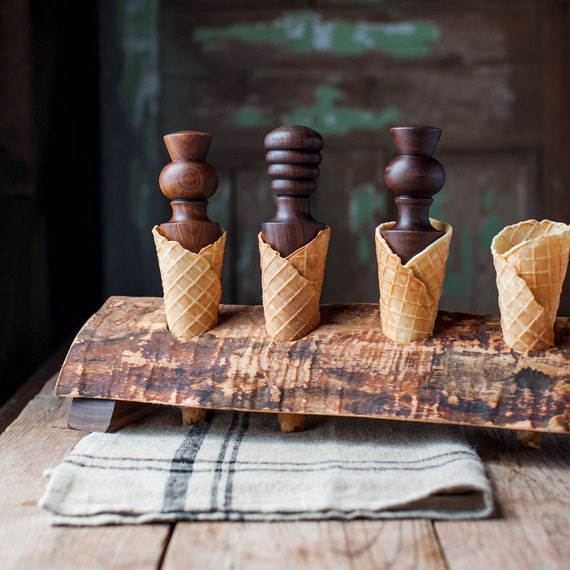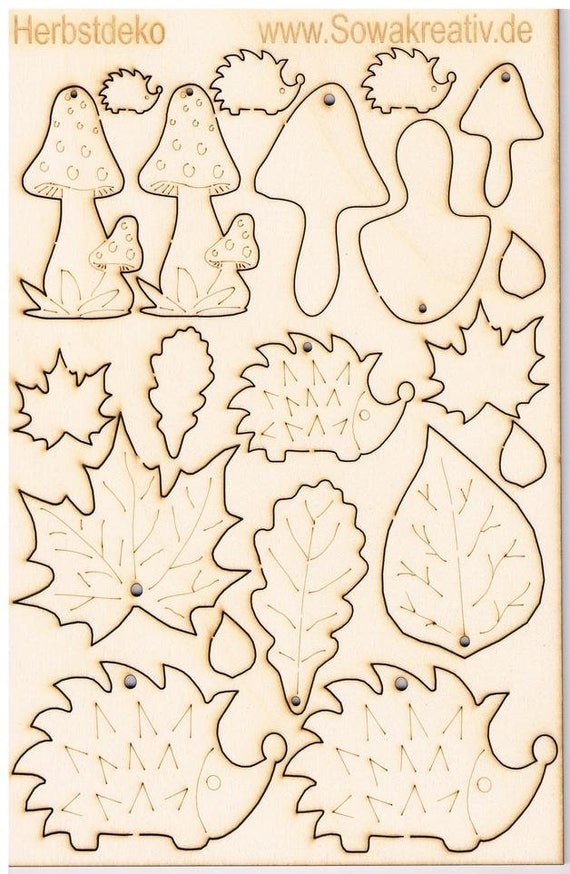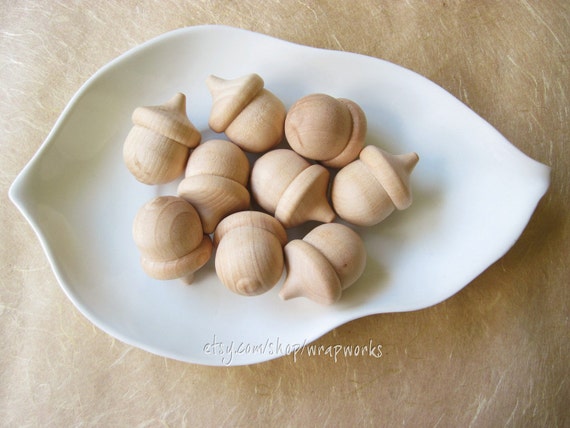 Rustic Fall Outdoor Decor
As important it is to decorate the interior of your home it is just as important to decorate the outside of your home. Not only does it beautify your home it also contributes to the overall community feel of your neighborhood.
Popular items to use when decorating the exterior of your home for fall is 1) Wreaths, 2) Door Mats, and 3) Wooden Signs.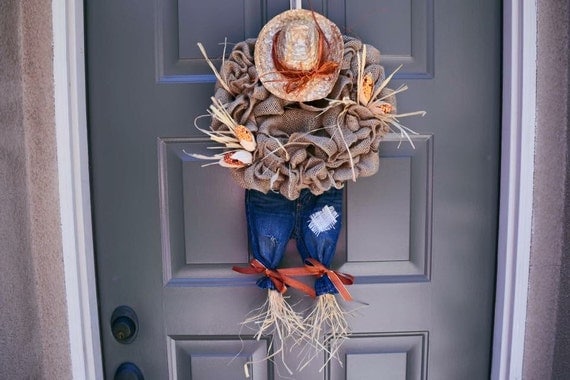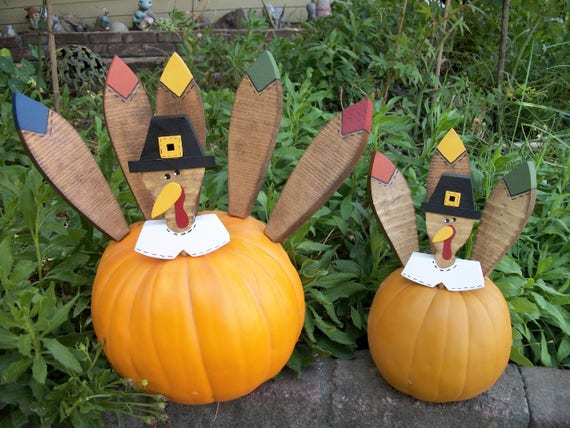 Fall Party Decorating Ideas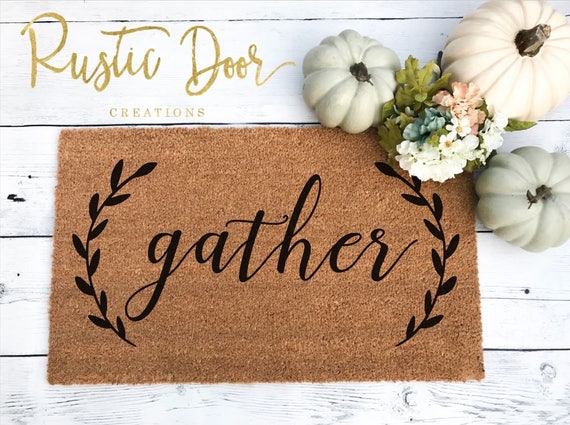 As soon as October 1st hits we know that the holiday season is almost upon us. Two of the most popular holidays in fall are Halloween and Thanksgiving. Both have their individual decorating style but you can be sure that you will be using some oranges, yellows, and browns in your rustic home decorating.
Hopefully you have enjoyed our selection of rustic fall home decor. Stay tuned for more great fall and winter home decorating ideas we will have coming up over the next couple months.
For more great fall home décor be sure to check out this post.