Funny Halloween Shirts For 2017
Below is a great collection of funny Halloween shirts for 2017. We have featured some in the past and by popular demand we are bringing in a new class of Halloween shirts for 2017.
If you haven't realized Halloween is not just for the little one. Also it is not just for the people who want to wear a costume. A lot of adults really enjoy the spirit of Halloween but just can't work up the courage to wear a costume.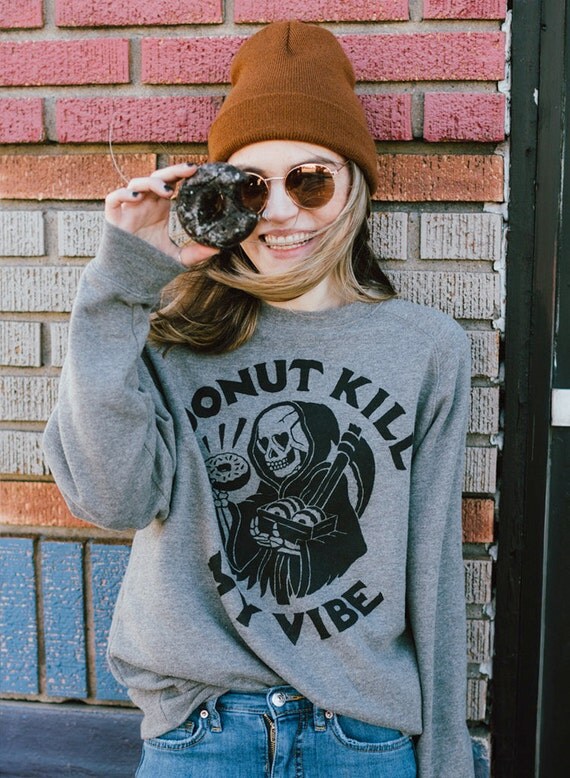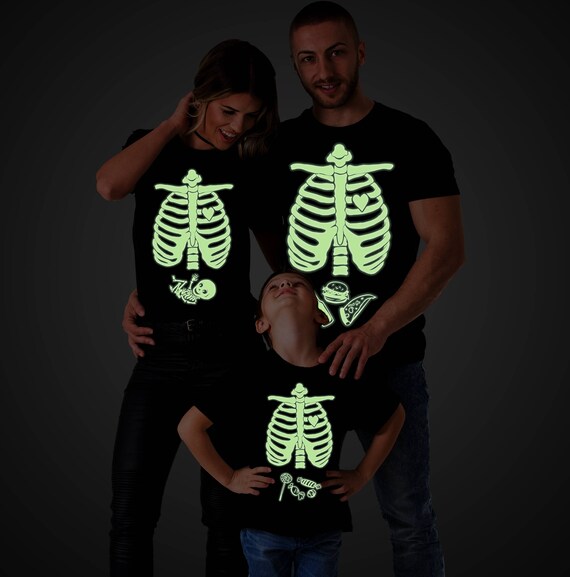 Great Things To Do While Wearing Your Funny Halloween Shirts
Take The Kids Out Trick Or Treating – Halloween is one of the most important holidays to young children. It is a time for them to put on their favorite costume and hit the streets for a night of trick or treating. Even though you may not want to wear a costume a Halloween themed shirt might be all you need.


Host A Halloween Party – Ever attend an ugly Christmas sweater party? Why not host a funny Halloween shirt party this year. Funny shirts of all types and styles are great ice breakers for your guests. Some of your party invites may not attend if they have to wear a costume. But a funny shirt on the other hand will bring all your guests together.


Take A Walk And Enjoy The Festivities – A great to spend Halloween night is to take a walk around your community and take in the festivities of this holiday. Throw on your funny Halloween shirt and take a nice evening walk to enjoy the little trick or treaters in your area.

Check Out Your Local Haunted House – Everyone needs a good scare and a laugh on Halloween night. Most cities and towns throughout all of North America host a haunted house. Some are children appropriate and others are only suitable for adults. Wearing your silly Halloween Tee shirt may help to keep those evil spirits at bay.

Attend Your Halloween Office Party – A lot of corporate offices allow their employees to dress up for Halloween. Not all of us want to wear a costume to and from work. A great alternative is to wear a hilarious themed Halloween shirt to your office dress up. It is not the commitment you would have to make to wearing a costume but still supports the spirit of the day.


Handing Out Candy On Halloween Night – One of my favorite activities on Halloween is buying and handing out candy on Halloween night. Nothing is more adorable than a toddler in an adorable plush animal costume. Wearing a silly Halloween shirt will bring a smile to the faces of those little trick or treaters.
Silly Halloween Shirts Featuring Candy
Come on. Who doesn't love Halloween candy? Even if you can't have the candy it is just as enjoyable to hand out on Halloween night.
These candy themed funny Halloween shirts for 2017 are great for wearing while handing out treats to the young children and adults of the neighborhood.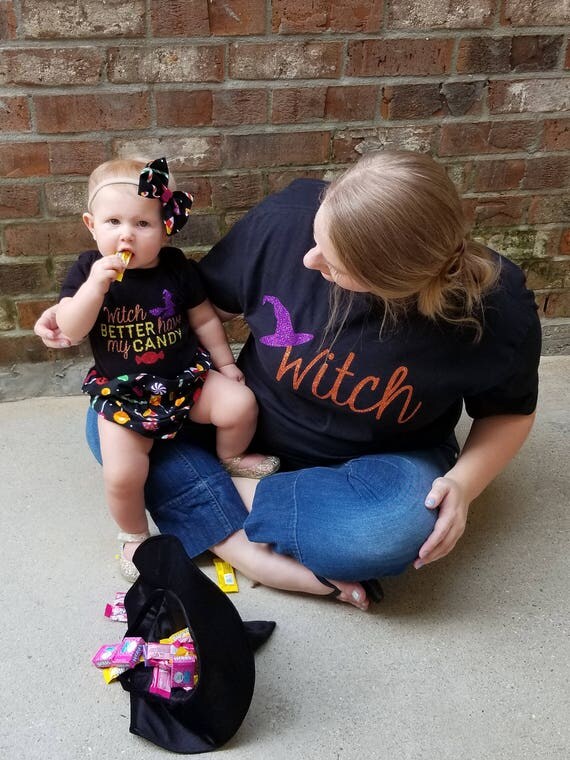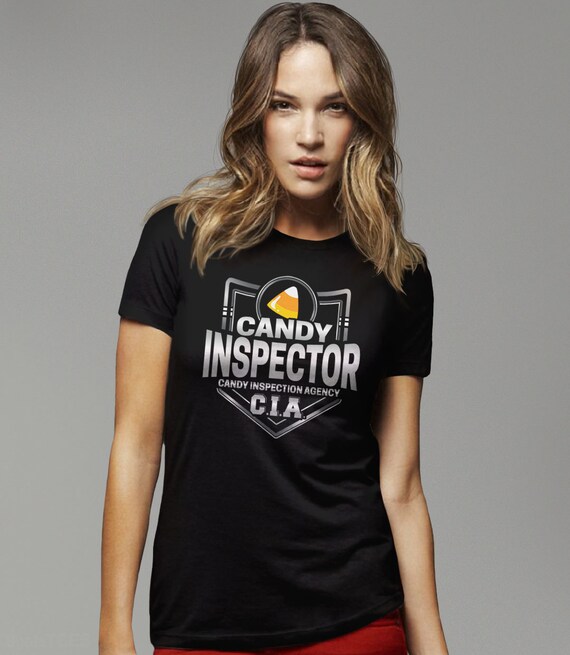 Funny Halloween Shirts For Kids
Looking to accessorise your child's Halloween Costume with a silly shirt this year? These are some great shirts for young children to wear before or after Halloween.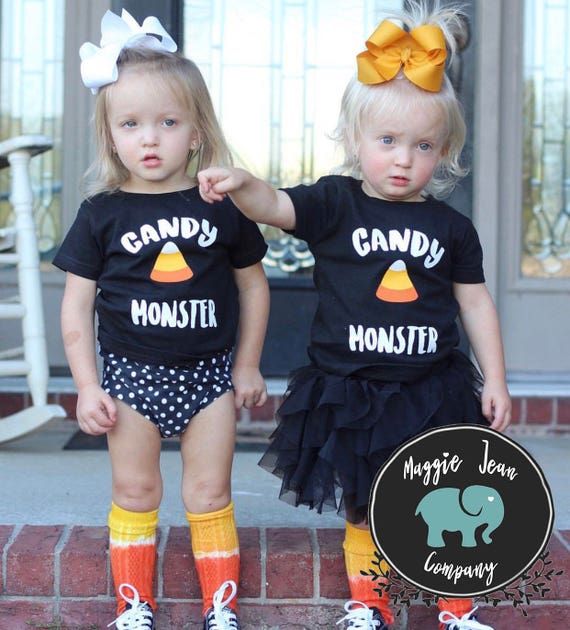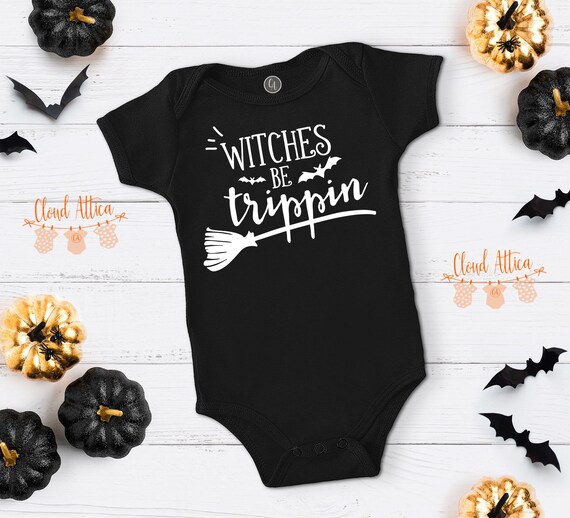 Vintage Halloween T Shirts
Like all aspects of Fashion Halloween shirts have also cashed in on the vintage clothing trends.
Check out these ultra-fashionable Halloween shirts that are perfect for your next Halloween party.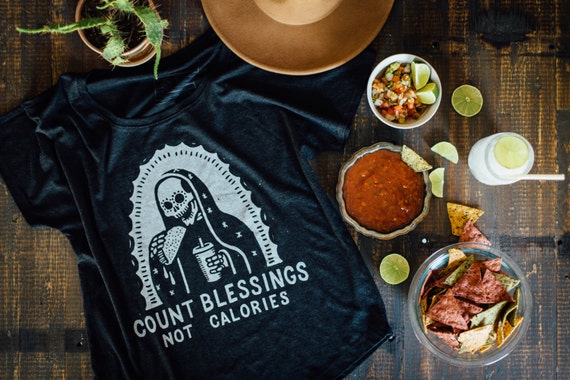 Hopefully you enjoyed our funny Halloween shirts for 2017 and found one or two you would like to add to your collection. The good thing is you can wear them year after year and they are just as good.
Happy Halloween Everyone!
Look Here For Even More Great Halloween Shirts.