Decorative Wall Hooks
Every home these days need trendy decorative wall hooks.  For most of us our homes are our castles and we have our own individual tastes. Every little piece we add to our home highlights our own character, quirks, and charm. The way we choose to decorate our homes speaks to our guests about who we truly are.

We all want to have a beautiful place to hang our hats. Actually a place to hang our hats, coats, umbrellas that keep our homes looking well organized.  The wall hooks of today are a great way to achieve that clean organized look. They also a bit of design flare to our homes that can only be achieved in the small details.
Let us now have a look at some of the great places to add wall hooks to your home.
7 Great Places In Your Home To Hang Decorative Wall Hooks
At A Finished Basement Entryway – Walk-in basements are another of the great places you can hang a wall hook or two. Any point of entry is an opportunity to provide a wall hook. Wall hooks are a courtesy you can share with your guests. It shows you care about their clothes and their visits.

The Wide World of Wall Hook Options
If you are new to decorative wall hooks you are going to be truly surprised about the various types that you can find online. No matter the home décor theme you are after either vintage or modern you are sure to find that perfect piece for your design tastes.
As we will see below the possibilities are endless in the line of home décor accessories. From handmade items to mass produced plastic options you will find exactly what you are looking for.
On to some of the different themes of wall hooks!
Unique Wall Hooks
From funky, unique, to downright strange wall hooks come in such a wide array of styles your guests won't be able to help themselves and ask where did you get that crazy thing.
They are sure to be eye catching and a great way to keep clothing off the floors.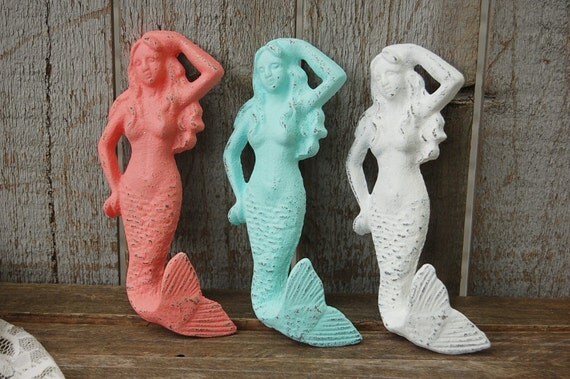 Rustic Wall Hooks
Look for old barn board, cast iron, and creations from your local black smith. Rustic wall hooks are not only perfect for the cottage but they also look great in modern homes looking for rustic décor.


Hipster Wall Hooks
These ultra-trendy decorative wall hooks are not only chic but they are also unbelievably functional.  They are the perfect accessory for small spaces like bachelor suites and dorm rooms.


Country Wall Hooks
Look for different styles from repurposed or reclaimed items. Old nails, barn board, or items from the blacksmith to keep to your country home décor theme.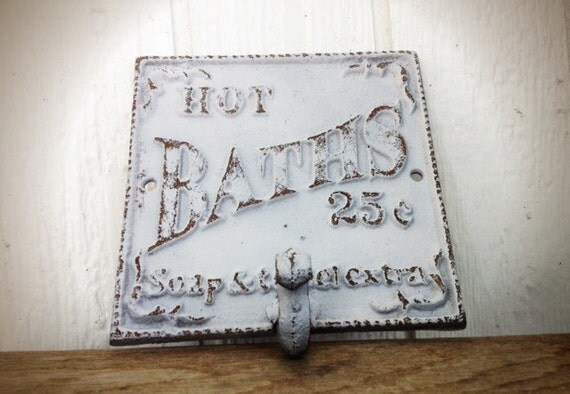 Vintage Wall Hooks
The internet is a good starting point to find vintage wall hooks. There is a world of possibilities with this class from modern recreations of vintage items to straight up gems found in your Grandmas attic.

Modern Wall Hooks
When you have a modern home it is sometimes incredibly hard to add some vintage decorative wall hooks.  Sometimes modern homes just need modern accessories.



We hope some of the decorative wall hooks we have featured find their way into your hearts and homes. They are trendy, chic, and a great way to keep your home clean and tidy.
Click Here To Return To Our Homepage.