Summer Lips Balms
Summer Lips Balms are a necessity during the dry hot days of summer. A lot of us think that lip balms are only for winter and cold weather.
The thing about summer is a time of the year when hydration is very important. Not only should you drink a ton of water in the summer you should take your moisturizing very seriously. The hot summer sun of the summer can be extremely drying and damaging to your skin. It is very important to wear sun block these days with a high S.P.F. content.
Your lips are no exception. It is just as important to keep your lips hydrated and protected from the damaging effects of the sun as any other part of your body. Nothing is less attractive in the summer time the having dry damaged lips.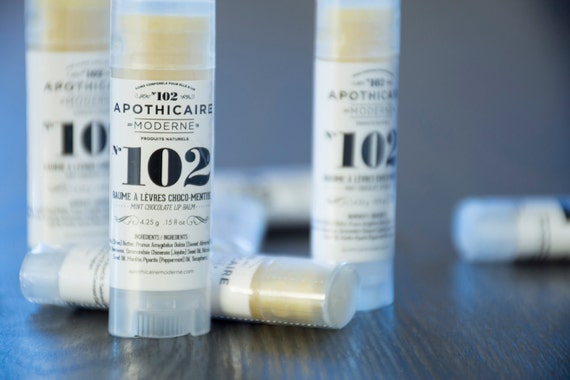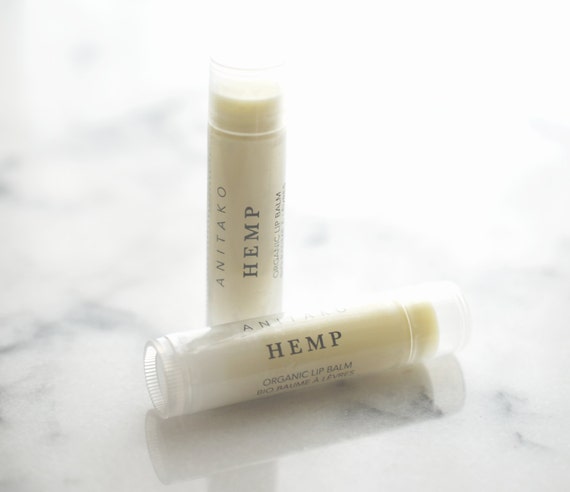 All Natural Lips Balms
Sure you could just get your lips balm at any convenience store, drug store, or department store.  But you should know you have a lot of options available to you in buying true artisan lip balms that are perfect for summer time.  Online is a great place to start your search for some specialty lip balms.
All natural or organic lip balms are a great way to keep up on your lip maintenance. Look for honey or bees wax as being the main ingredient in your balms. If given the opportunity we always try and buy natural products. Natural products just seem to feel a lot better than harsh chemicals.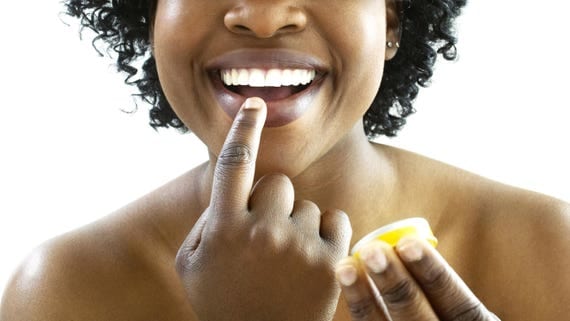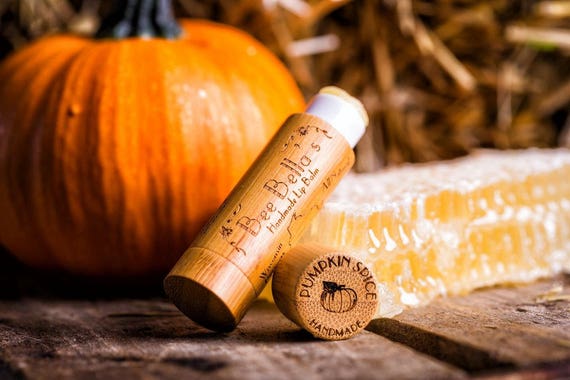 Custom Flavored Wedding Lip Balms For Wedding Favors
Hosting a wedding this summer? Well make sure you have some of your favorite summer lips balms on hand to treat your lips and also the lips of your bridesmaids. One of the most important components of a wedding is the photographs. Locking in the memories of one of the most important days of your life is very important. Don't lock in the memories that you failed to take care of your lips during your wedding.
Lips balms make for great wedding favors. They are the perfect gifts for you and your husband to be to thank your guests for attending. Wedding themed lip balms can be customized to include your names and dates. They can really be customized in almost any way you could think of to suit the theme of your wedding.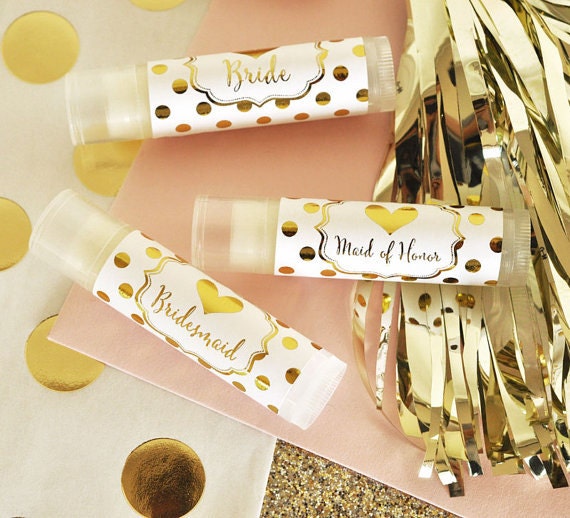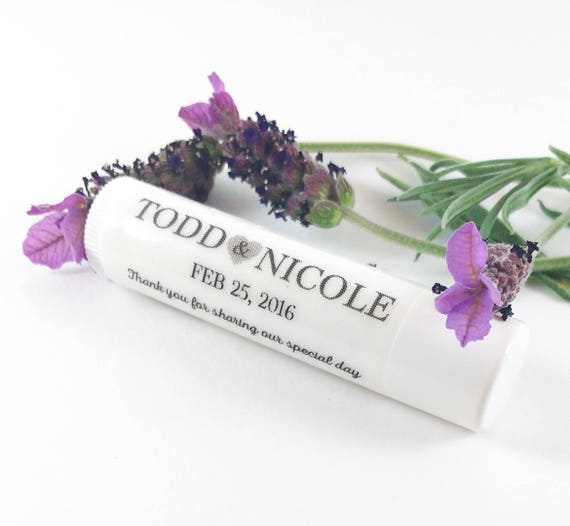 Flavored Summer Lip Balms
The scented or flavored summer lip balms are probably the most popular types of lip balms you can buy today. For good reason to though.  Lip balms come in a world of tastes, colors, and styles. Some of them are truly delicious.
Let's check out some of the most popular flavors for summer 2017.
Ten Popular Lip Balm Flavors Perfect For Summer 2017
Strawberry Vanilla Flavored Lip Balm
Fresh Spearmint Flavored Lip Balm
Blueberry Flavored Lip Balm
Island Coconut Flavored Lip Balm
Peach or Pear Flavored Lip Balm
Almond Butter Flavored Lip Balm
Orange Creamsicle Flavored Lip Balm
Fresh Citrus Flavored Lip Balm
Ripe Mango Flavored Lip Balm
Watermelon Flavored Lip Balm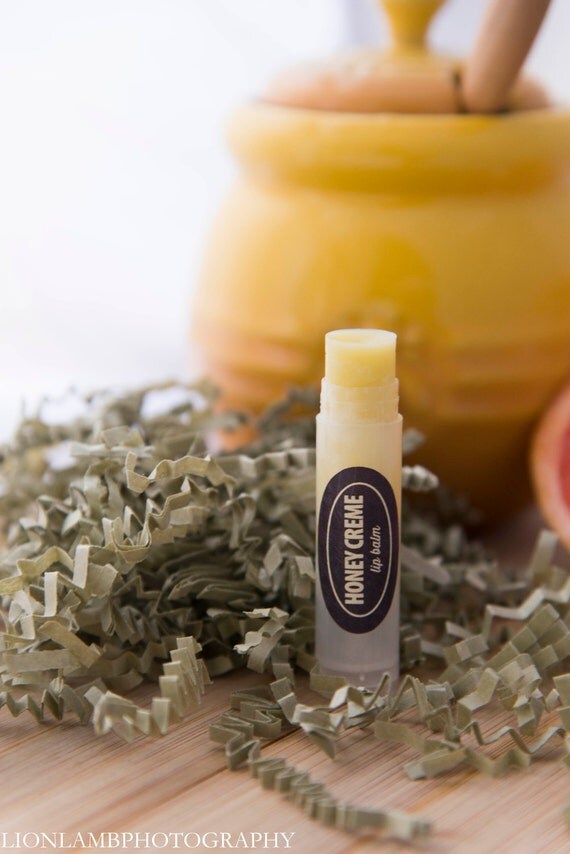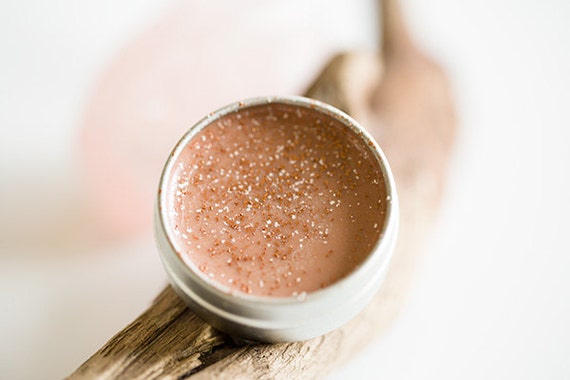 Tinted Lip Balms
Finally we tried to save the best for last with our summer lips balms. Tinted lip balms are one of the best accessories any woman can add to their purse. You truly never know when your plans are going to change especially in the summer times.
An afternoon on the beach may quickly turn into a night on the town. Tinted lip balms are designed for days just like this. They keep your lips looking hydrated but add a bit of color. You may not want the color just for the beach but you will definitely want it before you go out for the night.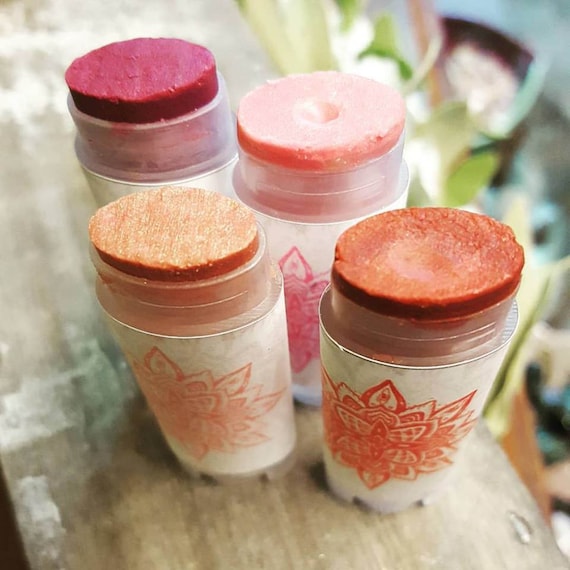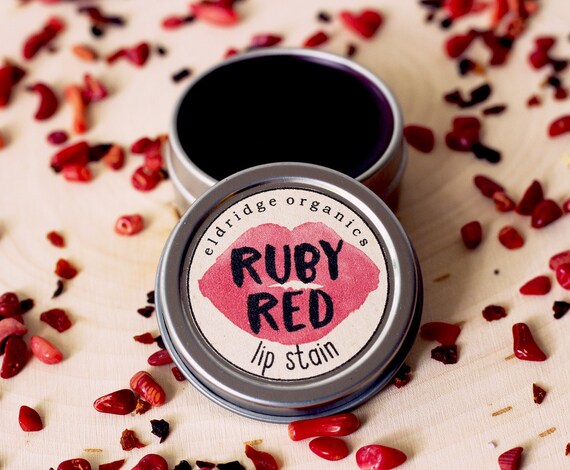 Click Here To See Some Awesome Summer Fashion Accessories