Coffee Soap
Coffee soap has got to be one of the biggest inventions of modern times. Some ultra logical person decided to combine the wake of power of a morning shower with the pure energy found in a cup of coffee. We have all been their, the alarm goes off and it seems like we have only been asleep for a few minutes. Well the entire night has passed us by and we barely feel refreshed.
If you are like me you're a hard core coffee junkie. I not only love the powerful effects of the caffeine but I also love the taste and smell of a good cup of joe. So one I found out that I could get a coffee based artisan soap I instantly fell in love.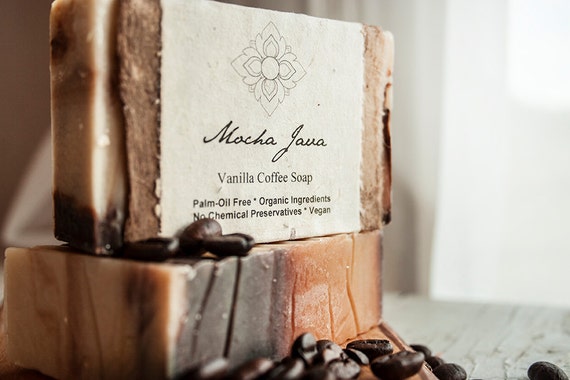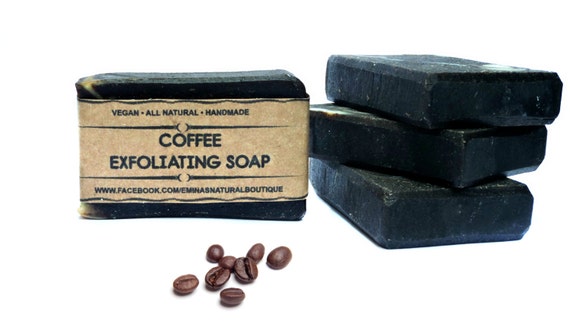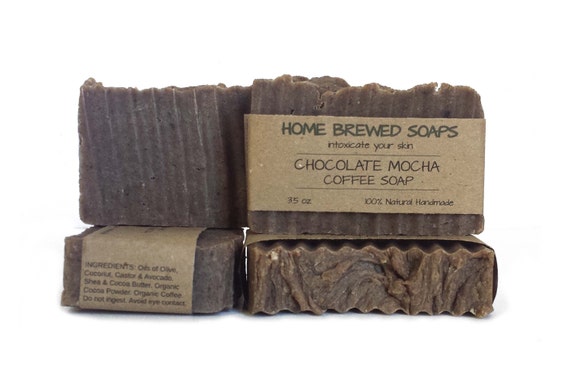 An Invigorating Wash To Get Your Day Going
There is nothing like a warm shower and cup of coffee in the morning to kick start your day and kick it into high gear. Well if you add in a bar of coffee soap to your daily routine we are sure it will give you that extra boost you need. Sure you are  probably not going to absorb the caffeine from the bar of soap but it will give your skin back to life. The coffee grinds or beans that you will find in your bar of coffee soap is a great exfoliator for dry and damaged skin.
I know what your thinking right now. You don't want to smell like a stale cup of coffee for the whole day. Well you won't. Most of these coffee scented soaps are actually quiet mild. The scent of coffee is their but faint enough that your coworkers won't be looking for stains on your outfit. Also a lot of the soaps you will find here and at your local department stores have added moisturizers added to help keep your skin looking young and fresh.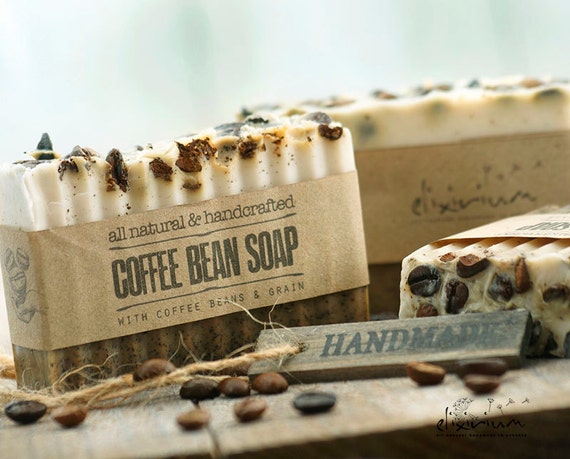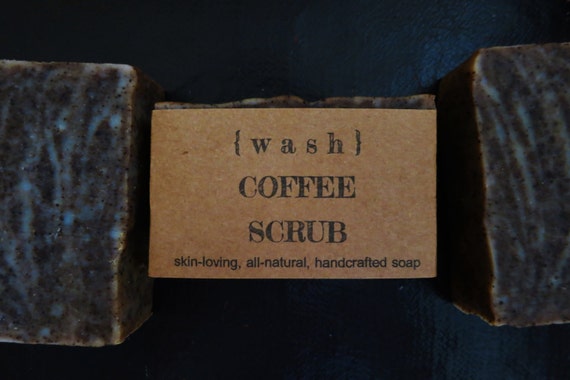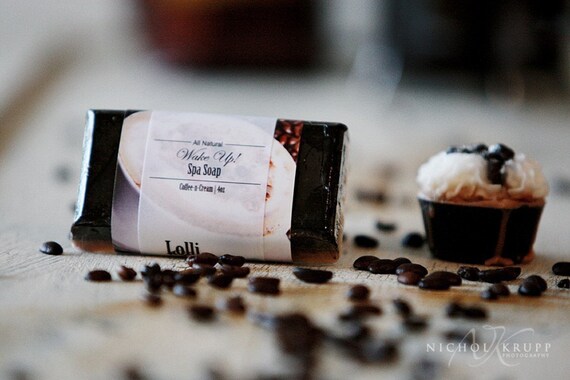 Coffee Soap Perfect For Any Shower Or Sink
Although you may be happy smelling like the hills of Ireland or a bird of piece we think you owe it to your self to try one of the new designer soaps. With a little bit of searching you are going to find a wide variety scented soaps. Coffee soaps are just one of the popular scents on the market today.
So next time you are in the market for a new brand of soap why not try a bar of coffee soap. The makers of these soaps are average people just like you or I and they make some truly amazing products. Not only are the scents amazing but the bars have their own individual style.  Next time you have guests to your home they will be shocked at how beautiful they smell but also how amazing your bars of soap compliment your washrooms.