Trendy Backpacks Perfect For Back To School
August has got to be the best time to shop for trendy backpacks perfect for back to school. With summer quickly coming to an end it is a good idea to start thinking about doing your back to school shopping. Backpacks are no longer just for students. Modern day back packs are actually pretty stylish today and are perfect for young professionals on the go, busy moms chasing their busy kids, and urban explorers looking for their next adventure.
Paying More Now But Planning For Tomorrow
As we all know young kids grow up way to fast. The only thing that changes as quickly as growing  children are fashion trends and commercial trends. We could only guess at this time but some of the most popular school trends for back to school 2016 backpacks will be Pokemon, Disney Princess and Teenage Mutant Ninja Turtles.
When shopping for trendy backpacks perfect for back to school you should really think about spending a bit more on a quality backpack that has a timeless style vs buying a new pack featuring the latest trend of the year. Although most children would love to have a popular cartoon character on their backpack its not very economical. Those packs are not built to last and usually that trend goes out of style before the bag falls apart.
Some Great Stylish Backpacks For Young Children




Elsa | Winter Magic High Sierra Backpack
by
disney
Shop for Disney frozen High Sierra Backpacks online at
Zazzle.com
Backpacks For Students Of Life
Even though this article is about is about backpacks for school aged children we think that most of they are stylish enough for people of all ages. Backpacks are a great accessory as they not only look great but they also function very well. Backpacks allow you to carry heavy weight and distribute that weight over your back and shoulders.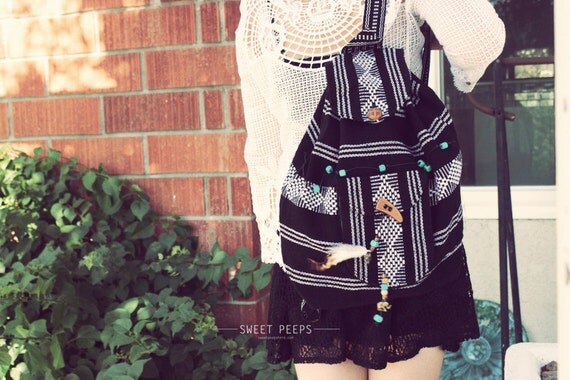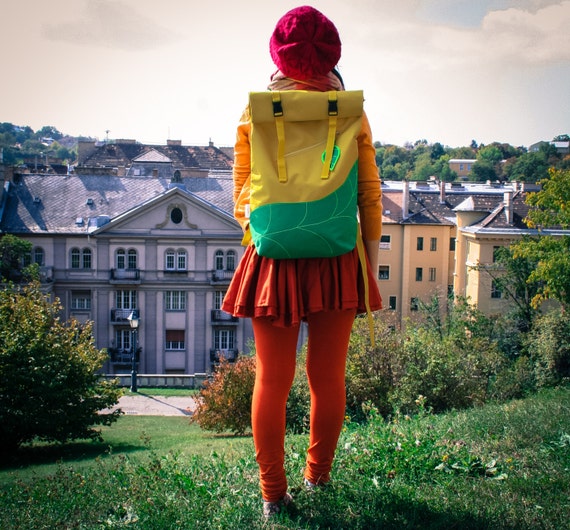 Great Backpacks For Adults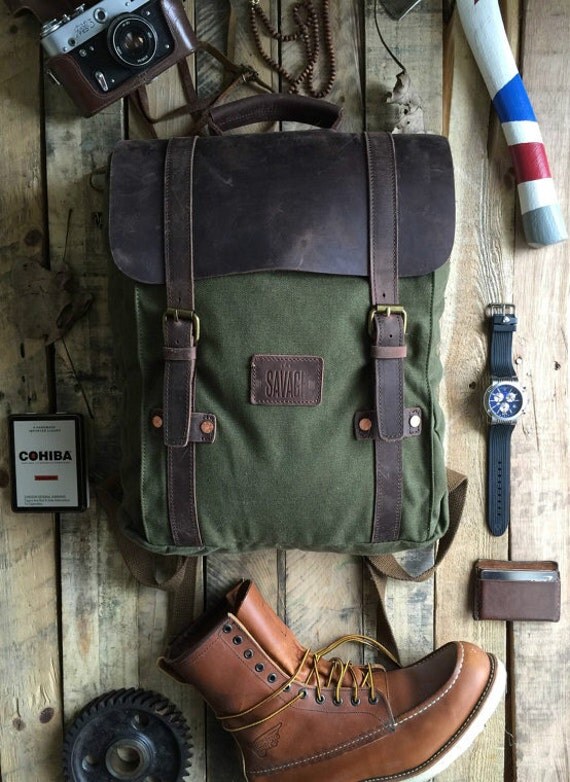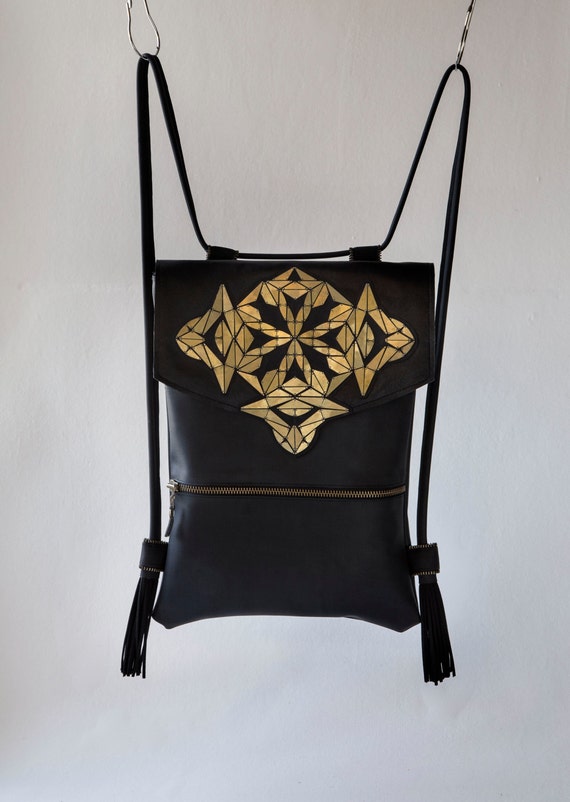 Save
Save
Save
Save
Save
Save
Save
Save
Save
Save
Save
Save
Save
Save
Save
Save
Save
Save
Save
Save
Save
Save
Save
Save
Save
Save
Save