Sizzling Summer Dresses For Everyday Wear
Today we are featuring 10 of the most Sizzling Summer Dresses For Everyday Wear.  The best thing about these summer dresses is that they are affordable, beautiful, and perfect for the summer heat of June, July and August. Being able to keep cool on those hot days and look great is challenge for even the most fashion forward women out there. These dresses are not only beautiful but they are coming from some of the best up and coming dress designers from all over the world.
Looking Hot When It Is Even Hotter Outside
Although sitting in air conditioning all day is probably one of the best ways to keep cool during summer a little bit of sun is good for you. But for most of us we want to venture outdoors during the summer months. A lot of women spend countless hours in the gym during the cooler months just so they look good when you dress down for the summer months.  Not only do you get a healthy dose of vitamin D when you go outside but it also feels good to get a little bit of sun on your skin. These sizzling summer dresses for everyday wear are perfect for a day in the office, a walk down the boulevard, and a hot night out on the town.
 What Makes A Great Summer Dress
To put it in the most simple terms a great summer dress has the following characteristics.
Beautiful – Colors, patterns, lines, and length are all the factors that make a great summer dress.
Inexpensive – Usually made with a lighter material breathable material your summer dress will limit the amount of days you can wear it. That being said your summer dress should be less expensive.
Flowing – A great summer dress flows with the wind and moves while you do.
Top 10 Sizzling Summer Dresses For Everyday Wear
Below are 10 Of The Hottest Summer Dresses To Keep You Cool and Turn Some Heads.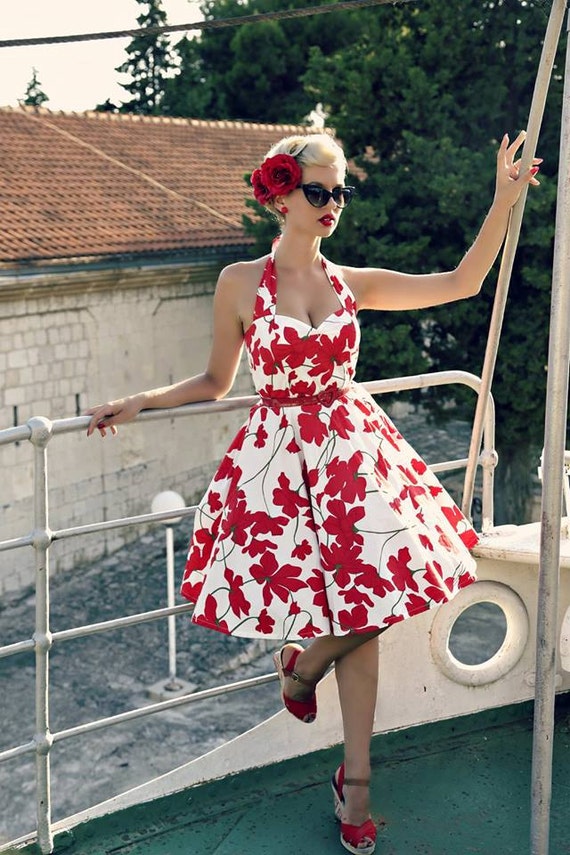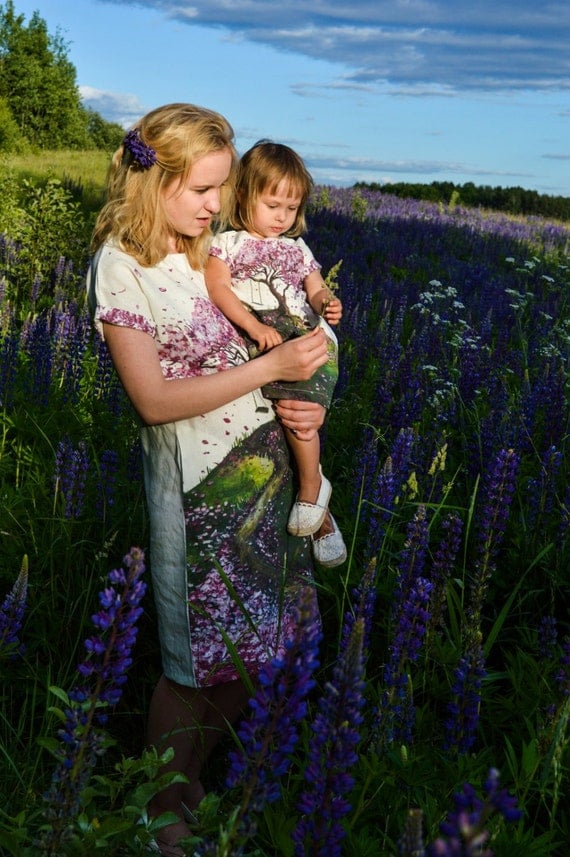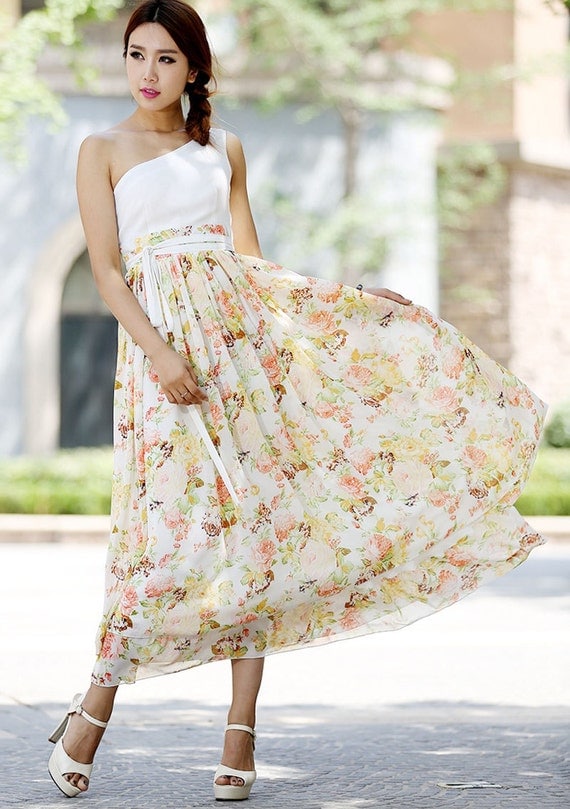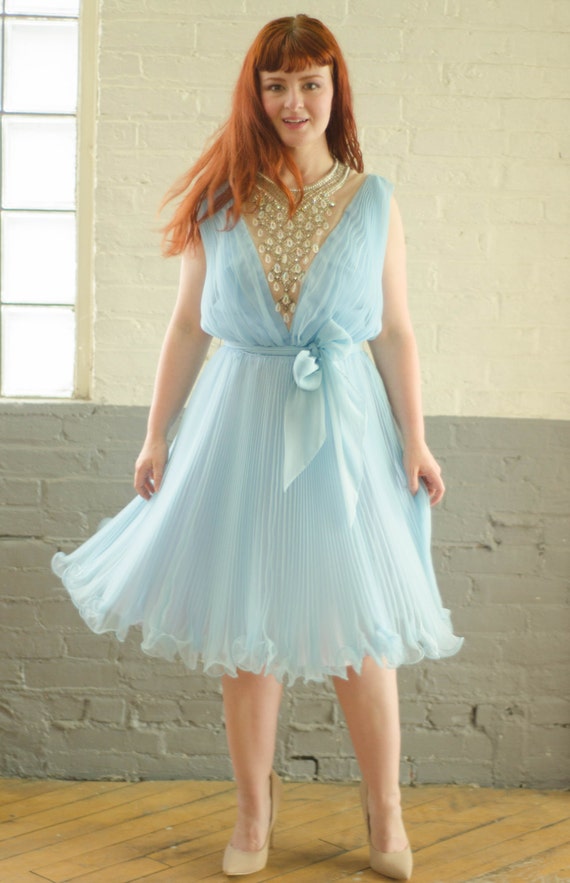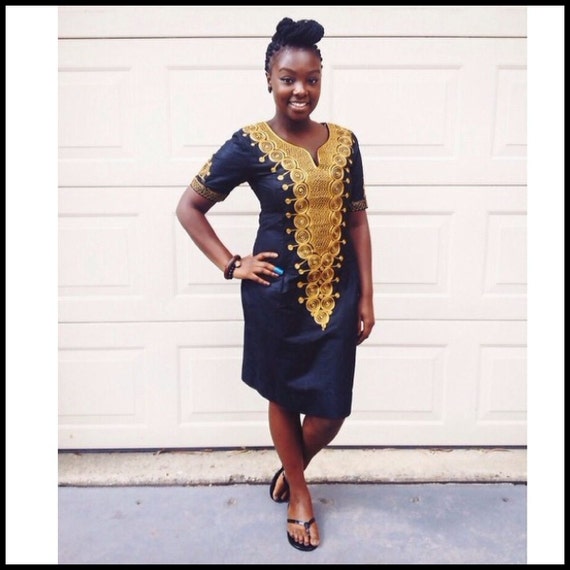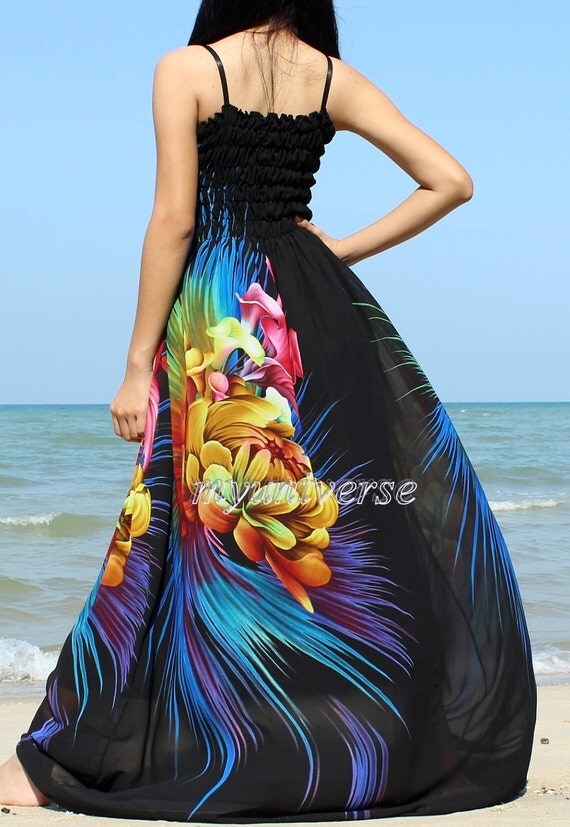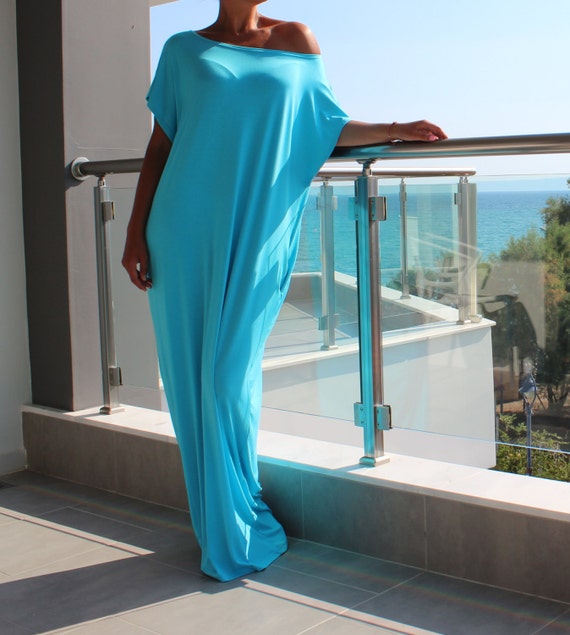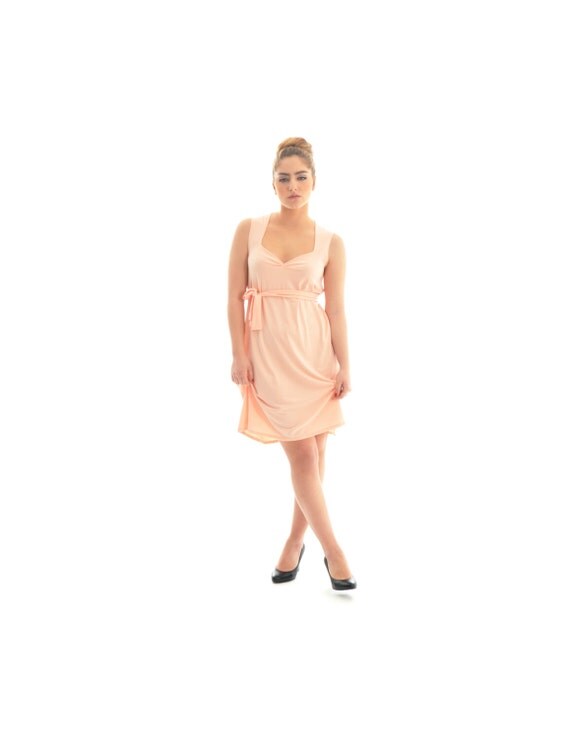 Save
Save
Save
Save
Save
Save
Save
Save
Save