Planning An Epic Summer BBQ
Are you planning an epic summer bbq this summer? Well there is a thin thin line between a great bbq and an epic summer BBQ. Hopefully we can point you in the right direction to having an epic time.
The Planning Stage
Before you run out and stock up on all the bbq favorites an Epic BBQ takes a bit more planning then your average summer bbq. The first thing you are going to want to plan is your guest list. The most important thing to planning a great bbq is making sure you have the right mix of guests. At this stage of planning an epic summer bbq you will want to start by listing some of your friends, family, co-workers, and neighbors. Then you can start to narrow down your guest list. Work with someone who gets a little too wild when they drink? Well you got to cut them. Have a friend that cries when they drink? Cross them off the list. Eventually your epic guest list will come together. As important it is to have a guest list it is just as important to set a budget for the BBQ.
Setting Your Beefy BBQ Budget
For most of us a budget is just a part of life. Even though money might be tight you can still plan an amazing BBQ. Remember creativity always trumps cash.  I have been to more than my fare share of parties and some of the best of them have been pulled off on super low budgets. On the contrary though some of the worst parties I have been to are the ones that the host including myself spent way too much money on. If you are looking to save a bit of money here or there well you have some options. Making the BBQ B.Y.O.B. will cut your budget considerably.  Not to worry either if you have to ask your guests to bring their own alcohol. Trust me they will understand and also a lot of people have their own preference of what they like and what they don't like. Speaking of alcohol though make sure you have some non-alcoholic drinks on hand and make sure your guests don't drink and drive. Cold water, juice, and sodas are great on a cold day and they will keep the designated drivers hydrated and sober.  Another way to keep on budget is to make it a pot luck. Assign each of your guests something to bring. I think you would be surprised that after you have planned a few parties you start to realize that most people want to help make your party great.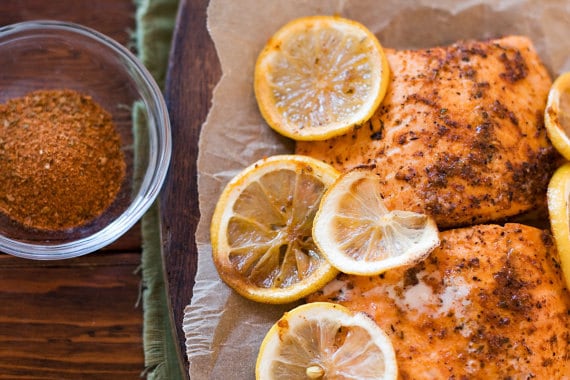 Sending Out The Invites
No matter how you plan to get your guests to your BBQ its best to invite them early. People book up pretty early in the summer. Your Epic BBQ is competing with weddings, family reunions, summer festivals, and just relaxing days at the beach.
So what is the best way to get your guests to your party? The answer to that is anyway you can. Its always nice to get an invitation in the mail but if your on a tight budget a email, phone call, or group text will do.
Below are some Invitation Ideas For Your Awesome Summer BBQ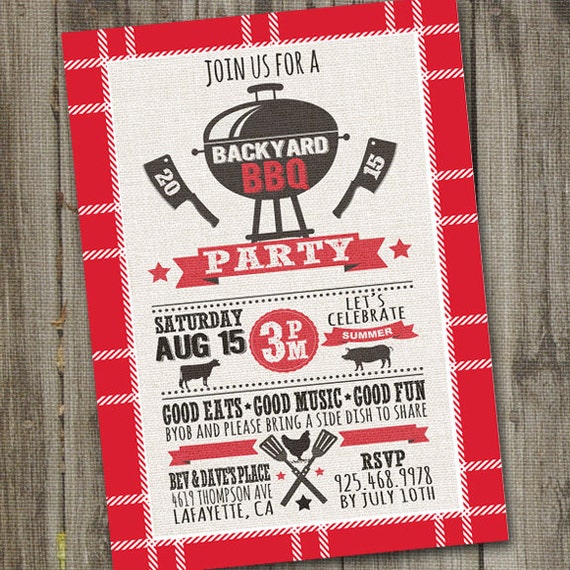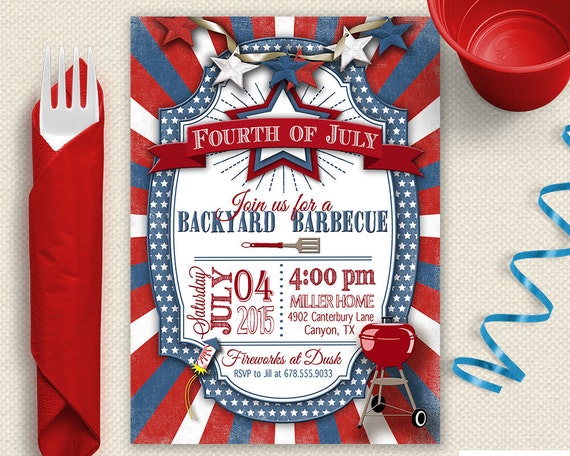 A BBQ Menu Your Guests Will Rave About
Your guests are psyched and excited for your BBQ. Now its time to get to work on the menu. Although most of your guests will be ok with all the free food you are putting out there some people have allergies you should be aware of. When you send out your invites you should ask your guests to let you know if they have any food allergies and also if they have specific diets. Your friend who is a vegan might not be in line for a burger but a well made salad or grilled vegetables may make their night special. When planning an epic summer bbq their are some necessities that make up a great party meal. Having some appetizers to graze on, some sides to load up their plates, a main, and a dessert. Thinking of all that food makes me thirsty. Don't forget about the drinks.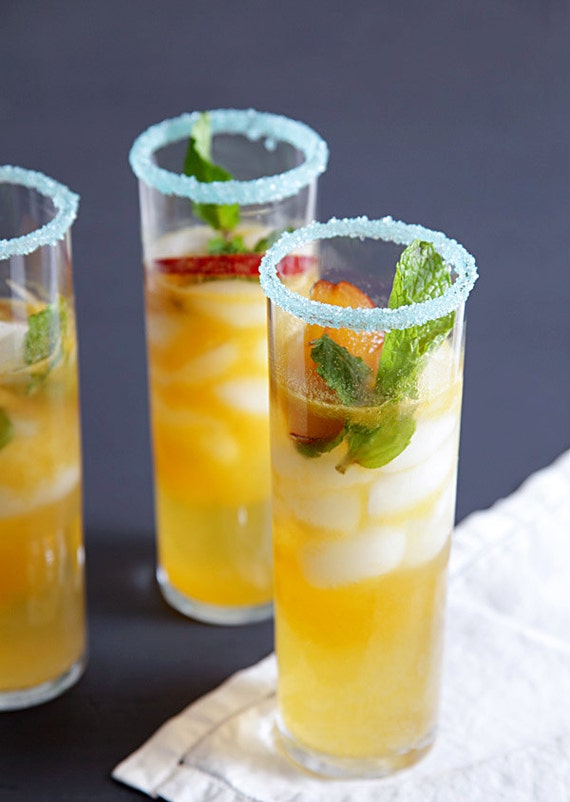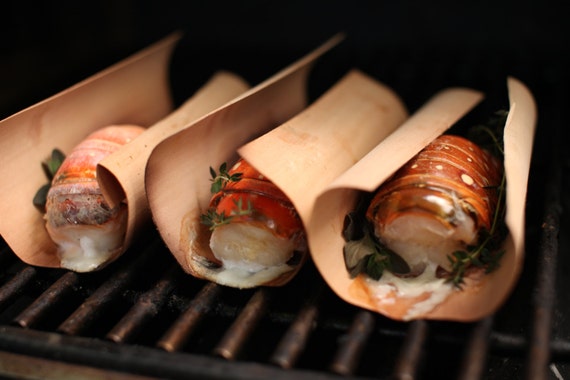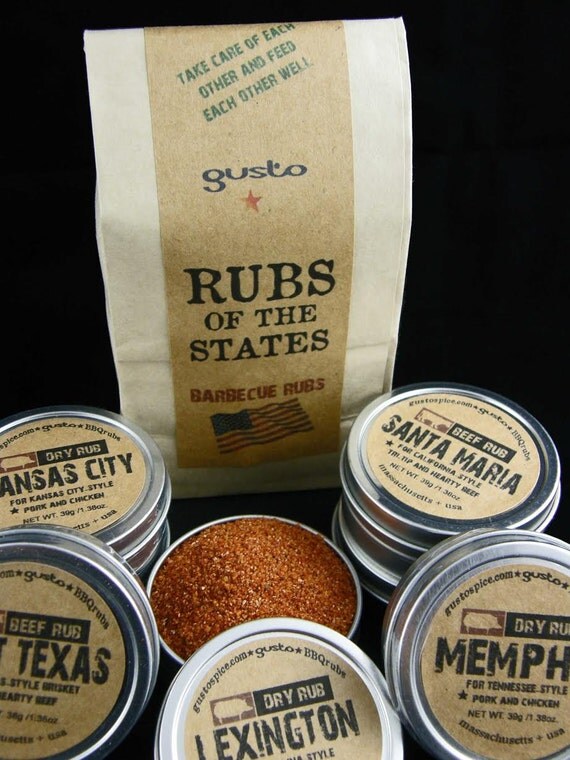 Common Staples At Summer BBQs -The Appetizers
Potato Chips
Chicken Wings
Corn Bread
Fruit and Veggie Trays
Cold Cuts
Nachos
Cheese
Olives
Deviled Eggs
Crackers
Common Staples At Summer BBQs –  Side Dishes
Garden Salad
Boston Baked Beans
Potato Salad
Corn On The Cob
Baked Potatoes
Mac and Cheese
Coleslaw
Pasta Salad
Sweet Potatoes
Biscuits and Gravy
Common Staples At Summer BBQs – Main Dishes
Ribs
Hamburgers
Hot Dogs
Steaks
Salmon
Veggie Kabobs
Sausages
Bacon Wrapped Scallops
Pork Chops
Grilled Chicken Breasts
Common Staples At Summer BBQs – Desserts
Watermelon
Ice Cream
Peach Cobbler
Popsicles
Apple Crisp
Grilled Pineapple
Cake
S'mores
Assorted Fresh Fruit
Pecan Pie
Common Staples At Summer BBQs – Drinks
Water
Soda
Ice Tea
Beer
Wine
Vodka Coolers
Fruit Punch
Sangria
Margaritas
Lemonade
The Grill Master Is On Fire Tonight
One of the best things about a summer time bbq is that the food almost always tastes incredible when it is grilled. Actually in between enjoying the outdoors, a couple drinks, and some good company food becomes a really small memory in your overall party. So even if you aren't the best on the grill it is really nothing to worry about. The two things to remember are try not to over cook or under cook. The two thinks that will ruin your guests nights are eating charcoal and getting food poisoning. Depending up what you are planning to cook you can always find a good recipe online. They not only include step by step instructions on how to marinade, prepare, and cook your main dishes but also include estimated cooking times. Just remember the heat of every bbq is slightly different. Keep a close eye on the grill and you will be golden.
Part of planning an epic summer bbq is about knowing when to call in reinforcements. If you are not confident enough to do the grilling you can always call in a friend or family member to help. We all know and love those ultra talented grill masters in our lives. The best thing about them is they usually love to cook for other people.
Aprons Perfect For Your Expert Chef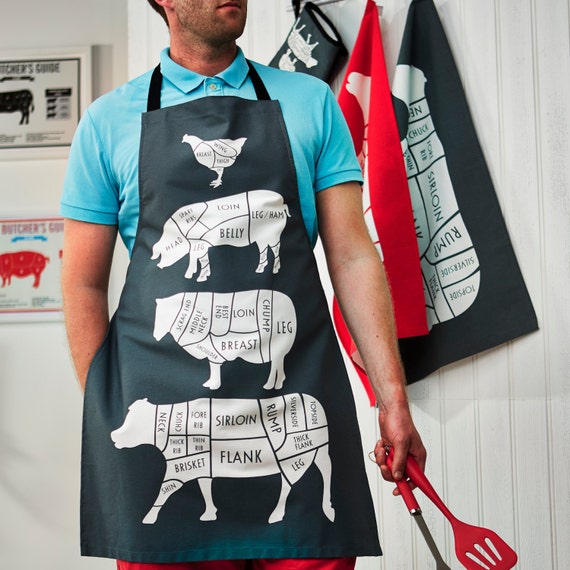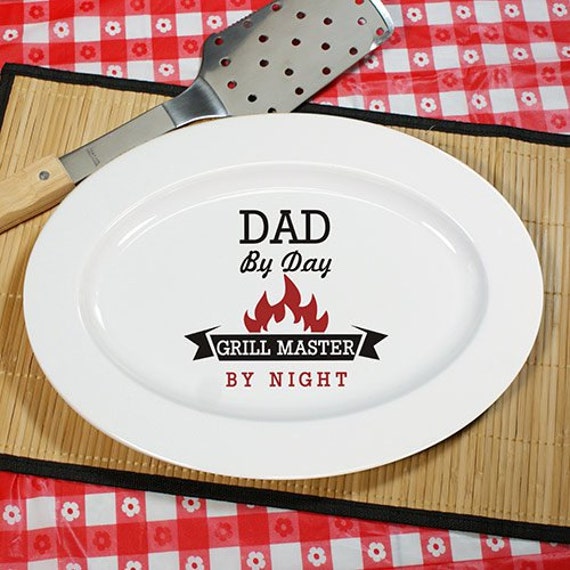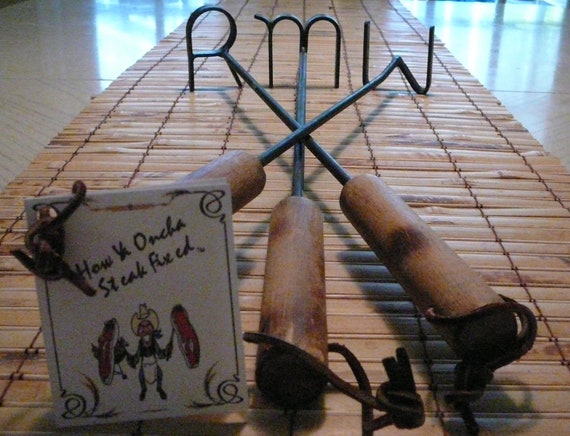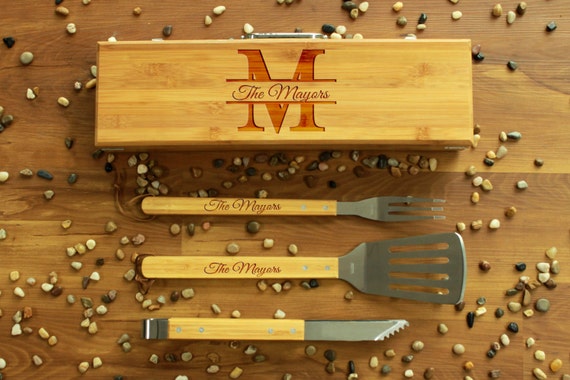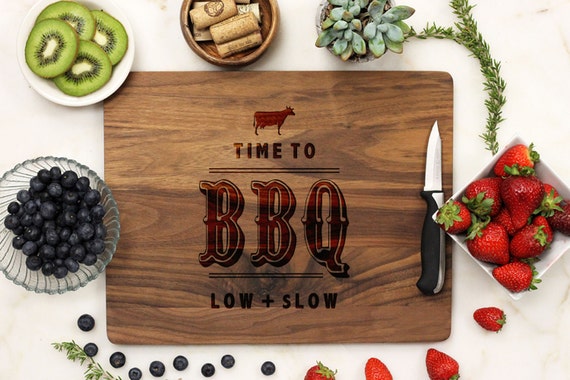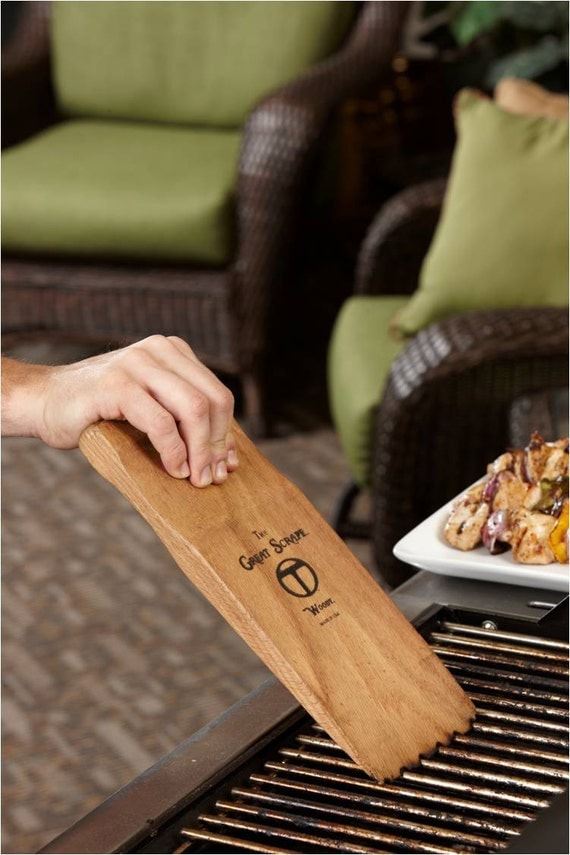 Decorating The Great Outdoors
Even the most formal of BBQs serve on both paper and plastic. Paper plates and napkins are a must especially if ribs are on the menu. Plastic forks and cups come in a million different shapes and styles.  Depending upon your budget mason jars may be an great option for your drinks. They can be re-used in your home or be give to your guests as a keepsake.  If you are planning on using disposable plates, cups and utensils make sure they all get into the garbage and not all over your neighborhood. When shopping try to find some eco-friendly options and recycle everything you can. A red checkered table cloth is a classic statement that really tell your guests they are at a summer BBQ.
Here are some great decorations and table fare for your next summer BBQ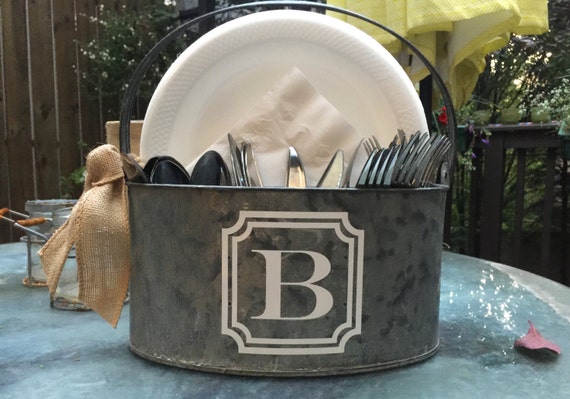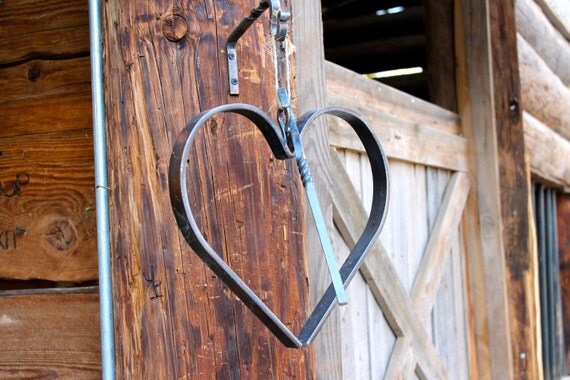 A Plan A Always Needs A Plan B
When planning an epic summer bbq you need to remember that during the summer months of June, July, and August summer storms always possible. Plan to have a quick escape route for your guests in case of rain and make sure the house is ready to host your guests in doors. Setting up a BBQ Party Photo Booth would be a great idea to keep your guests partying !

An Epic BBQ Your Guests Will Always Remember
Finally when planning an epic summer BBQ the one thing you have to remember is to have fun. Entertaining guests should be just that entertaining. Music is one of the best ways to set the mood at your party. If you yourself aren't a musician you just have to put together a play list of your favorite music. Country music, top 20, and rock are all great choices for a summer BBQ but any type of music you listen will keep your friends happy during the party. Just remember to keep the noise to a respectful limit as the best way to spoil a good BBQ is to have the cops show up and shut you down. Another great way to keep your self and your guests entertained is to have some backyard games ready to go. Beer pong, cornhole boards, and horseshoes are all staples at backyard BBQ. Set up the competition with a prize and your guests will be mingling in no time. A persons competitive spirit and having bragging rights on the line is a great ice breaker for everyone at a party.
Below are some great backyard game perfect for your summer BBQ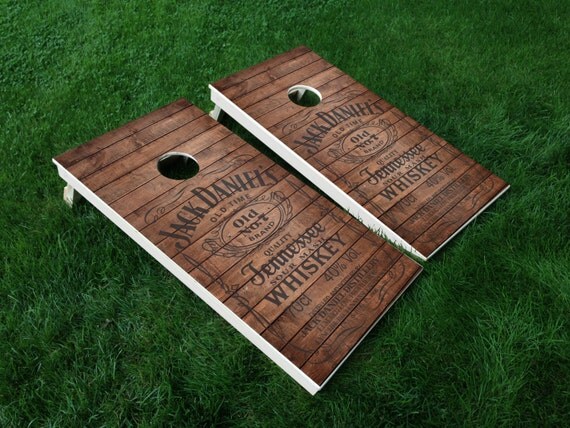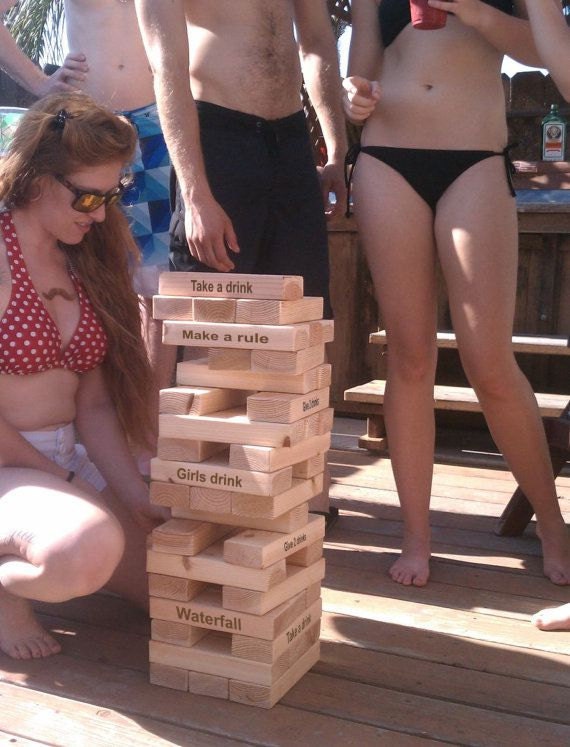 Save
Save
Save
Save
Save
Save
Save
Save
Save
Save
Save
Save
Save
Save
Save