Achieve That Girly Look With A Tulle Skirt
One of the easiest ways to pull off a girly look is to wear a tulle skirt. In the last few years these sheer but layered skirts have really made an impact on women's everyday fashion. The bohemian movement in women's fashion could single handily be accredited with this popular look. These skirts are inspired by little girls tutu's. As most girls dream of being a dancer and more specifically a ballerina these tulle skirts speak to women of all ages. They represent youthfulness, creativity, and a free spirit. Which are all things as a grown up we wish we had more time for.
Although the tulle skirt was designed after a tutu it is acceptable for women of all ages and sizes. Plain and simple every women has a certain degree of youthfulness and inner beauty inside of them that wants to be set free. Not matter your age finding an outlet to release it is healthy.
One of the biggest hang ups most grown women face when deciding if they can pull off a tulle look is when would I ever be able to wear a thing like that?
When Should you Wear A Tulle Skirts
Really any day you want to feel sexy, vibrant, and youthful is when you should wear your tulle skirt. Depending upon the style and sheerness of the fabric you would need to be careful just how much you want to show off and where it is appropriate. But overall they are great for everyday wear.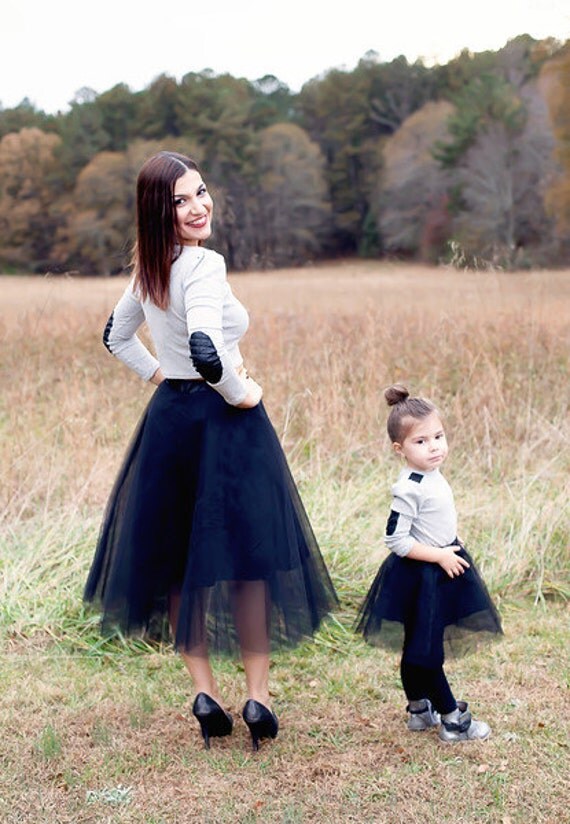 The Perfect Occasions To Wear Tulle Skirts
You can dress up or dress down with tulle skirts , if you are looking for a fun girly look try to accessories with tighter fitting tops , chiffon material tops and feminine shoes. If you like the trendy edgy look then you can match tulle skirt with leather jacket or wool sweater, the strong contrast of those materials can create fun looks .
A Night On The Town With Friends
Prom Night
A Day At The Park
Hitting The Local Boutiques For Some Shopping
Meeting Up With Friends At The Coffee Shop
Fun Girly Photo Shoot or wedding photos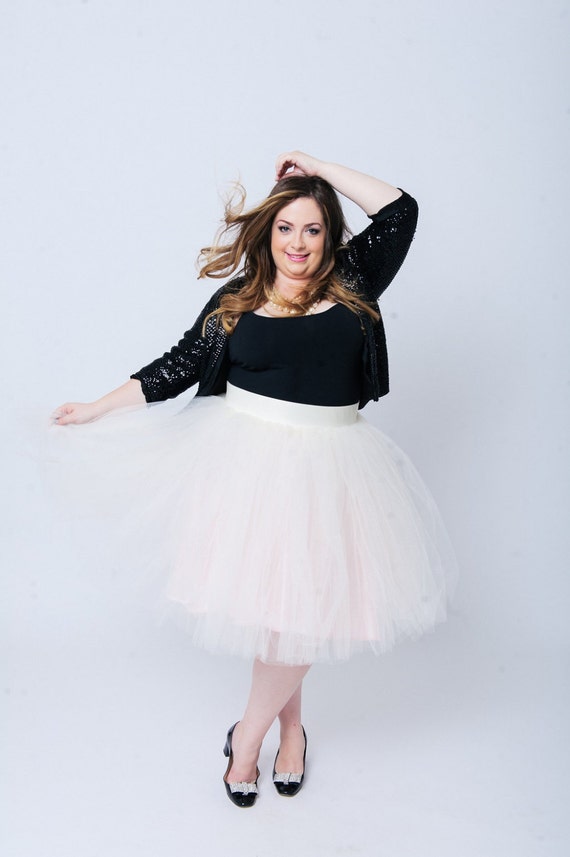 Tulle Skirts For Women Of All Ages
Tulle skirts are perfect choice for young girls and older ladies, almost everyone can pull this look off. Just remember over the knee length tulle skirt or maxi tulle taupe skirt is more appropriate skirt for older ladies. Adult tulle skirt can also be very colorful as long as you match it with more muted colors like grey or black tops to create that trendy bold look.