Holiday Gift Giving Ideas For Needy Families
Our Holiday Gift Giving Ideas For Need Families will help you find the perfect gift for that someone in your community that is struggling to make Christmas a reality this year. For a lot of us Christmas is a time of great abundance. Our families share a lot of great food, presents, love, and memories.
But for other less fortunate in our communities it is a time when some struggle with just providing the necessities. Every parent wants the best for their child but sometimes personal struggles make budgeting for Christmas impossible. One of the hardest things in life to accept is the fact that bad things happen to good people. Children in struggling families are usually the ones to suffer the most emotionally. Christmas is a magical time of the year for a child and almost every kid in the world deserves one special day.
Ways You Can Help During The Holidays
Below are just a few ways you can help out this holiday season. If you want to help out but are having trouble finding the perfect way to give back just do a quick Google search in your community and you will find the perfect outlet for you and your family to give a little back.
Organizations Always Looking For Someone Just Like You
Food Drives
Toy Drives
Soup Kitchens
Seniors Homes
Coats For Kids
Homeless Shelters
Church Groups
Veterans Organizations
Meals On Wheels
Women's Shelters
Gift Ideas To Make A Very Special Christmas For Someone Who Needs It Most
Our challenge to you this year is to give back a little this Holiday Season. There are a lot of families in need this year and probably some right in your own community. You don't have to spend a lot to make a difference in someones life. Actually you don't have to spend anything. Giving up a bit of your time is all that it takes. Even if you are struggling yourself make it a point this year to say a "Merry Christmas" to someone in passing. Sometimes that's all it takes to turn someones year around. That someone it changes just might be you!
One of the greatest gifts you can give during the holidays is one that will create fond memories. As Christmas is a time to celebrate family traditions why not help a family start a new tradition. Christmas crafts, personalized ornaments, or special holiday decorations will help a family bond over the hard times.
Functional items also make great Christmas presents.  A warm pair of gloves, new socks, or a food donation to a local food bank can make a world of difference during the holidays.
Special Gifts Just In Time For The Holidays
Holiday Gift Giving Ideas For Needy Families Under $20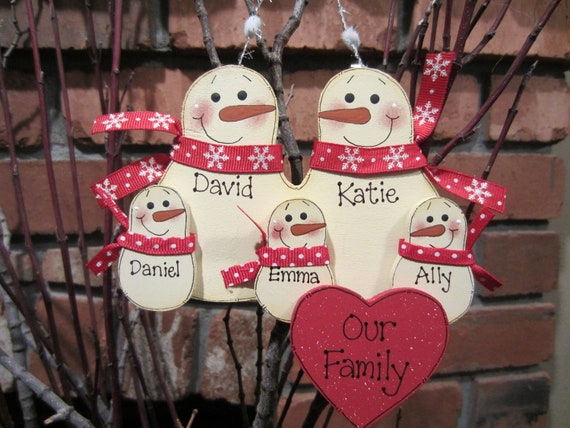 Holiday Gift Giving Ideas For Needy Families Under $50





Holiday Gift Giving Ideas For Needy Families Under $100