Games To Play At A Halloween Party For Adults
One of the biggest challenges every Halloween party planner faces is to plan for is the perfect games to play at a Halloween party for adults.  Planning a great party especially a Halloween party always comes down to attire, food, drinks, atmosphere and entertainment. It goes without saying that most Halloween parties are going to be costume party. Decorations, food, and drinks usually revolve around the season and have the colors black and orange in them.
But we have to ask ourselves what are some great games to play at a Halloween Party For Adults?
Fun Games To Play At A Halloween Party For Adults
As the hostess with the mostess we all want our guests to have a good time. Halloween is a night where adults can let their inner child out and have a good time. So you are going to want to find some fun games that will bring your guests back to their childhoods.
Below is our list of children's games that will help the adults break the ice.
Some Fun Games To Play At a Halloween Party For Adults
Bobbing For Apples – One of my first Halloween party memories as a child was bobbing for apples.
The First Annual Pumpkin Carve Off. Break your guests up into groups and have a contest to decorate the ultimate jack-o-lantern.
An Old Fashion Mummy Wrap.  Grab some white or grey streamers and race to see who can wrap a friend like a mummy the fastest.
Get a pinata. Hang a spooky creature full of treats from the room and let your guests take a crack at pinata gold (candy).
This Isn't Your Mothers Monopoly Game Night
Below are some great adult games to play at a Halloween party. From drinking games to "What's in the box???" type games you can count on a good Halloween party.
Great Games To Play At A Halloween Party For Adults
The games you play at your Halloween party don't have to be expensive. There are a lot of inexpensive games to play at a Halloween party for adults that you can put together if you are a little bit crafty and do your research.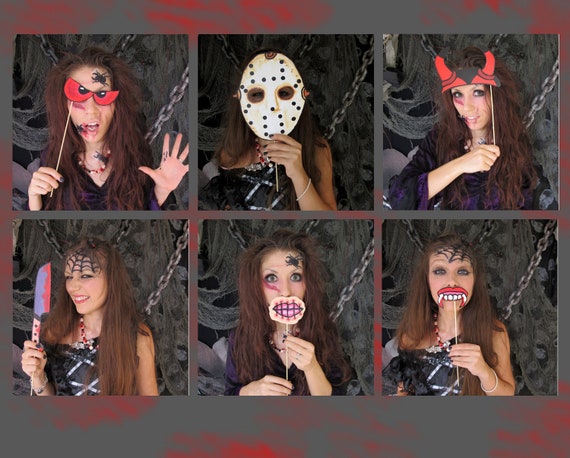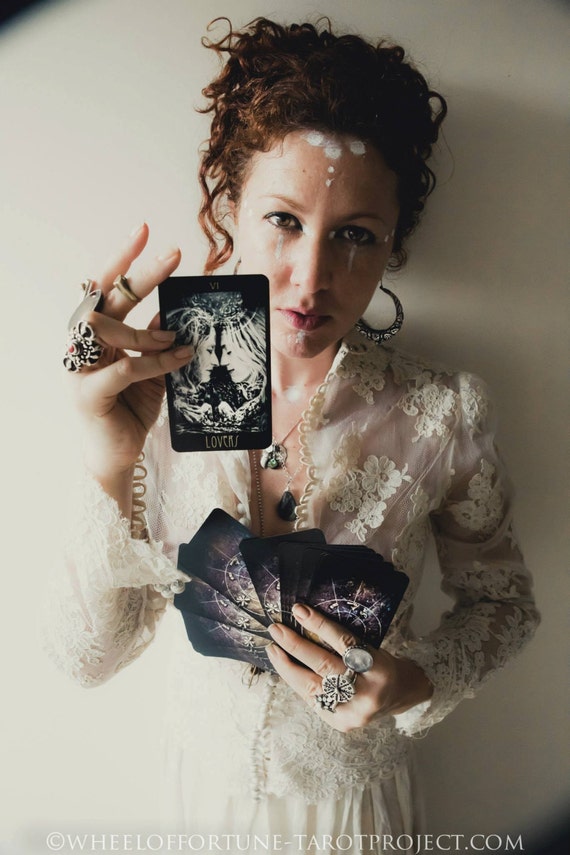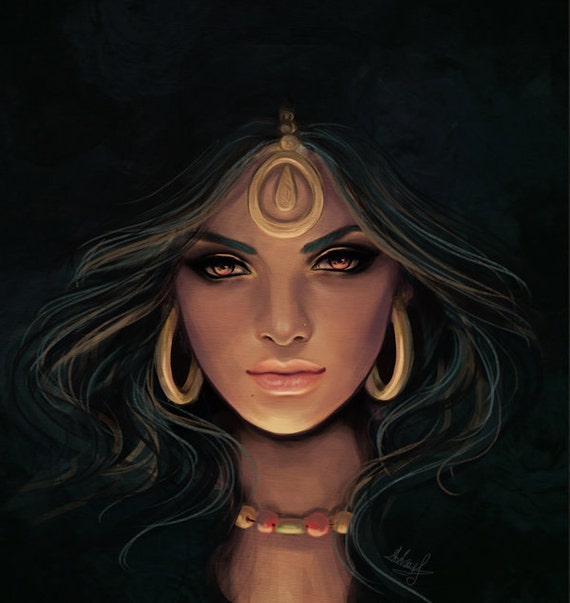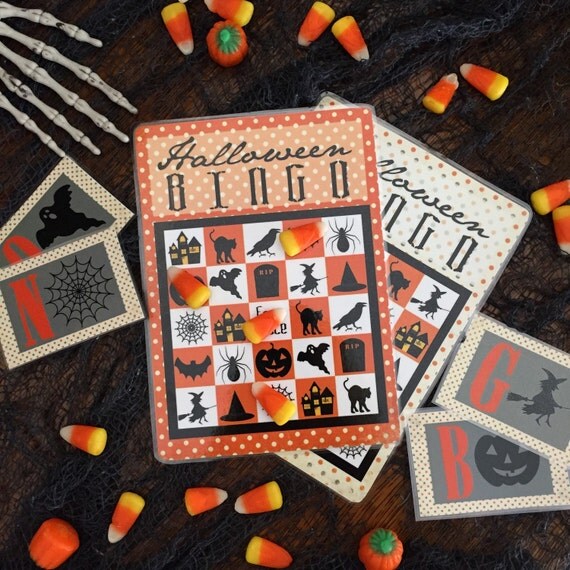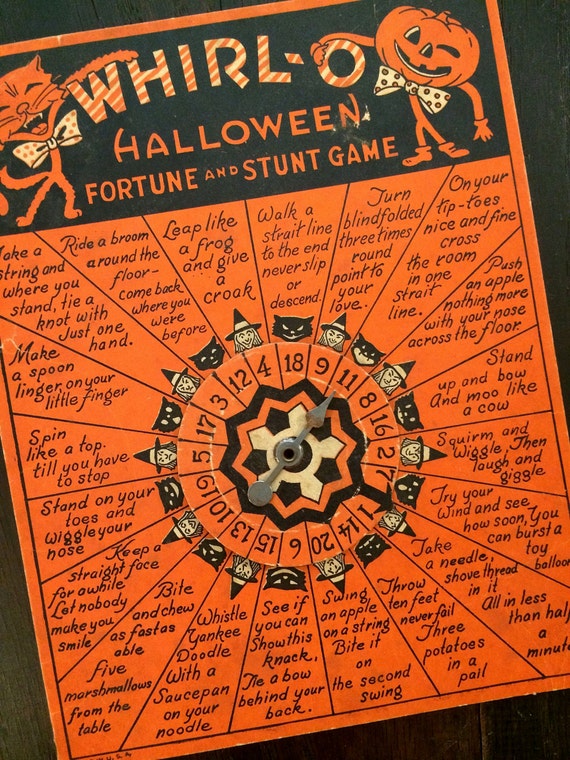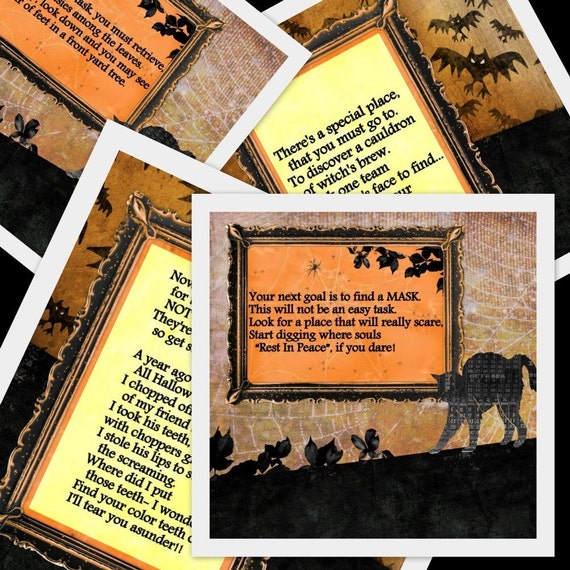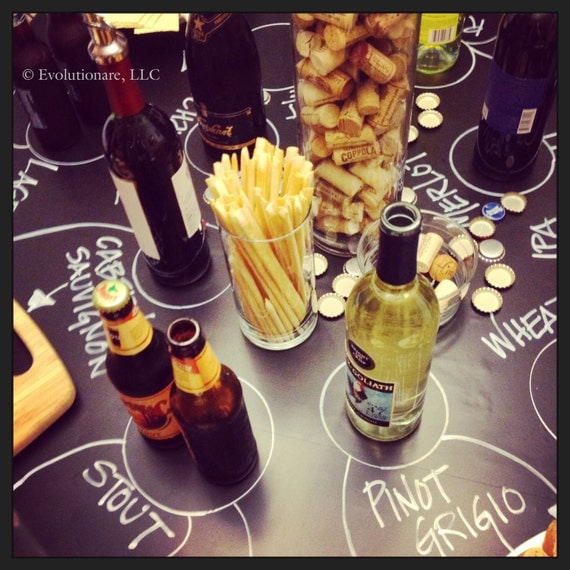 Halloween Party Ideas
Popular Halloween Party Themes
Costume Party – Having prizes for the best costume will inspire your guests to dress in some ghastly costumes.
Masquerade Party – A step up from the costume party is to have a masquerade ball.
A Night Of Horror – Good friends and bad horror movies can make for an amazing Halloween night. Find some awesome drinking games to play at a Halloween Party for adults and you will have a Halloween night to remember.
A Who Done It – Surprise your guests with the most devious murder mystery and let your guests figure out who in the room is playing the killer.
Tales Of Terror – A fire pit in your backyard makes the perfect setting for ghost story or two.
Great Halloween Costumes For A Party Hostess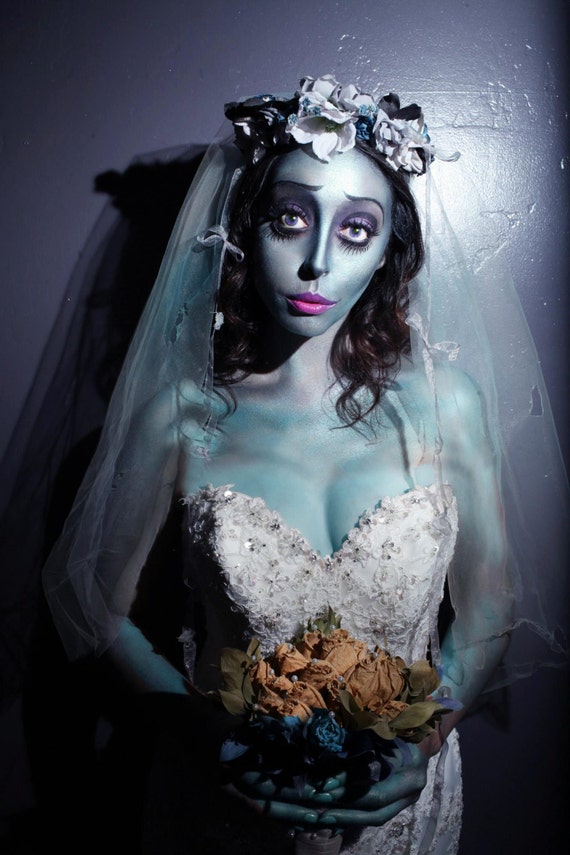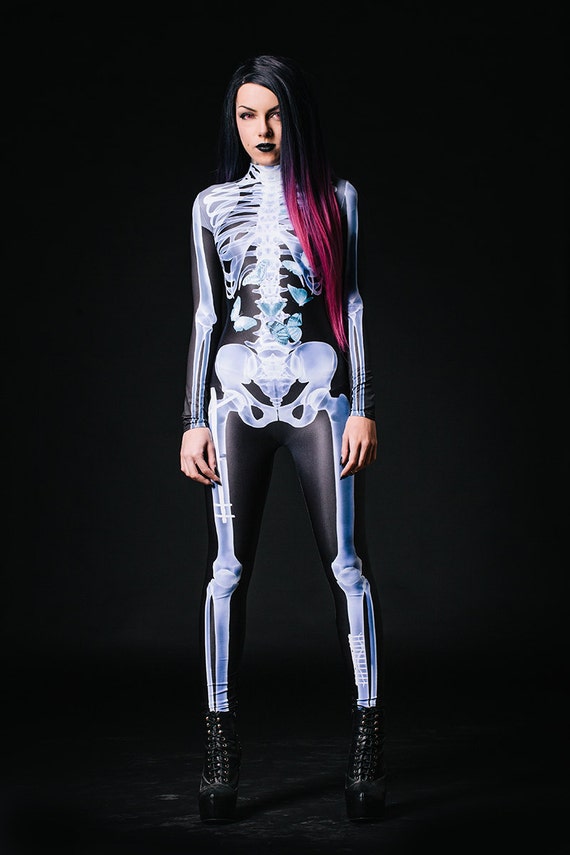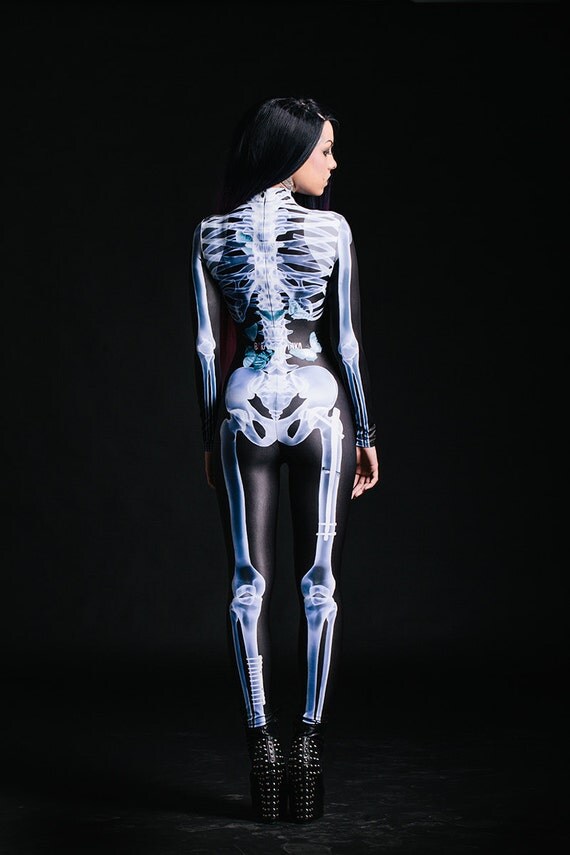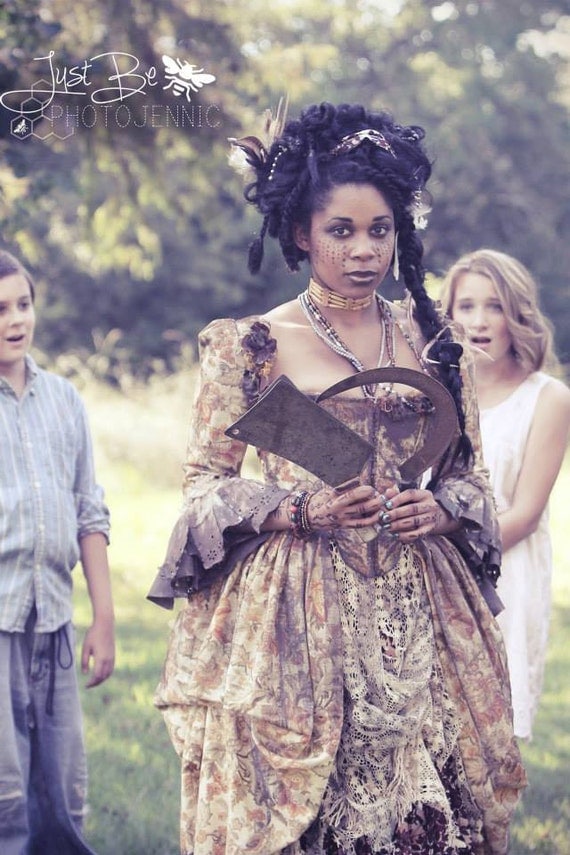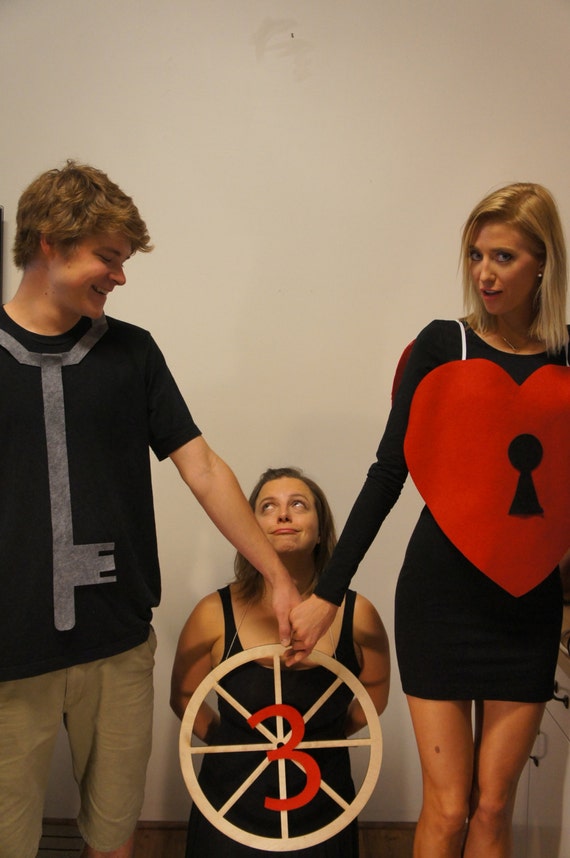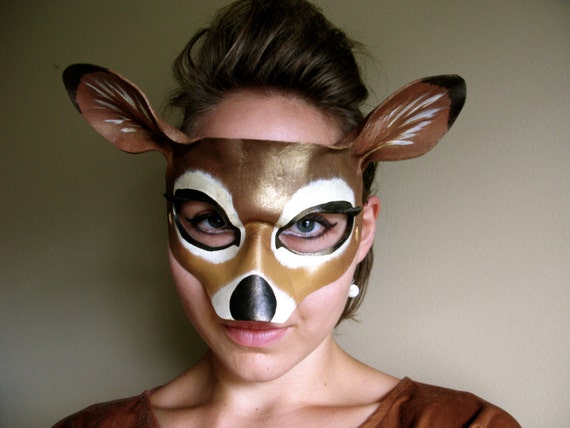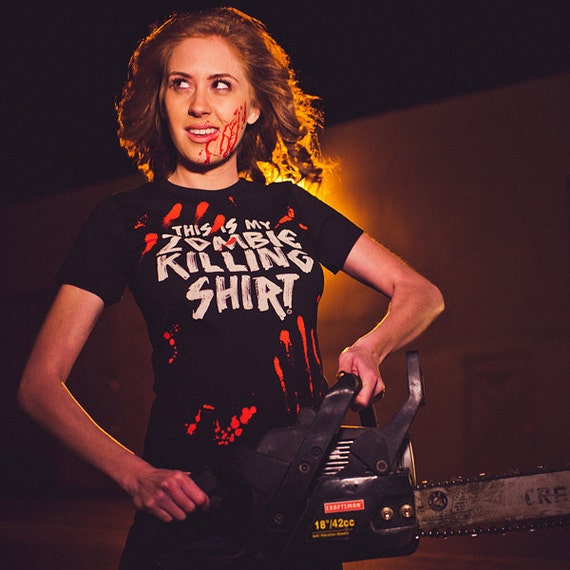 Welcome To My House Of Horror
One of the first things you have to plan for is who is coming and how am I going to announce my first Halloween party.  Sending formal Halloween party invitations is a welcomed surprise for unsuspecting guests.
Have a look at these great Halloween party invites.
These Are Some Halloween Party Invitations That Are To Die For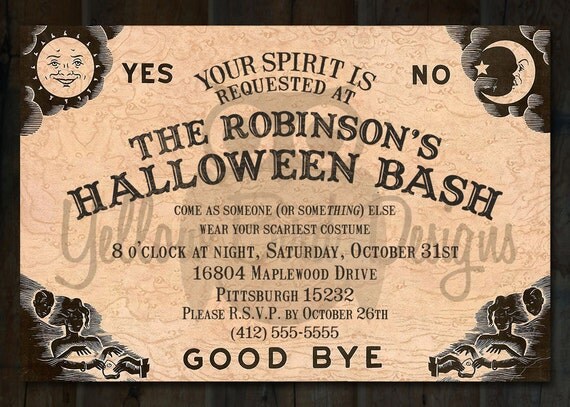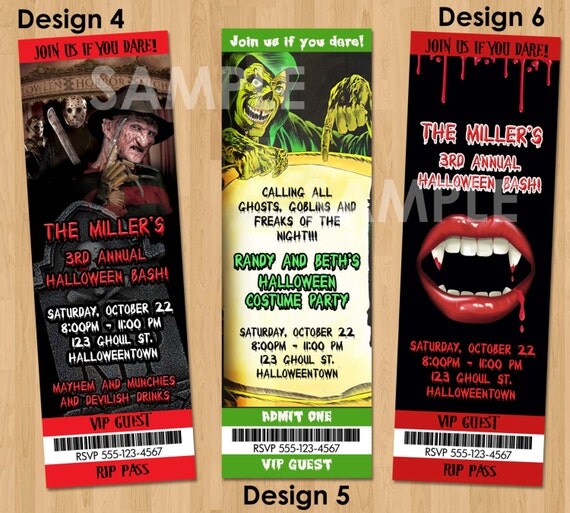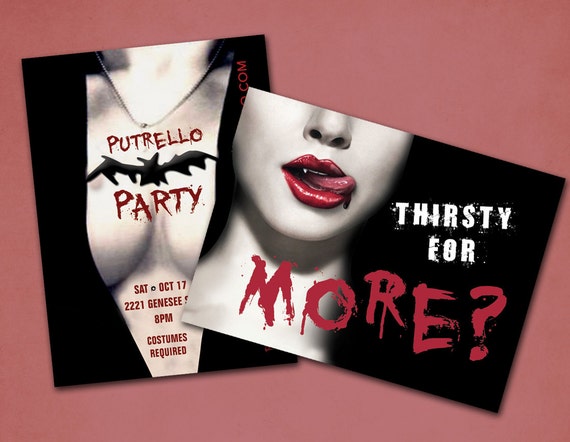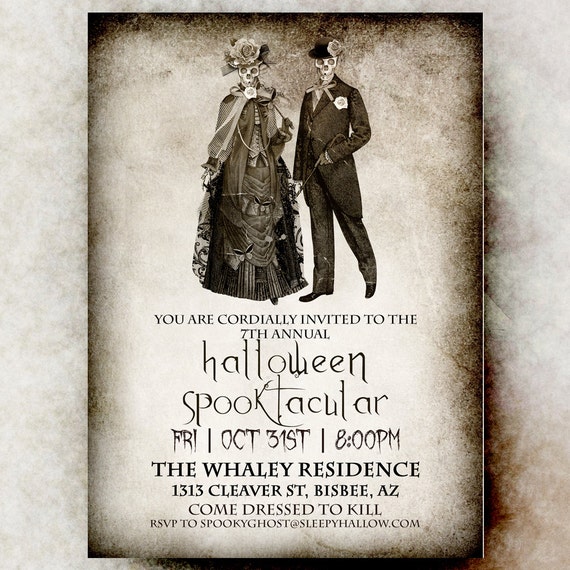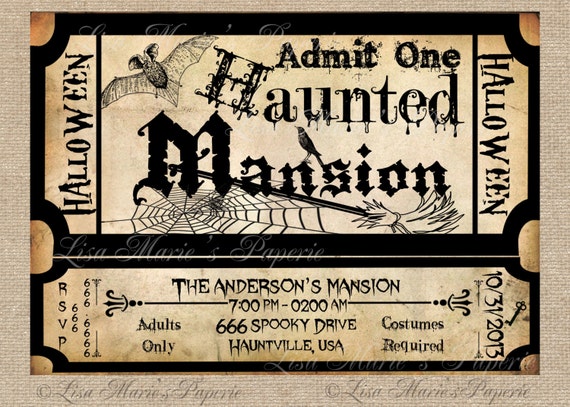 Brains!!! or Maybe Just One Of Those Cookies Over There
The Perfect Food To Serve At A Halloween Party is always something sweet and always something spooky. Homemade Halloween treats are the perfect way to welcome your guests into your home for a night of fun.
Below are some great ideas for Halloween Treats.
Spooky Treats That They Will Rave About

Your Home Looks Absolutely Horrible. In A Good Way Though
The last thing you will have to consider is how you will decorate your home for a Halloween Party.
Some Boo Just For You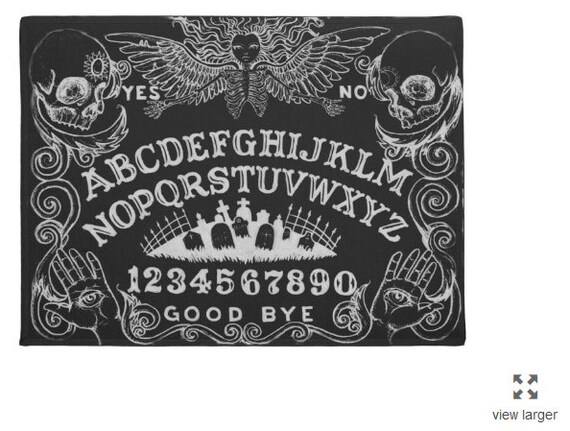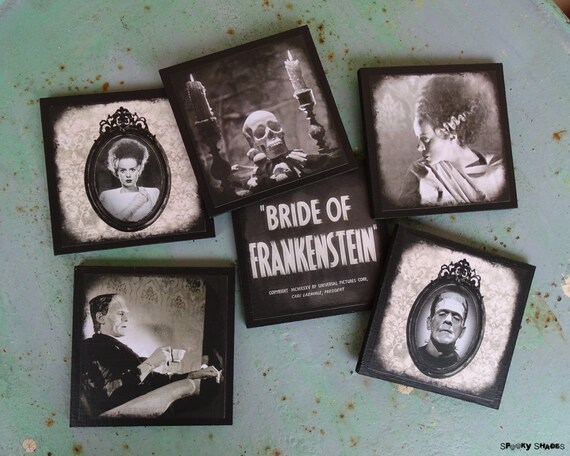 Frankenstein's Bride coasters – set of 6 wooden coasters classic horror movies,monster,Halloween decor,gothic,spooky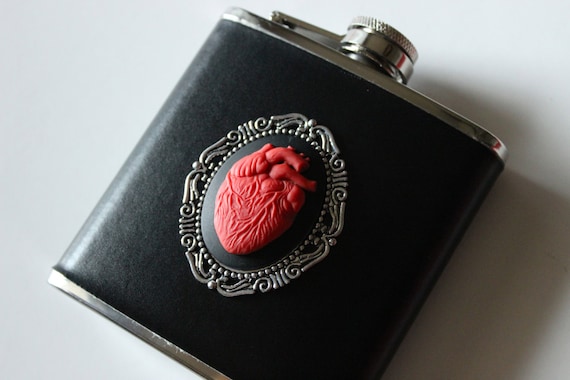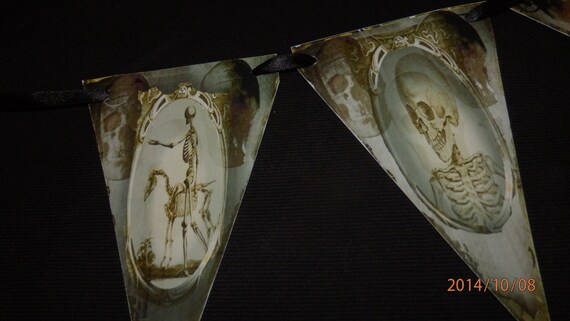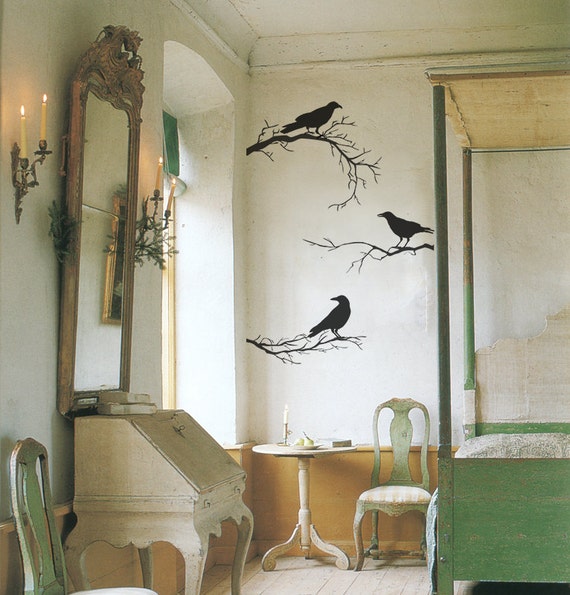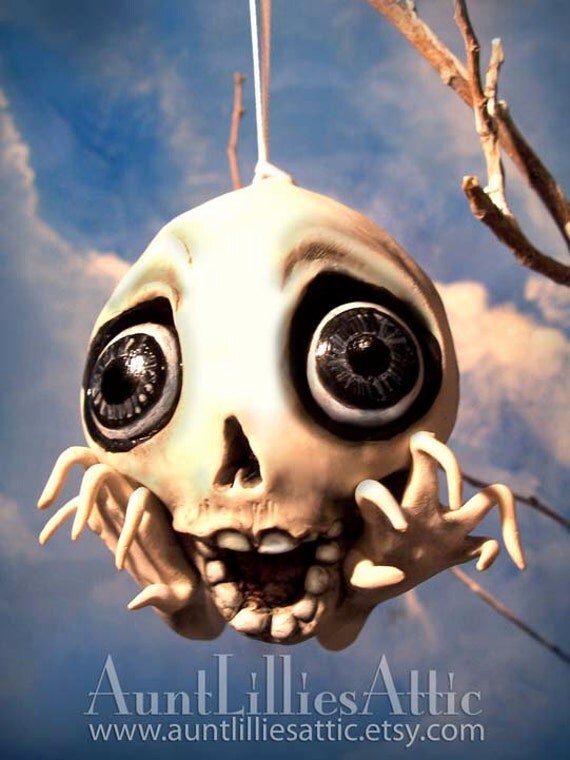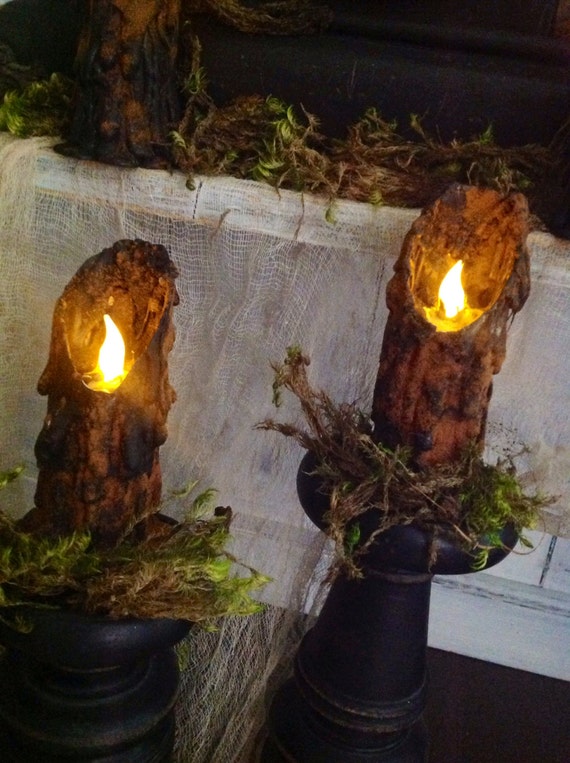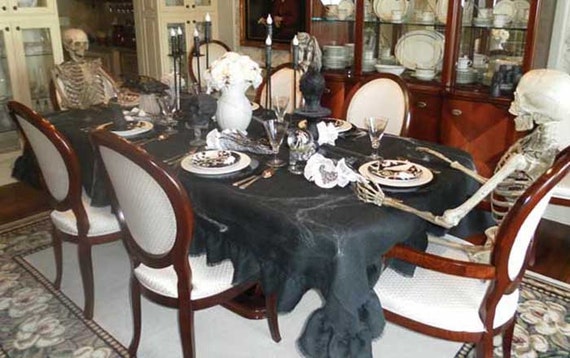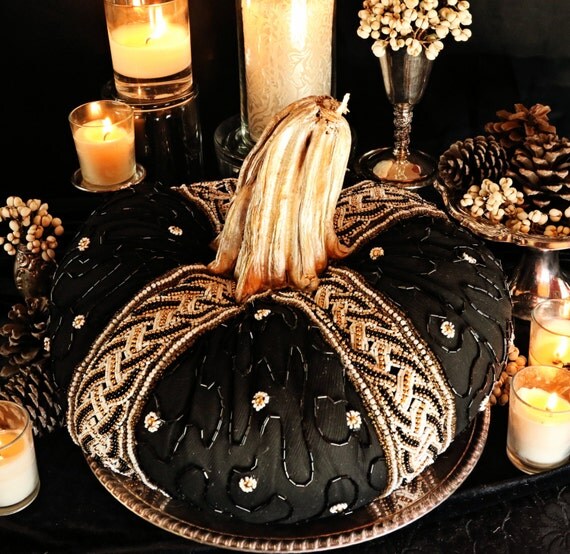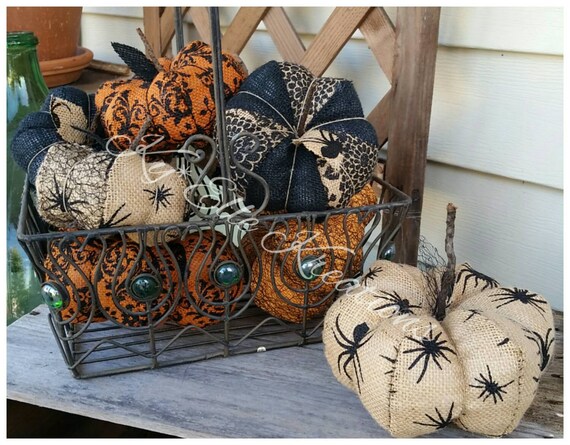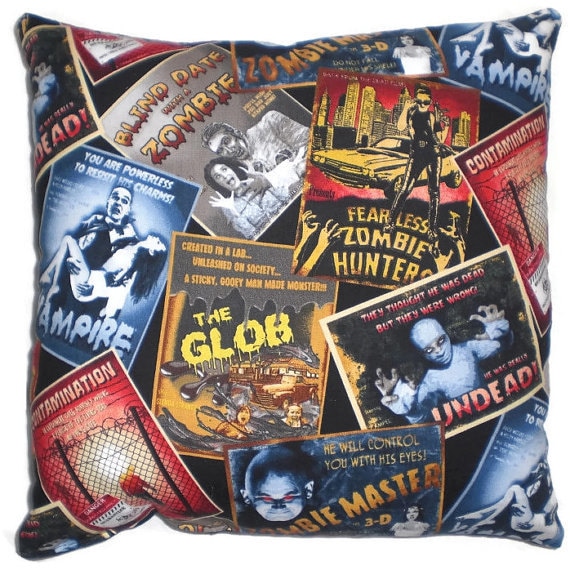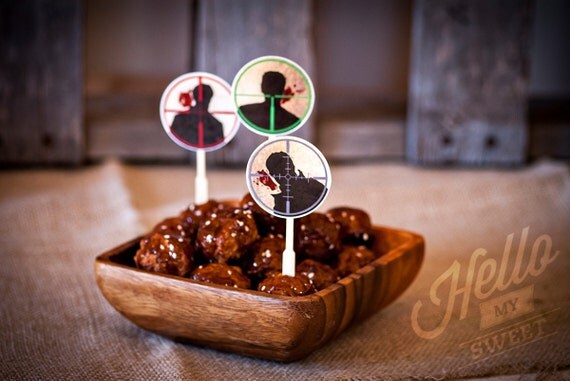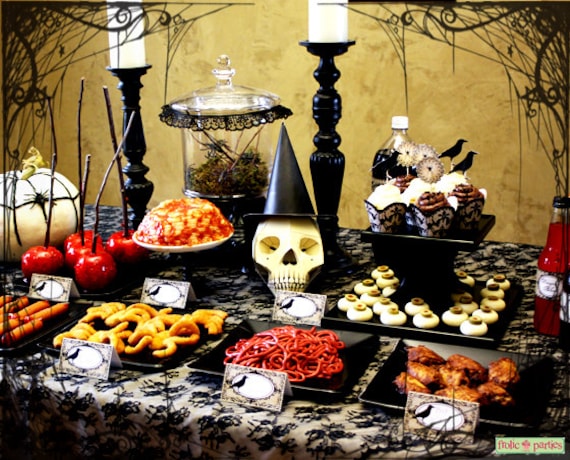 Happy Halloween Everyone!